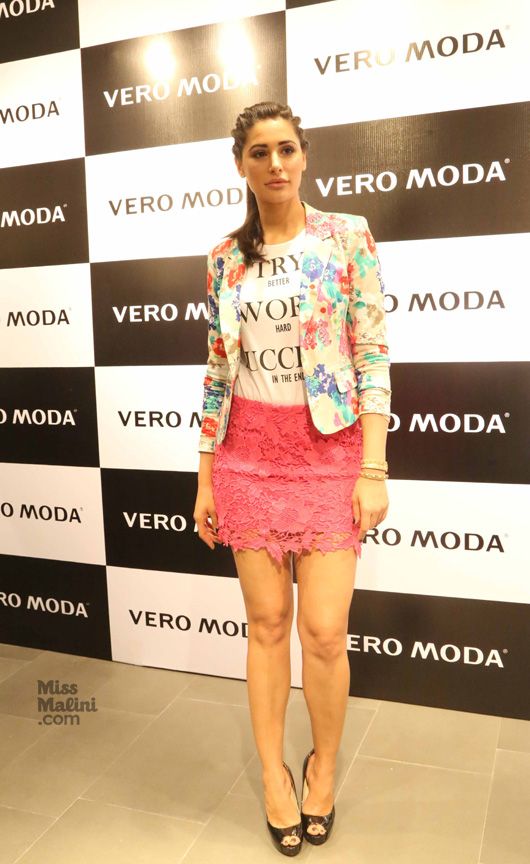 It's official, Delhi girls have a new shopping haunt. High street clothing brand, Vero Moda launched their new store in Khan Market, Delhi. The store was inaugurated by actress Nargis Fakhri, who was joined by top models like Sonalika Sahay, Sapna Kumar, Indrani Dasgupta, Tina Chhatwal and Surelee Joseph of BandraRoad.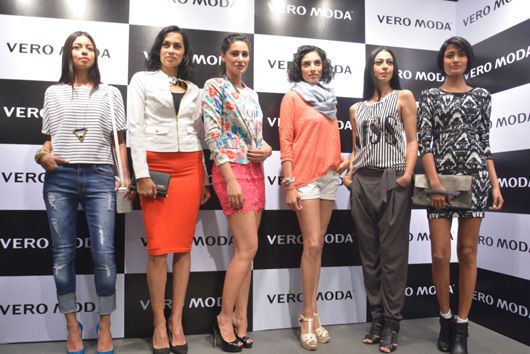 It's a two storied space stocked with Vero Moda's latest spring/summer '14 collection. So ladies looking to get your hands on the cutest dresses, jumpsuits, tees, tops, jeans, skirts, jackets & cardigans, you know where to go!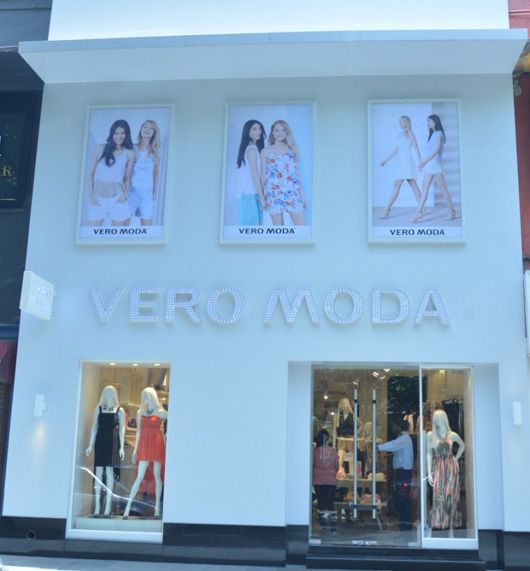 Here's what Mr. Vineet Gautam, Country Head, BESTSELLER India had to say, "Delhi has been a great market for VERO MODA and we have received a phenomenal response from our customers here. Khan market is one of the most exciting shopping destinations in the city and we are delighted to open this new store. This is the first new look VERO MODA store in the city and we expect to provide a more visually scintillating experience to our customers."
Dressed in a look by the brand, Fakhri expressed her fondness towards Vero Moda. Adding to that, she said, "…The collection at the store is chic, trendy and stylish and I can spot many pieces that go well with my style. With a variety of designs and silhouettes to choose from, I really couldn't ask for more. "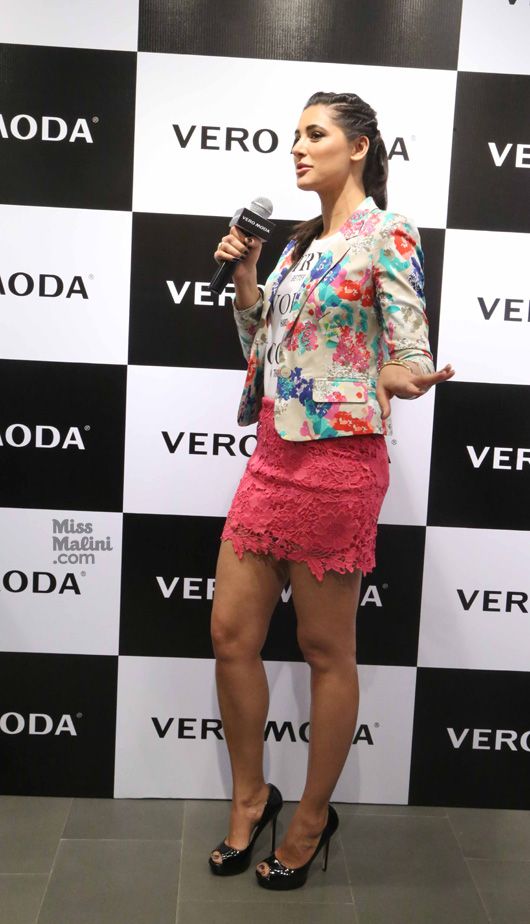 What did you think of the Nargis' look in Vero Moda? Tell us in the comments below.