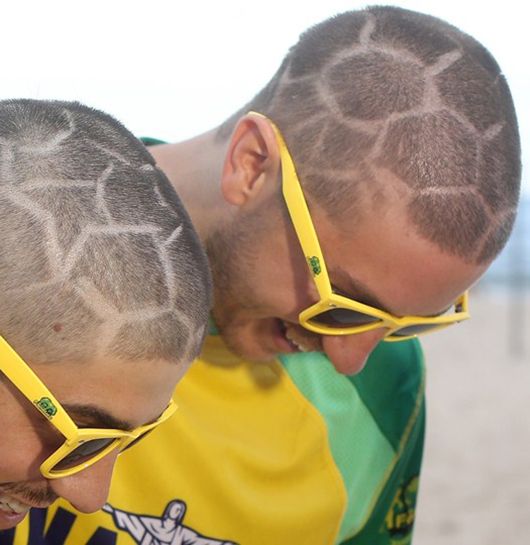 It's time! FIFA season is here and whether you watch football or not, it's going to be in your face for the next couple of weeks. You can either run from it or embrace it and at least try to know something (it really doesn't matter what) about the game everyone is going gaga about.
This probably wont help but it's a start – I've listed out 10 footballers you're going to see a lot of, starting tomorrow, and given you my thoughts about their hair (Now you'll know who to root for! – Hair-wise at least).
Andrea PIRLO, Italy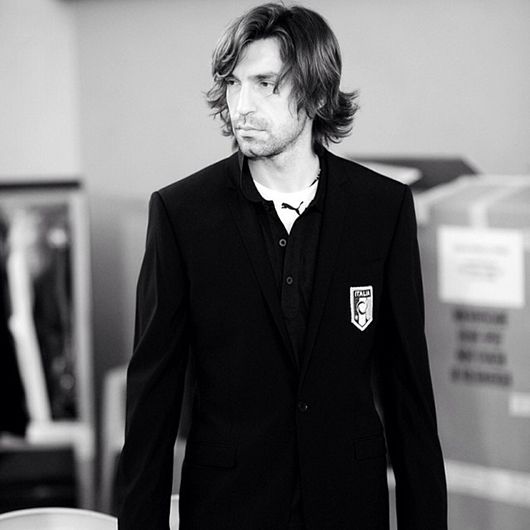 Andrea Pirlo has hair that models would kill for! I wonder what kind of shampoo he uses. Who's your stylist Andrea?
Ermin Bicakcic, Bosnia and Herzegovina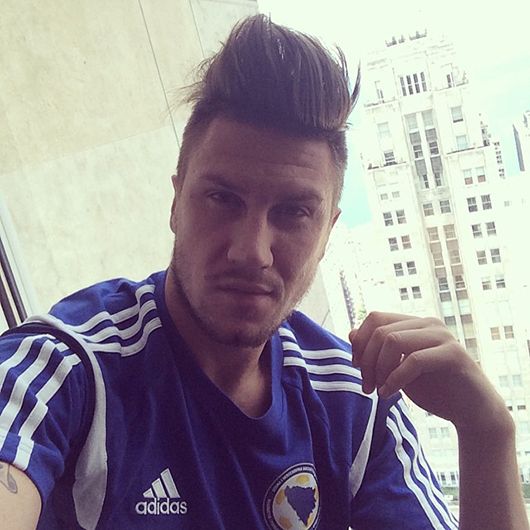 Ermin Bicakcic has that pineapple do going for him. I think it works but only because he's so easy on the eyes – no one's really looking at the hair.
David Luiz, Brazil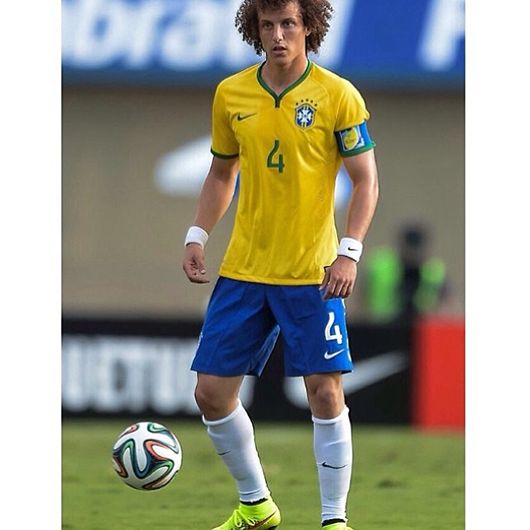 David Luiz kind of reminds me of Sideshow Bob, except not that scary. I think it's time he smoothened out that frizzy do.
Didier Drogba, Côte d'Ivoire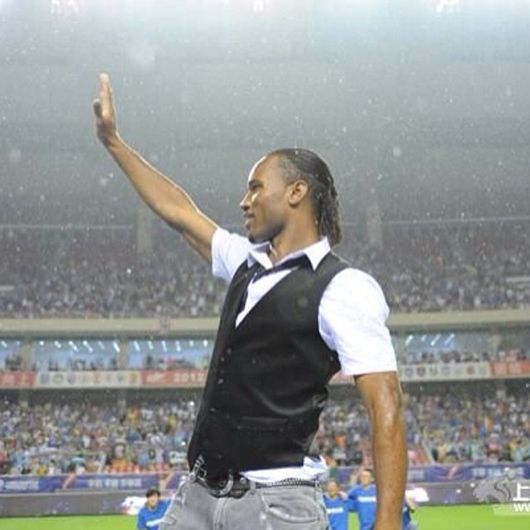 Didier Drogba's all about business in the front and a party in the back – of his head I mean. It looks all neat and clean when you look at him, and then he turns around and it's party-time!
Stephan El Shaarawy, Italy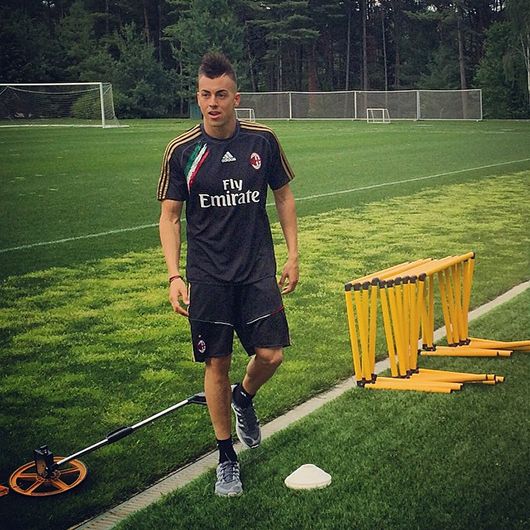 This guy's hair defies gravity! Just look at it! It's like some one scared Stephan El Shaarawy and his hair stood right up!
Edinson Cavani, Uruguay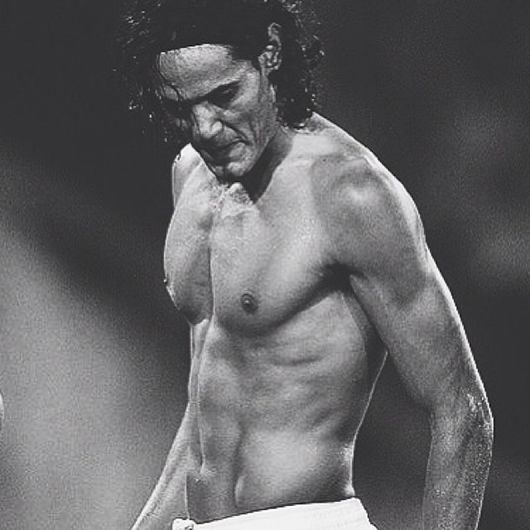 Another player whose hair might just go unnoticed (as it should). With that body, it is only fair that he chops off his unruly locks.
Wesley Sneijder, The Netherlands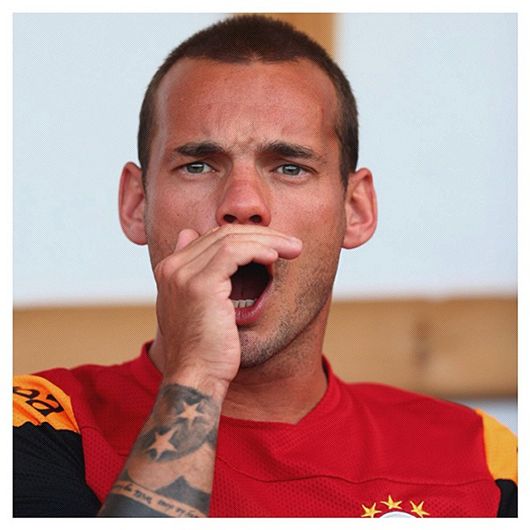 Okay, so maybe Wesley Sneijder's hair isn't too crazy but he's so cute! With a super short buzz-cut, he looks like a man who doesn't want anything to distract him from the game.
Guillermo Ochoa, Mexico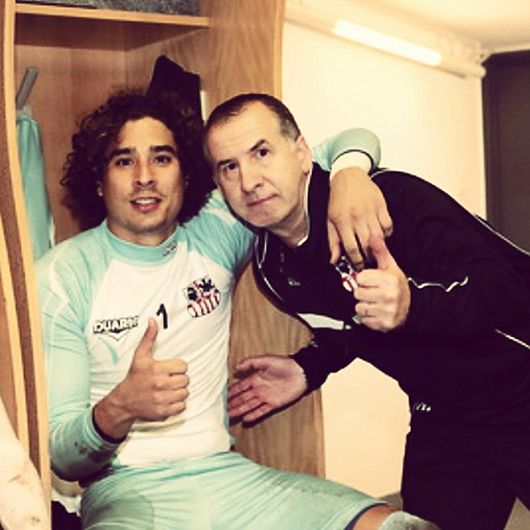 Almost like David Luiz but softer. Does Guillermo Ochoa's hair remind you of a certain Game of Thrones hottie (Jon Snow)?
Georgios Samaras, Greece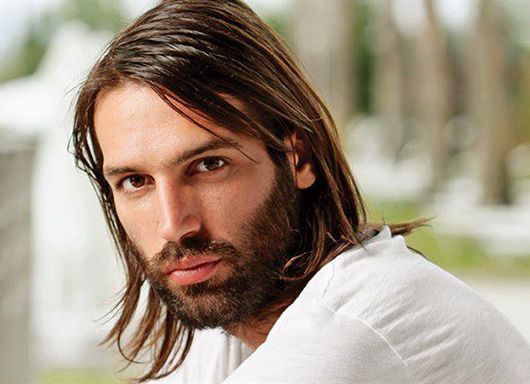 Does it get hot with all that hair and added facial hair? Also, who knew boys could get bangs? Jared Leto, is that you?
Olivier Giroud, France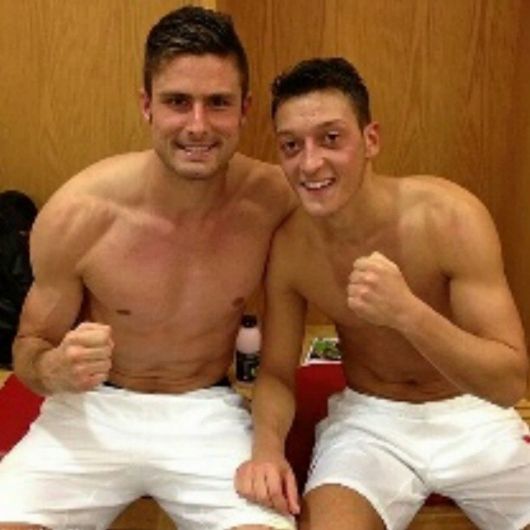 Of course, I've saved the best for last. Olivier Giroud has the perfect hair, the perfect face and the perfect body! 10/10 Olivier!
So that completes my list and if I may add, at least you know a few players now. I'm sure you can try and remember all their names – that is unless you were distracted – Footballer who?