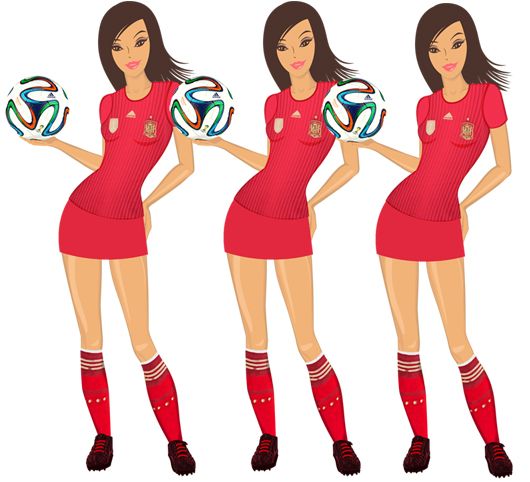 Ok, so I'll admit it. I was never a huge football fan UNTIL I went to South Africa for the World Cup in 2010 and realised what a BLAST it can be! (I guess you can tell who I'm supporting this year? 🙂 It was pretty awesome to be there when they won 4 years ago btw!) We were so happy we came back and celebrated AGAIN at Blue Frog with my fave FIFA peeps! #Flashback
I'm obviously no expert, but I have friends in hilarious places who are willing to bring you their two rupees worth of shenanigans EVERY FRIDAY (and then some!) Say hello to my FIFA Fridays crew, Ashwin Mushran, Chetan Kapoor and a technical appearance by the fabulous hubby – Nowshad Rizwanullah!
We "kicked" things off with an #allin or nothing LIVE G+ Hangout last Friday featuring the gorgeous Bruna Abdullah, my BandraRoad fashion peeps and a Redbull all star. WATCH!
And today, since it was game one, we did a ghetto-style half time review and Ashwin said hello nicely 🙂
Stay tuned for their post match summary coming soon somewhere below this sentence whenever I wake up tomorrow (aka today in like 4 hours #FML)… xoxo

Except one was a #Selfie!
Psst! Check out Team MissMalini's FIFA World Cup DREAM(Y) TEAM!