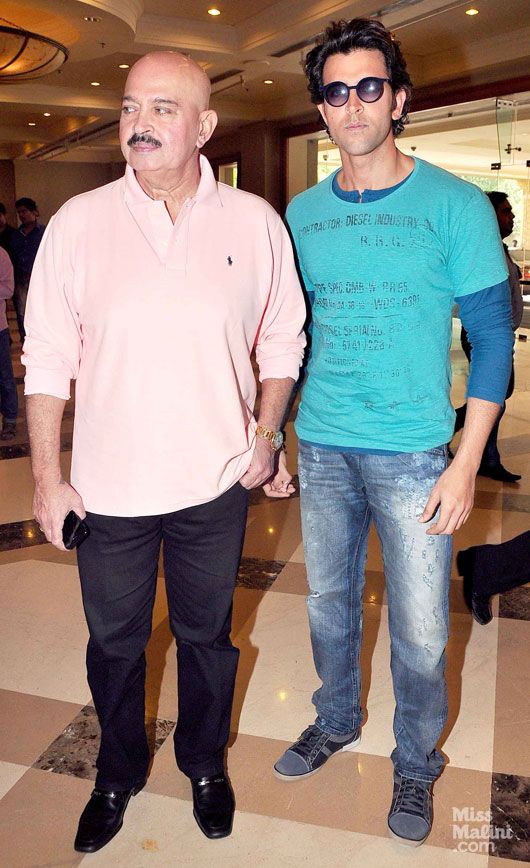 If you remember, we told you Hrithik Roshan and Rakesh Roshan's next film together won't be an instalment of the Krrish franchise. According to a tabloid, the duo have roped in director Abhinay Deo (of Delhi Belly fame) for their next film. Abhinay and Hrithik have been friends for a while and have wanted to work together too. They will finally be doing so, once the idea for the film is finalised.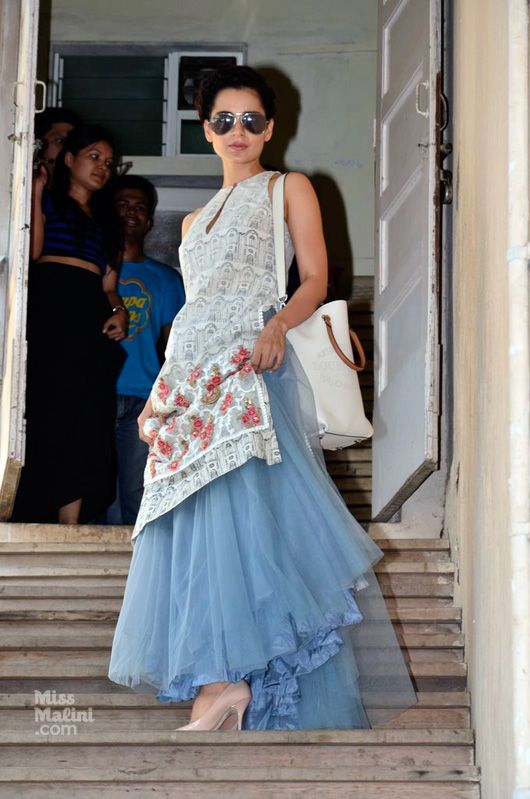 Another film collaboration in the works is one with Kangana Ranaut and Sanjay Leela Bhansali. The director wants to cast this versatile actress in his trademark musical. However, both are busy for a while. Kangana is currently finishing off her screen-writing workshop and will then resume work on two of her films. Sanjay also has Bajirao Mastani with Ranveer Singh and Deepika Padukone. But the two have had a low-key meeting and definitely want to work on a film together.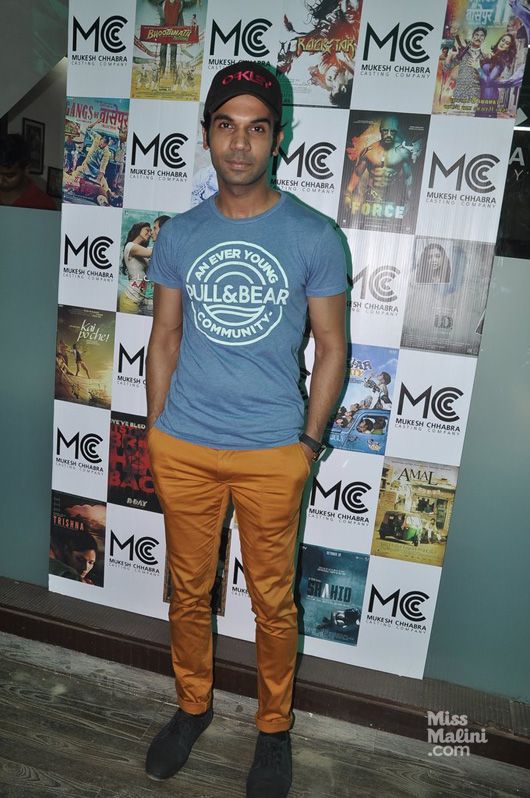 But things haven't been as sunny for Rajkumar Rao's film, Focus. After creative differences with the film's producer, Bejoy Nambiar, the director, Akarsh Khurrana walked out. Obviously, the project was stalled. Thankfully, Bejoy has found a new director to step in, Heeraz Marfatia. Heeraz has an impressive roster too, having directed films that earned him a nomination in the student category at the Oscars and a premiere at the Venice Film Festival.
As for films that are ready for release, Anees Bazmee, director of Welcome Back, starring John Abraham and Anil Kapoor, has decided to delay the 19 December release of his film to avoid a clash with Rajkumar Hirani and Aamir Khan's PK. We have to say that is probably a wise decision. In the past, Aamir Khan has ruled the box office with his Christmas releases, so much so, that one only expects an Aamir Khan blockbuster to release in that week. While Welcome Back may definitely have its own calling, it's best to avoid a known demon.
That's what's happening in Bollywood. Stay tuned to MissMalini.com as we bring you all the updates from tinsel town.