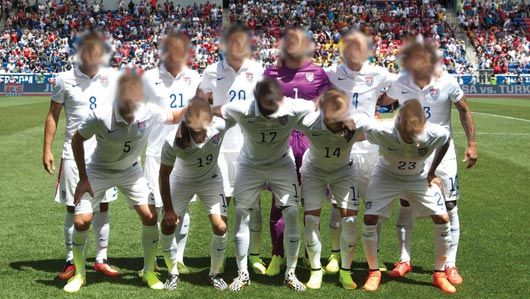 It's hard to believe but it's finally here! After four long years, Brazil and Croatia are all set to kick-off one of the world's greatest quadrennial spectacles tonight, and it promises to be a firecracker. Whether your team made it into the tournament, or you're just happy to watch the world's 32 best squads leaving it all out on the field, the next 6 weeks of World Cup Brazil 2014 promise non-stop excitement! We get asked a lot who we're supporting, but in an office as diverse as ours, picking one team is impossible. So rather, we've picked our Dream Team from across the world. Yes, that's right – here is the roster we would put together if we had free reign. Our only constraints were 1) they need to be playing in this year's tournament and 2) they need to kick some serious ass. Ready?
Coach
Vicente Del Bosque (Spain)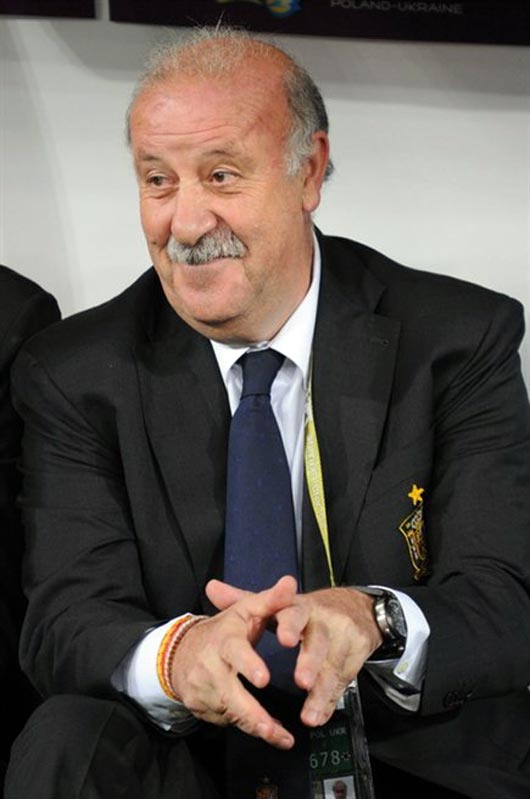 Every team needs a strong, decisive manager to give them direction, and we chose none other than Spain's Vicente Del Bosque. Del Bosque coached the all-conquering Spanish sides in the 2010 World Cup and Euro 2012, making Spain the first country to win three major tournaments in a row (NOTE: which is the third?)
Under Del Bosque's watchful eye, we're arranging our boys in a 4-3-3 formation. While some of our choices are unconventional, we expect them to do well in Brazil as a complete unit.
Goalkeeper
Manuel Neuer (Germany/Bayern Munich)
Regarded as the world's premier shot stopper, Neuer was instrumental in securing Bayern's double In the Bundesliga.
Defense
Right-Back: Philipp Lahm (Germany/Bayern Munich)
Although deployed in an unfamiliar Defensive Midfield role by club manager Pep Guardiola this season, Lahm has been selected in his preferred right back slot to ensure defensive solidity
Center Back: Thiago Silva (Brazil/Paris St-Germain)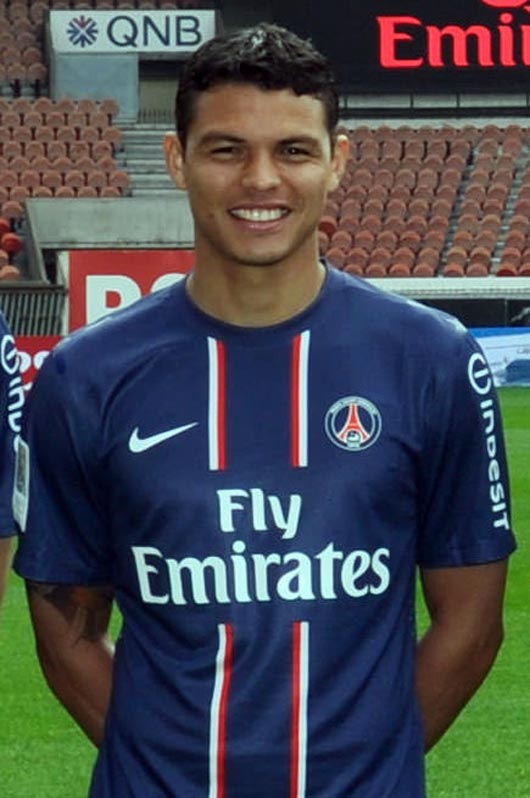 Regarded as one of the world's best defenders, Thiago Silva rose to fame with stellar performances for AC Milan and led PSG to the Ligue 1 title this year.
Center Back: Vincent Kompany (Belgium/Manchester City)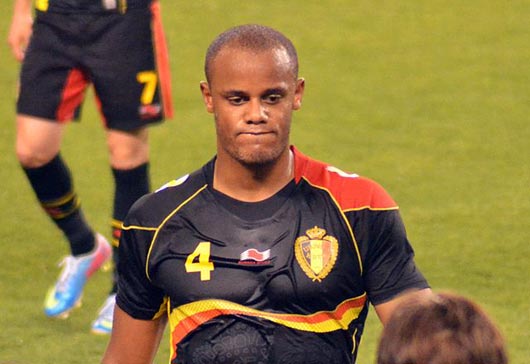 This pick is sure to divide opinion, but we strongly believe him to be a very reliable defender as he captained Man City to the Carling Cup and Premier League Trophy. Kompany is also Captain of the Belgian team who are regarded as the Dark Horses of the tournament.
Left Back: Marcelo (Brazil/Real Madrid)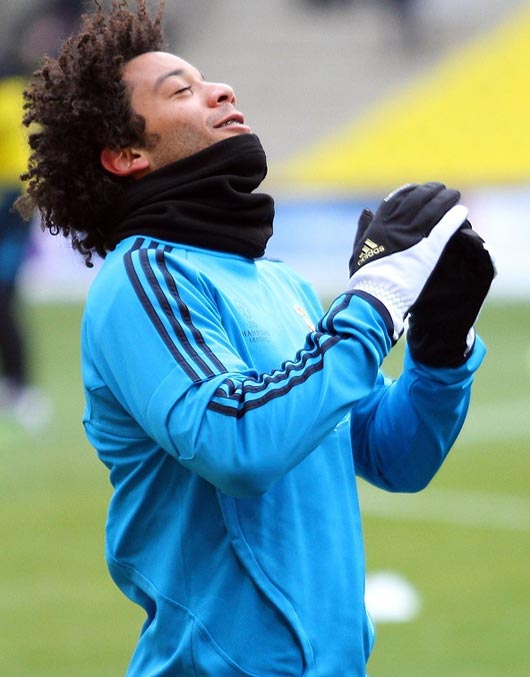 Although better known for his attacking prowess, Marcelo played a major role in securing La Decima with Real Madrid, which is their much coveted 10th UEFA Champions League Trophy.
Midfield:
Right Midfielder: Andrea Pirlo (Italy/Juventus)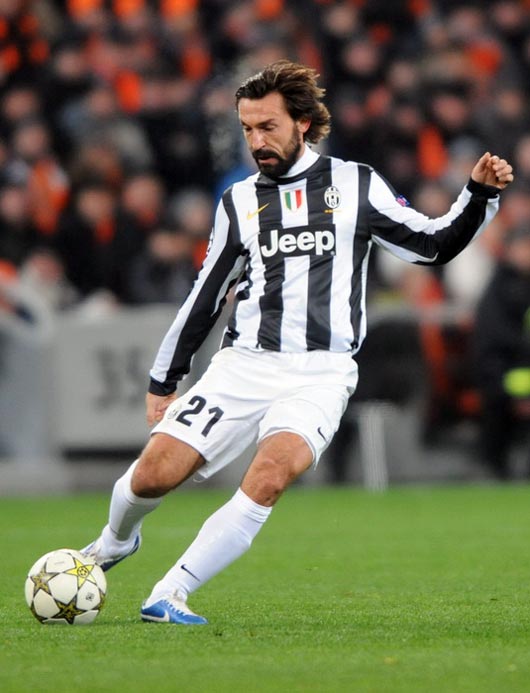 No introduction is needed for this World Cup legend who played a key role in securing the league title with Juventus this year.
Center Midfielder: Yaya Touré (Ivory Coast/Manchester City)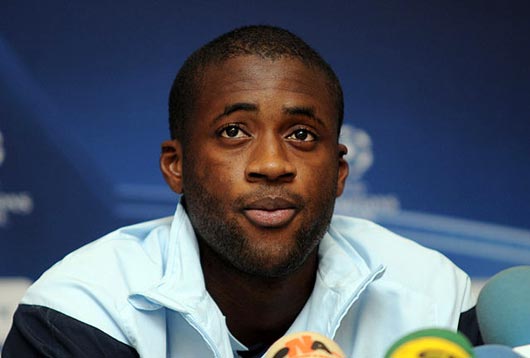 No "World 11" is complete without an African player adding his flair to the game. This powerhouse African Footballer of the Year played a key role in both of Manchester City's trophies this season and is expected to lead his country far into the latter stages of the tournament.
Left Midfielder: Andrés Iniesta (Spain/Barcelona)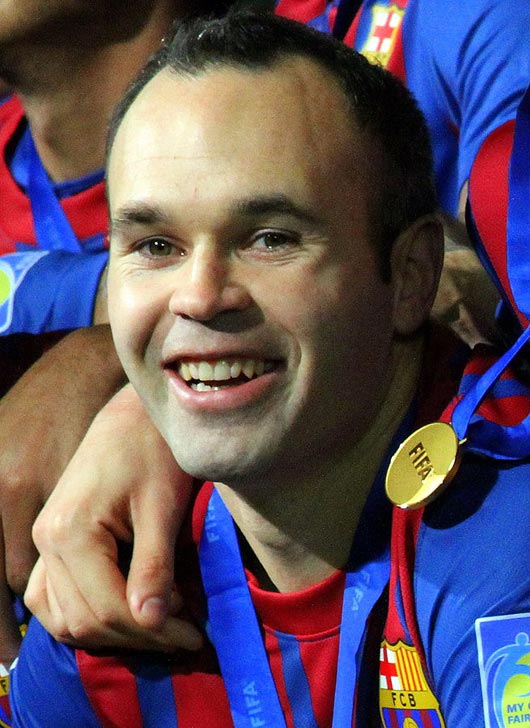 Iniesta is a pivotal Spanish player who scored the winning Goal in the 2010 finals against Holland and is sure to be fired up again this year.
Forward:
Center Forward: Neymar Jr. (Brazil/Barcelona)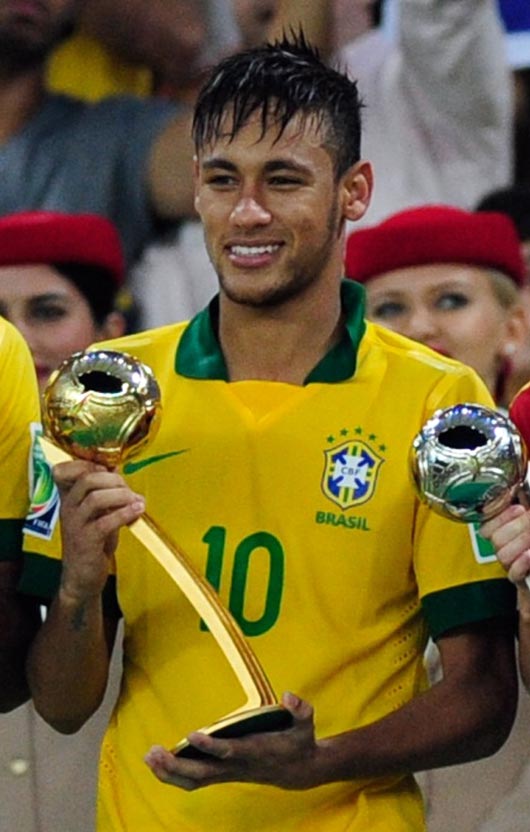 Currently regarded as the Golden Boy of Brazil, the hopes of the host nation lie on this young player. If Brazil wants to win the tournament, they'll need Neymar to be firing on all cylinders (and we believe he will).
Right Forward: Cristiano Ronaldo (Portugal/Real Madrid)
No words are needed for this superstar who single-handedly dragged Portugal to the WC with his spectacular performance against Sweden in the playoffs. Ronaldo helped Real Madrid secure the Champions League trophy this season and won this year's much deserved Ballon D'ór award (World Player of the Year).
Left Forward: Lionel Messi (Argentina/Barcelona)
Already one of the world's greatest ever players at the age of 26, Messi hasn't always delivered for Argentina in the Word Cup. But we have faith that the winner of 4 consecutive Ballon D'órs has it in him to pull through on his home continent.
What do you think of our picks? What would you do differently and why?