It's Thursday! Just one more day left for the weekend – how excited are you? Parties, afternoon gossip sessions and romantic evenings with hot dates are calling, so lets take a few minutes and answer the question on every girl's mind right now, shall we? – What do I wear!?
Well you don't need to worry so much now, because I've listed out a few options for you and yes, there's one for every kind of outing you might go to this weekend.
Friday Night Lights
So it's Friday night and you're probably going to a bar for some yummy cocktails and then to a club to dance the whole week's stress away. What do you wear? – It's quite simple, since you're going to a club, something blingy or bright always works best (please don't wear both together – you don't want to blind anyone). Stay away from black, unless you want to blend into all that darkness.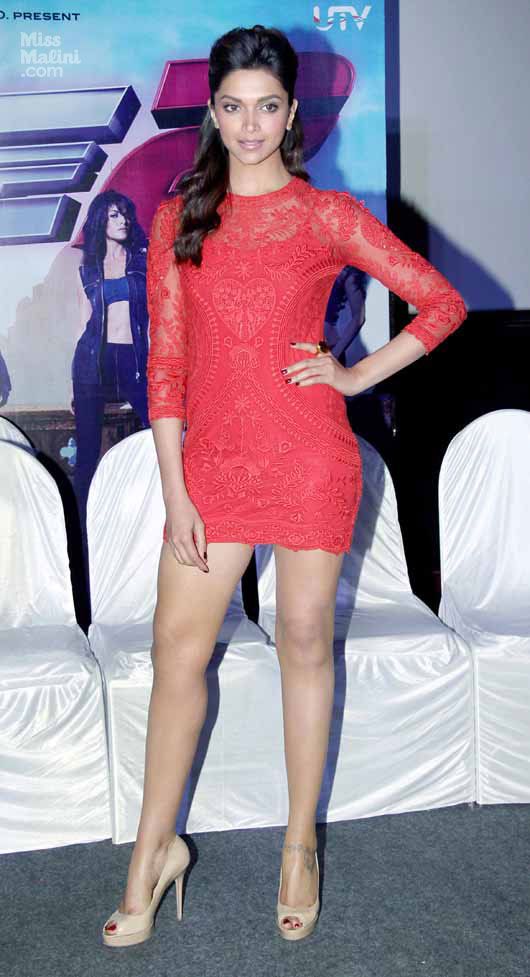 Saturday Luncheons
You're probably too hung-over to care too much about what you'll wear to lunch. So we're saving you that added headache and giving you this. Pick a simple floral dress with ballet flats and a blazer or mix and match a cute skirt with a top. It's only Saturday, the weekend still has one more day and your happiness knows no bounds (until Sunday night, of course), so it's only fitting that you dress like your mood.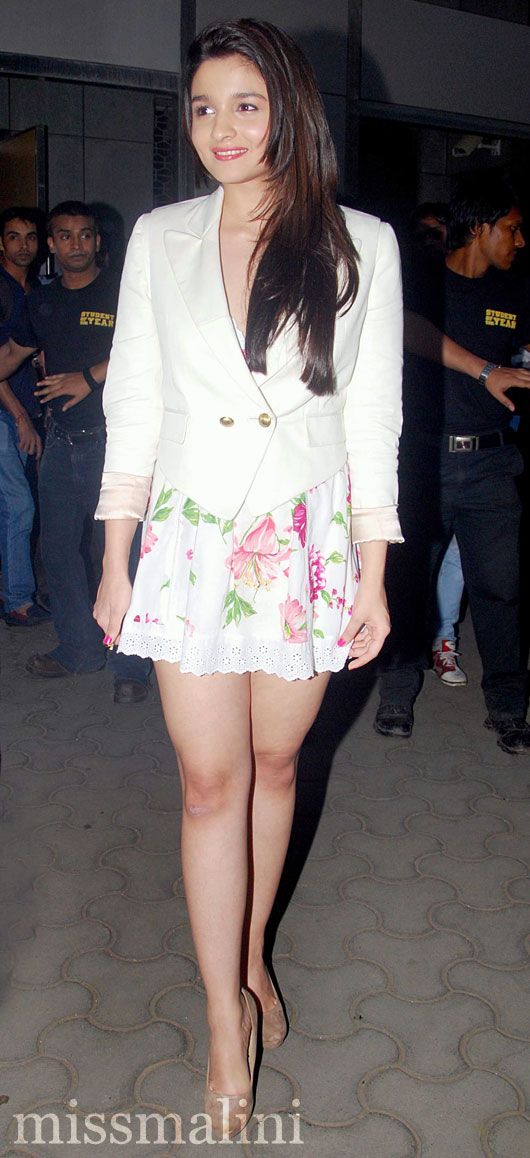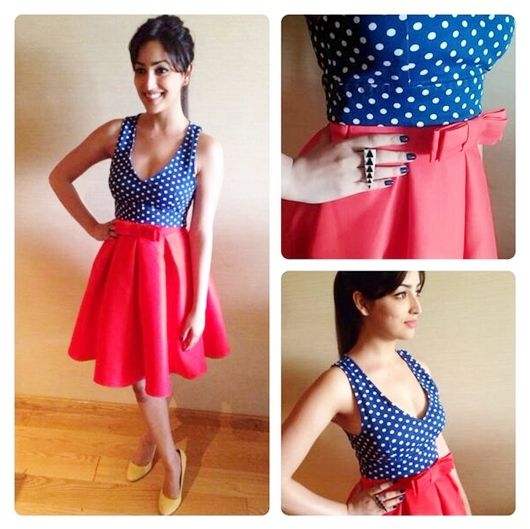 Don't forget those sunnies, your hangover eyes need them more than you think.
Saturday Part Two
If you've stayed out until 4 a.m. on Friday night, you're probably not looking for a repeat of it. At this point, you've said yes to that cute boy who's been asking you to dinner for ages or planned an all girls' dinner date. Now this is when you can finally wear some of that black. A figure hugging knee-length LBD will do the trick if it's a dinner date and a black shirt over jeans (heavily accessorized) will go great for that girly dinner. Make sure you wear some tall heels with both.
Sunday Morning Breakfast
You've made it home by 12:30 a.m.  – Congratulations, you can actually go get breakfast the next morning! People are generally too sleepy to plan out their breakfast clothes, so keep it simple – distressed denim shorts with a simple white tank should do well. Throw on some Ray-Bans, Adidas Originals and a fuel band maybe, because no matter what anyone says, 9 in the morning is too early for jewellery.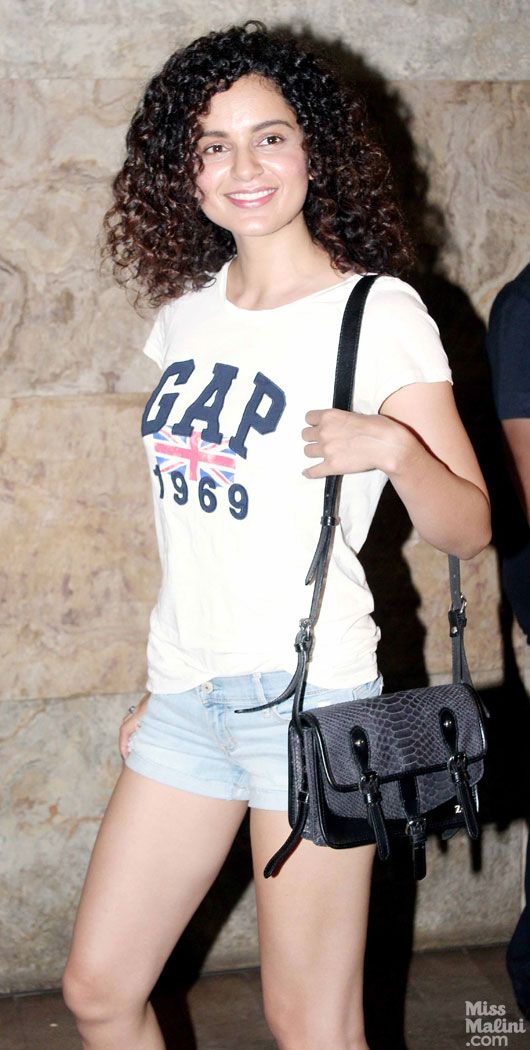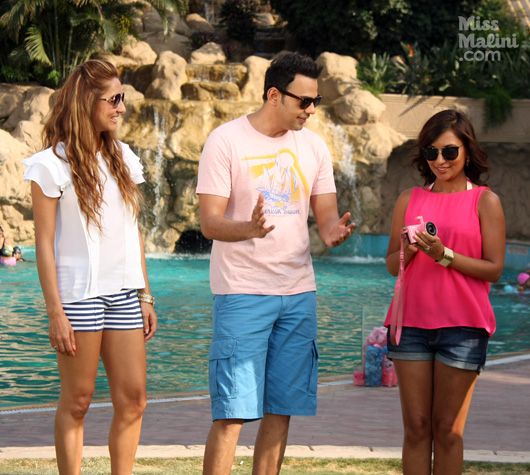 High Tea
Oh hello, Miss Fancy Pants! Jokes apart, you have to try this at least once in your life. When going to high tea (you're not going to find a guy who wants to go, so you might as well drag your girlfriends) you need to remember that everything is very 'proper'. And this should include your clothes. It isn't a rule or anything, but if you're trying it, you might as well dress the part. Bring out the lace and pastel shades because nothing says 'high tea' like Alice In Wonderland.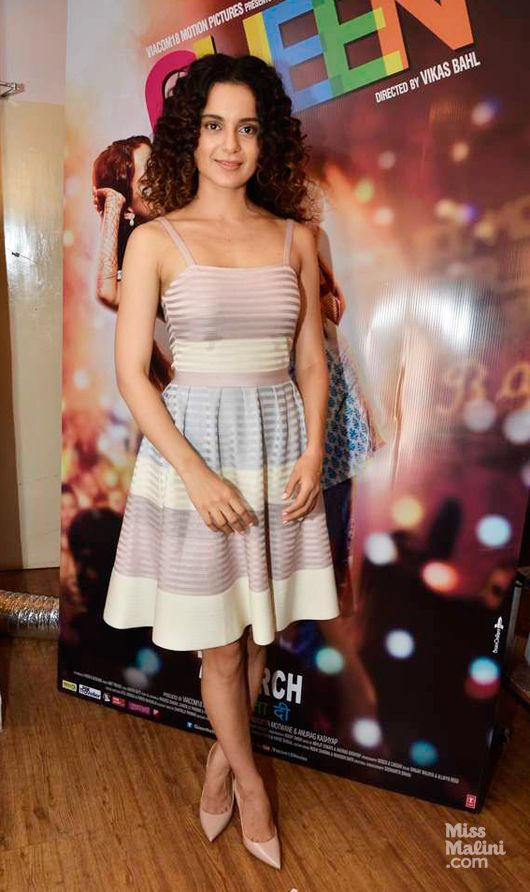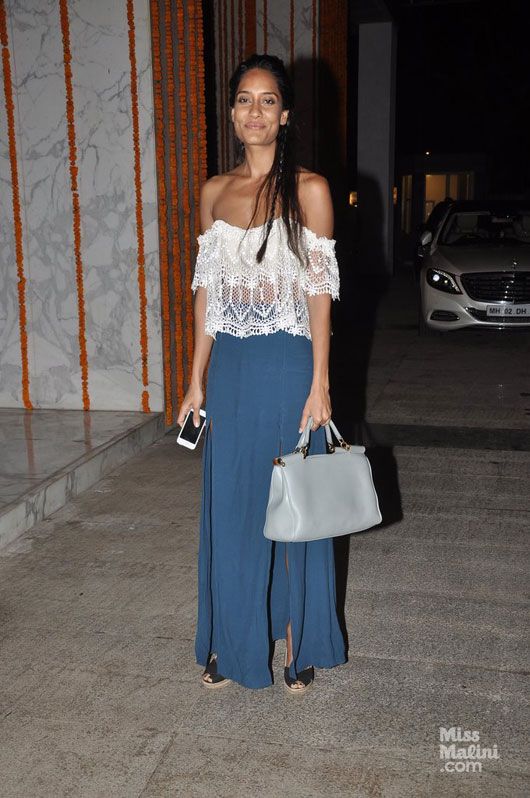 We realise you might have a few FIFA screenings and parties to go to as well and we already have you covered!
Does this help solve your weekend wardrobe dilemmas? Are you going to a kind of party that hasn't made this list? Tell us and we'll try to solve all your wardrobe worries!