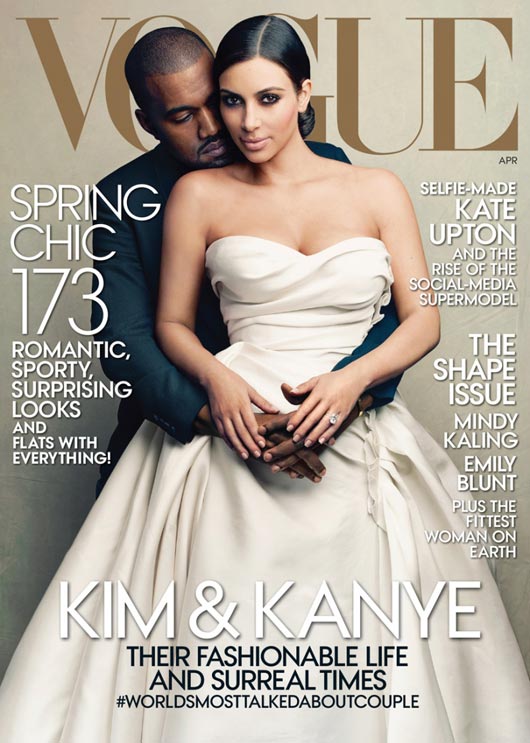 Everyone's heard about the massive Vogue cover controversy that Kim Kardashian and Kanye West stirred. Every other celebrity bog has a piece on Miley Cyrus and her shocking transformation. And as if that wasn't enough, we're bombarded with constant images of the Beibers and Jenners of the world. There really are so many Hollywood celebrities just aching for their two minutes of fame in the big, bad world of glamour. But our desi celebrities aren't too far behind either. For every Ajay Devgn (he's probably the most laidback superstar in B-town), there's a whole breed of celebrities who'd do just about anything to make the news. Their wannabe attitude is precisely what makes them so annoying that we just had to do a list about them.
1) Mallika Sherawat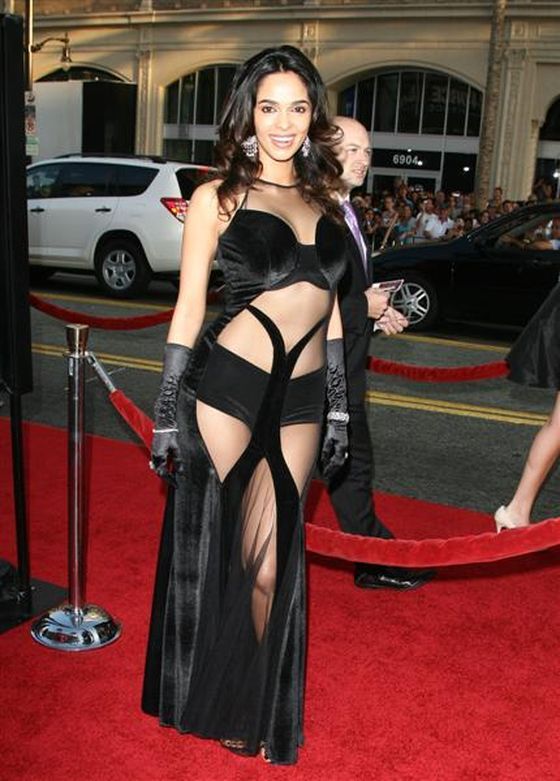 Any list about celebrities who're just talked about way too much and for no real reason has to start with our most controversial Bollywood export. From shocking us with eerie outfits on the red carpet to snuggling up with Jackie Chan, this woman has all it all under her belt.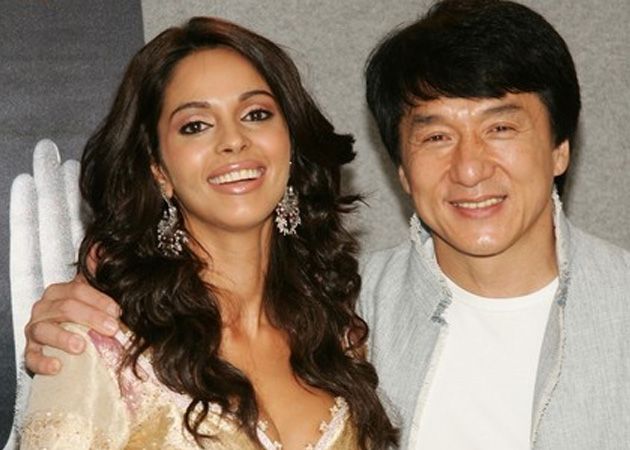 The truth is that I'd really like to see Mallika actually acting in a decent movie and proving to the world that she has some real talent before she gets back to Instagramming more famous people she was on a yacht with. I love how Emraan Hashmi summed it up on the Koffee With Karan episode when he said that Mallika's favorite read was The Idiot's Guide to Making It in Hollywood. Ouch!
2) Rakhi Sawant
She's actually one of those people no one ever really gets. From her random Mika kiss controversy and swayamvar gone wrong to all that loud, frivolous drama in the Bigg Boss house and her recent foray into politics, I really wish someone would shut the woman up.
3) Rahul Mahajan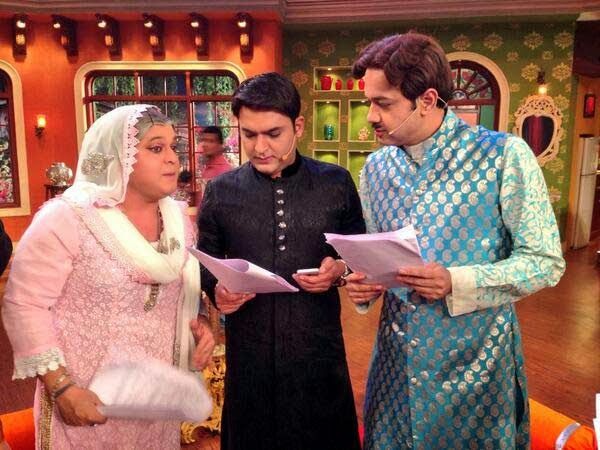 I don't know why he even qualifies to be called a celebrity but it's probably because he manages to find a spot in every reality television series that was ever conceived. From his infamous swayamvar to his controversial fling with Payal Rohatgi in the Bigg Boss house, the guy's some serious competition for Rakhi Sawant's attention seeking antics.
4) Kamaal R. Khan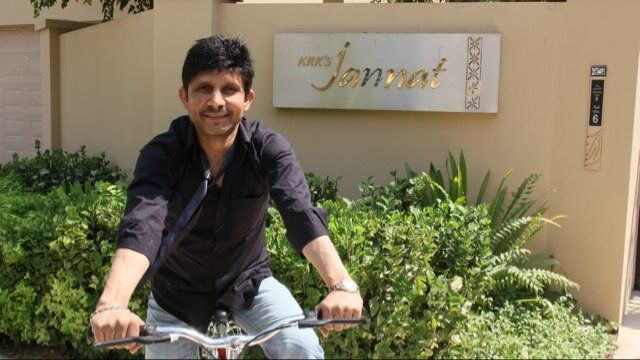 Another Bigg Boss creation, he's constantly in the news for some really random reason like naming his house KRK'S Mannat or the time he questioned some major star's acting ability or even when he called Salman Khan mental. I also hate that the guy's constantly trying to brag about his riches and to make things worse, his anti-gay comments were beyond sickening. Would someone tell me what he even does anymore?
5) Poonam Pandey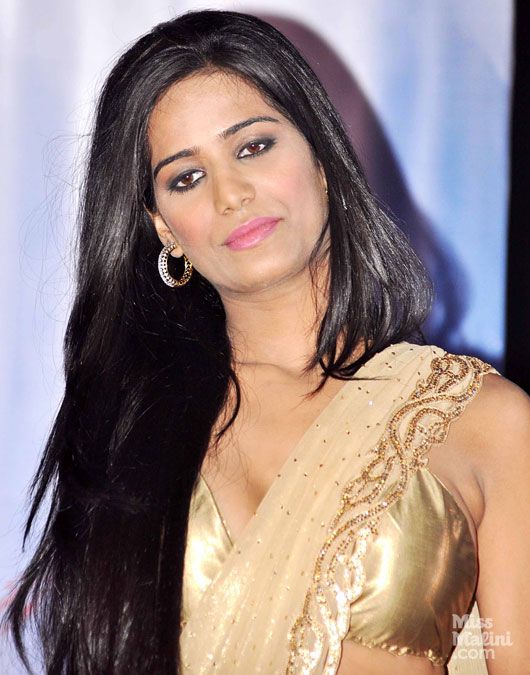 The most overexposed of the lot. Her Twitter feed is way too scandalous for family viewing. I wish she'd get a real job and stop sending us updates from the shower. Multiple ewwws!
6) Mika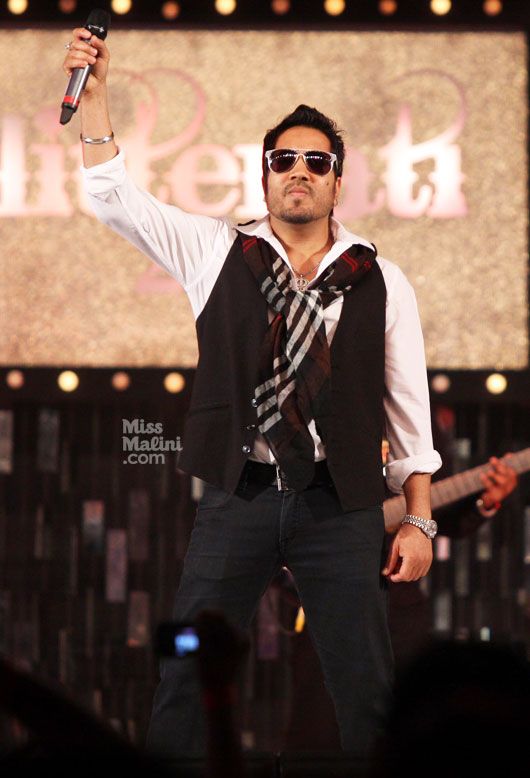 I love the guys's singing talent but his flamboyant act can be really annoying. At a recent music awards function, I thought that it was rather cheap that he openly discussed his charitable act of rejecting songs (Bebo flashback!) that ended up being hits like Saree Ke Fall Sa and some others. He also confessed on stage that he lies in his contract when he performs at concerts abroad and takes credit for songs that he hasn't sung. And then he just rambled on and on about his watch, that was apparently worth a crore and his fancy Louis Vuitton shoes, that were also introduced as the 10 lakh shoes. Honestly, no one cares! I wish he'd just sing and shut up the rest of the time.
7) Anu Malik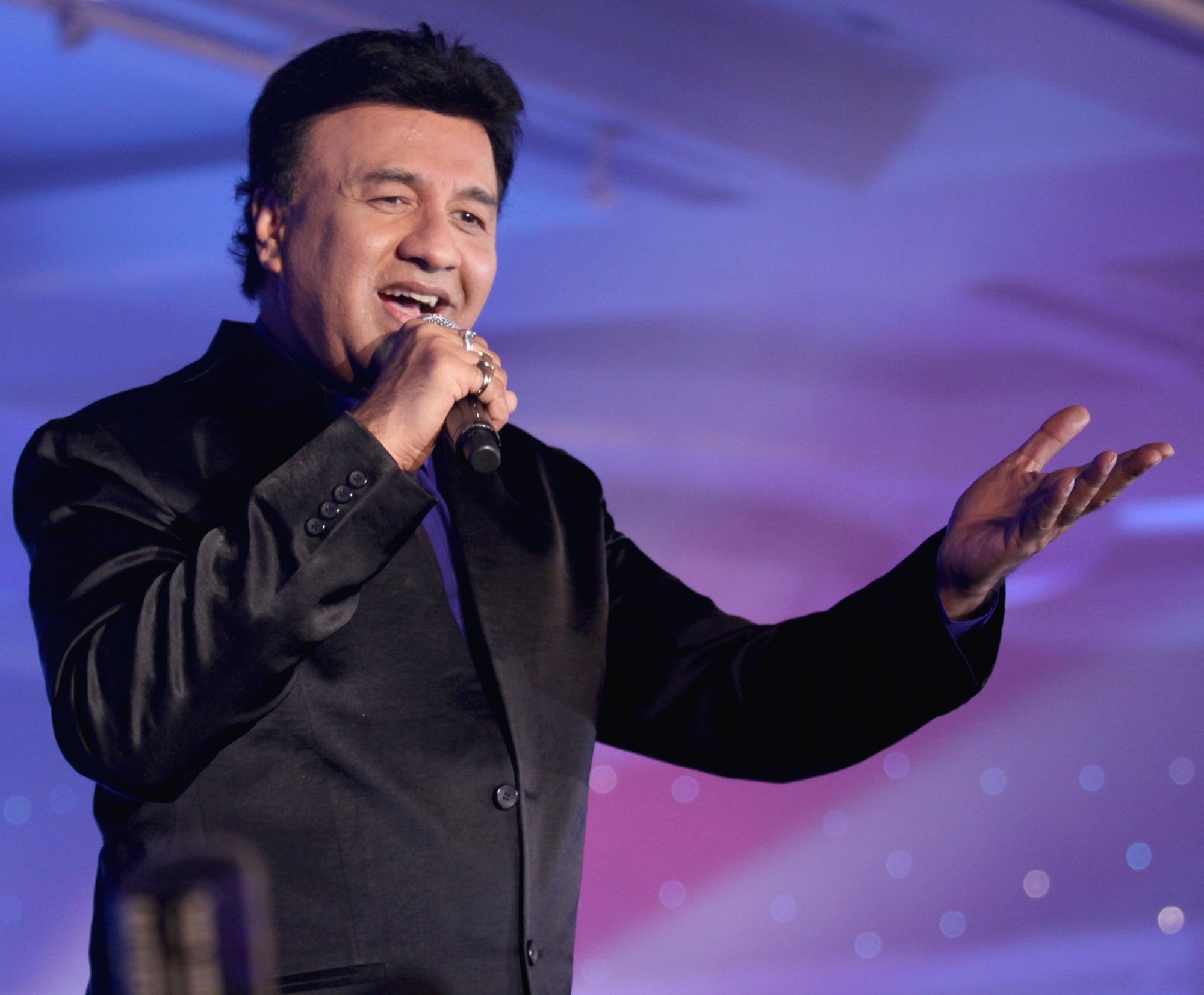 The bad singing and the ripped off tracks might have been entertaining but I completely detest how he just goes on about himself when he's judging talent shows. It isn't always about you, Mr. Malik. It would be, if you were on your own planet but you're not moving there anytime soon.
8) Sunny Leone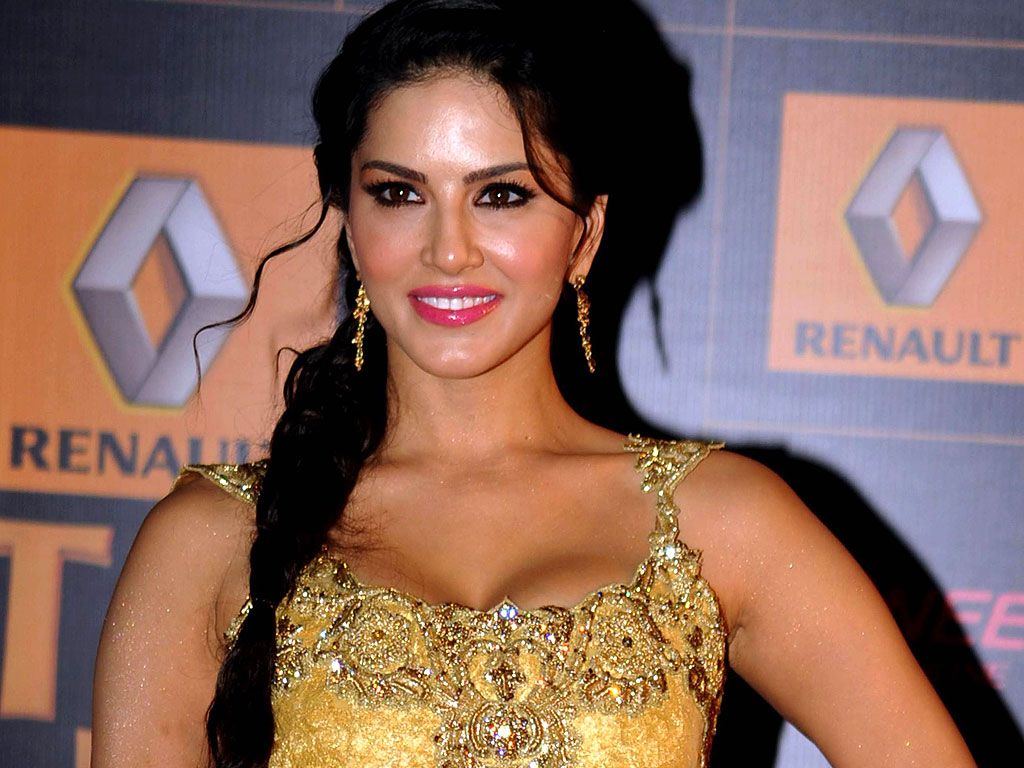 For those of you who've heard Sunny Leone speak in Hindi with that accent of hers, you know what this is about. Then, having to endure that through the length of an entire Hindi feature film is way too torturous. We ordinary mortals sure as hell deserve a bravery award for that feat. Follow this up with news of her finding the steamy scenes in Ragini MMS objectionable and refusing to do a sequel and all those fights with Ekta Kapoor and you get the biggest Kardashian type blah news moment. Spare us the drama!
9) Ram Gopal Varma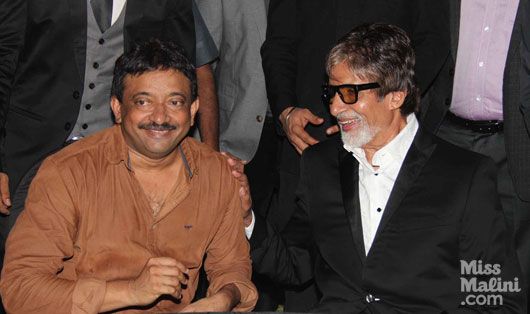 He was one of my favorite filmmakers when he made cult cinema like Satya and Sarkaar, but his controversial 26/11 act, a fleet of irritating tweets and preposterous remakes like his version of Sholay (what was he thinking?!) have made him one of the most annoying filmmakers of our times. With a title like Ram Gopal Varma Ki Aag, what do you even expect the movie to be like?! Time to go back to film school, maybe?
10) Armaan Kohli and Sofia Hayat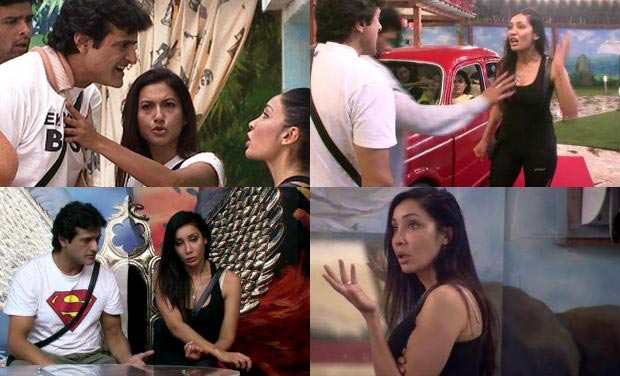 They're both just equally annoying and that's why they probably deserve this last special spot on my list. With the whole nation rooting for Armaan to join anger management classes after his incessant screaming and mega outbursts in the Bigg Boss House, he just seriously annoys the life out of me. I honestly think I'd like Sofia a lot more if she didn't constantly try to pull off the damsel in distress act. These guys should just not be talked about anymore (for the greater benefit of mankind) or until they actually do something real, something other than squabble with each other or someone else.
If you guys have some names of celebrities that you think should go up here with the rest, please leave me a comment. You'd be doing a great service to the rest of us and maybe some of these people get the hint some day soon.