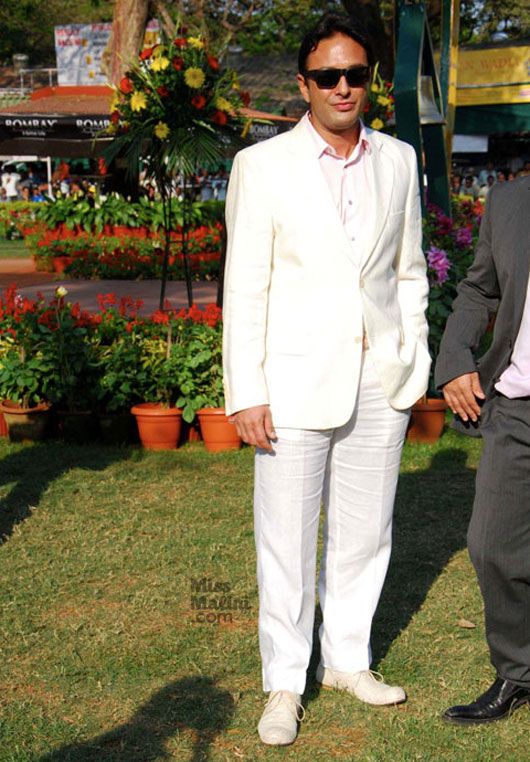 As you already know, Preity Zinta has accused her ex-boyfriend and business partner, Ness Wadia, of molesting, threatening and abusing her. However, Ness maintains that the allegations are completely false and baseless, and has even gone on record to say that he is disgusted Preity could "stoop to such a level." Apparently, he has also claimed that it would not be possible for him to assault her, since she is always surrounded by bouncers.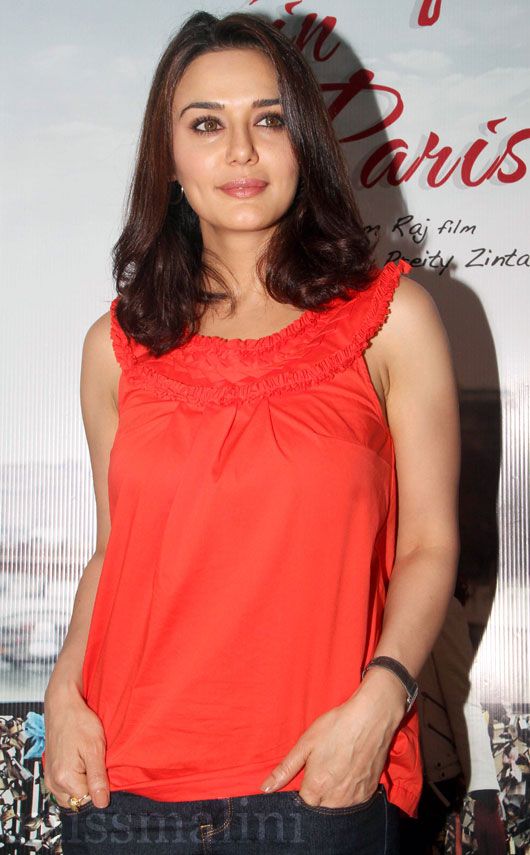 In fact, this news report cites sources that say Ness started seeing someone two months ago – someone who he got close with while the IPL matches were being held in the UAE. According to these sources, Preity couldn't handle that her ex-boyfriend was seeing someone else, implying that she was doing this to lash out. They further added that this move on Preity's part is to garner publicity. (On that note, though, Preity is said to be seeing someone herself.)
Investigations are currently on, so we'll only know more once those progress. But speaking of Ness reminds us of one more bit of gossip – he's also behind a recent broken engagement. What a mess, Ness.