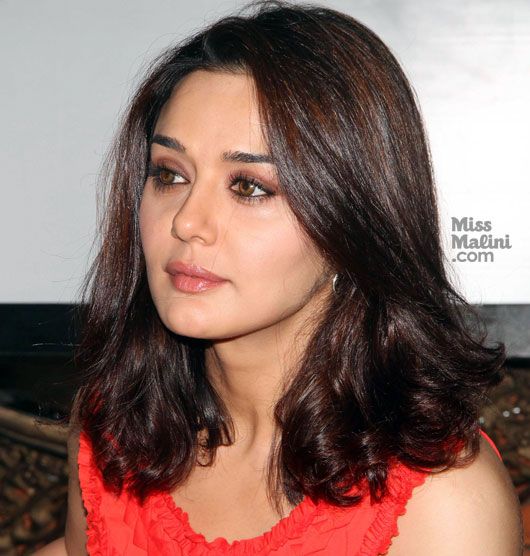 Yes, this just happened: Preity Zinta has filed a police complaint against her business partner and ex-boyfriend, Ness Wadia. She has alleged that he molested, threatened and abused her while they were at the Wankhede Stadium in Mumbai during the IPL matches (they co-own the Kings XI Punjab team). According to the actress, this happened on May 30th, when their IPL team played against Chennai Super Kings.
An FIR has been registered against Ness under the following Sections of the Indian Penal Code: Sections 354 (assault or criminal force to woman with intent to outrage her modesty), 504 (intentional insult with intent to provoke breach of the peace), 506 (punishment for criminal intimidation) and 509 (word, gesture or act intended to insult the modesty of a woman).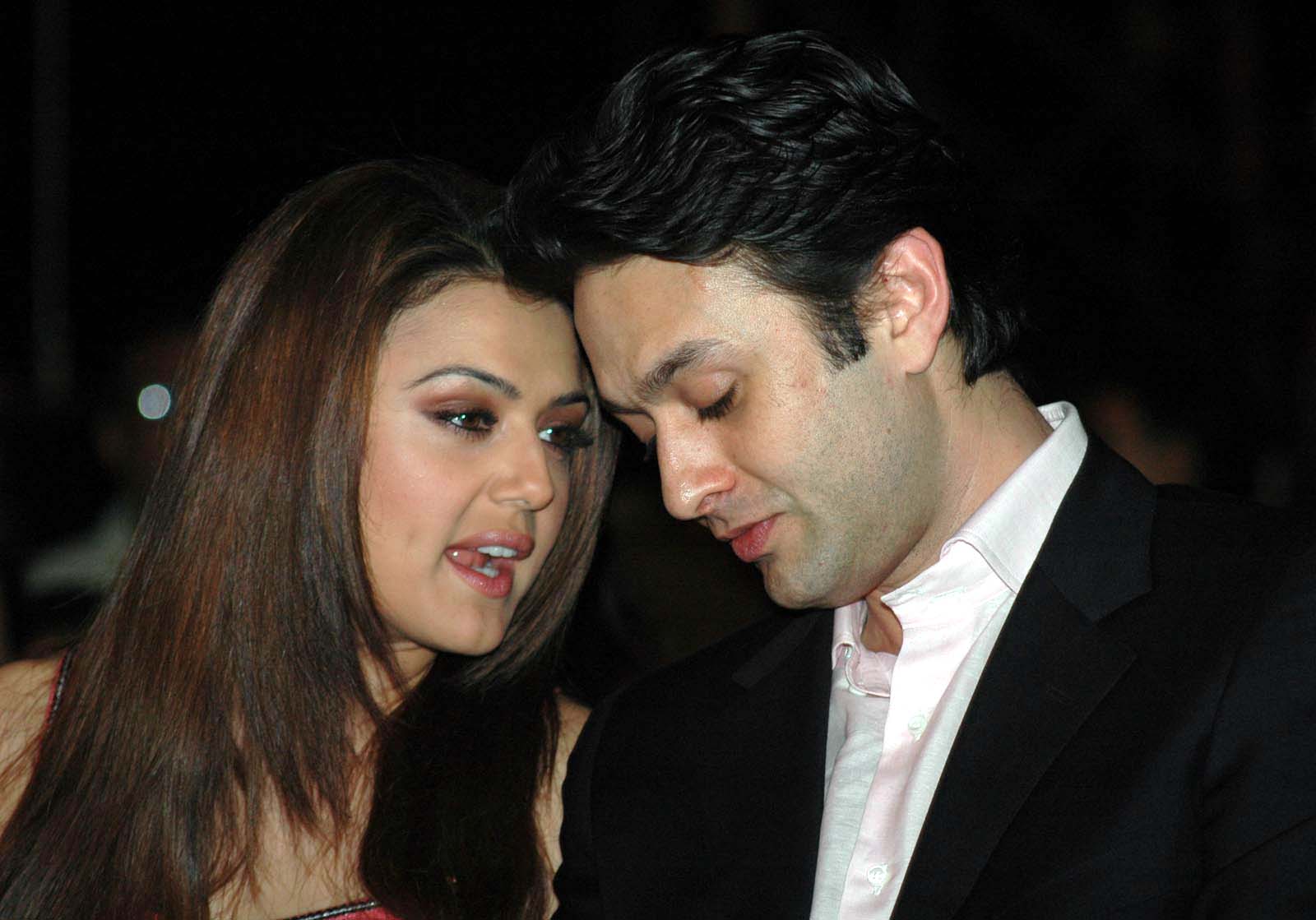 Preity and Ness were in a relationship for a long time (5 years), but broke up sometime ago. However, Preity has alleged that he was harassing her now, long after their personal relationship ended. And in case you're wondering why she waited around two weeks before approaching the police, the official version is that she had to travel out of the city and therefore couldn't do it when it happened. Now that she's apparently back, she has approached the police with her complaint.
Of course, we don't know what really happened that day, but we'll have to wait and see how this progresses from here. In the meantime, click here to read what Ness Wadia has to say about these allegations.