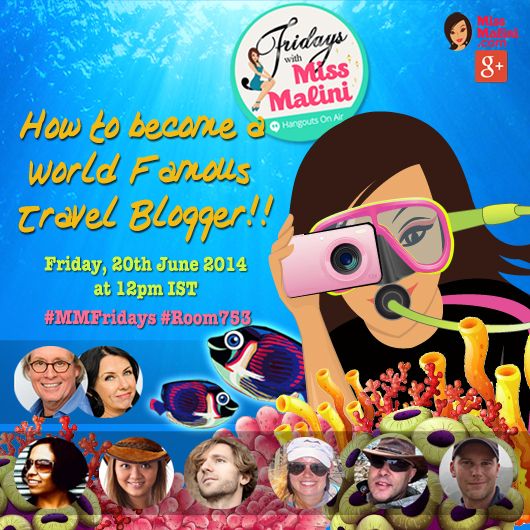 Have you ever wondered what it would be like to travel the world and blog about it? Visit corners of the earth you didn't even know existed? Experience meals, cultures and people that you've probably only seen in the movies? Then yup, THIS is the hangout for you 🙂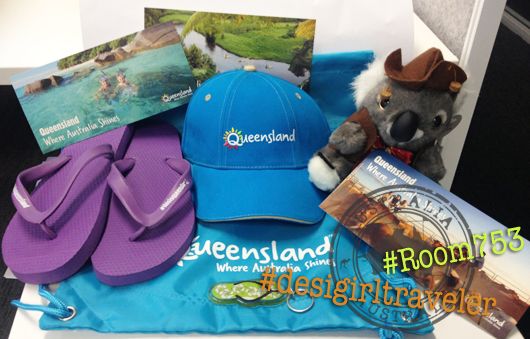 PS. Leave your questions in the comments below to win goody bags from #Room753 courtesy Queensland! xoxo
I honestly think the most popular "dream job" I've heard people WISH they had is to host "travel show" and now the World Wide Web has made it possible for everyone to do just that, with some fabulous tools and of course social media!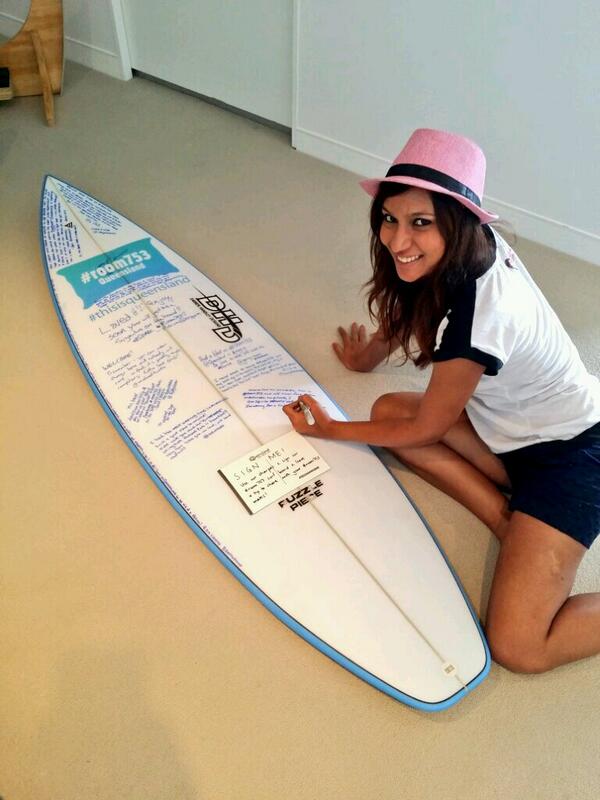 As you might have noticed, I spent two magical weeks in Queensland with Nowshad earlier this year. I was part of a digital initiative called #Room753 that invited 22 of the world's best travel bloggers to experience and document our amazing journey – which you can read ALL about here! We came back from Oz which is truly Somewhere Over the Rainbow and now I want to teach you how to do what I do. And I'm bringing along some of my new world famous globe-trotting, blogging buddies!
Michael Turtle the Time Travel Turtle
The Time Travel Turtle takes you beyond the brochure. It lets you understand your planet through the culture, foods, history and people it's made of. This is your travel guide to the places that matter – and why they matter. See the world for all its wonders.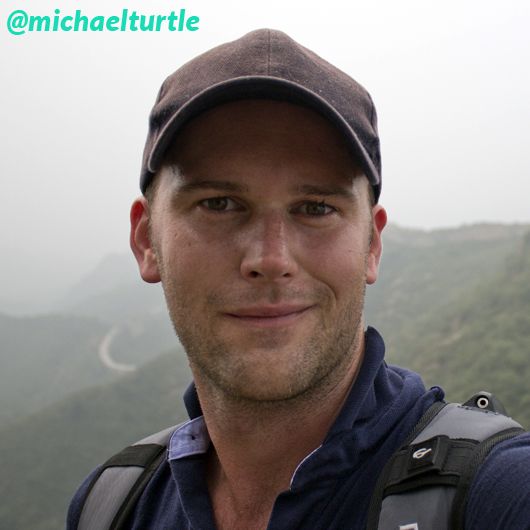 Liz Carlson the Young Adventuress
Travel Writer and Digital Storyteller, Liz  is always moving abroad and finding adventures around the world. Currently living in Wanaka, New Zealand!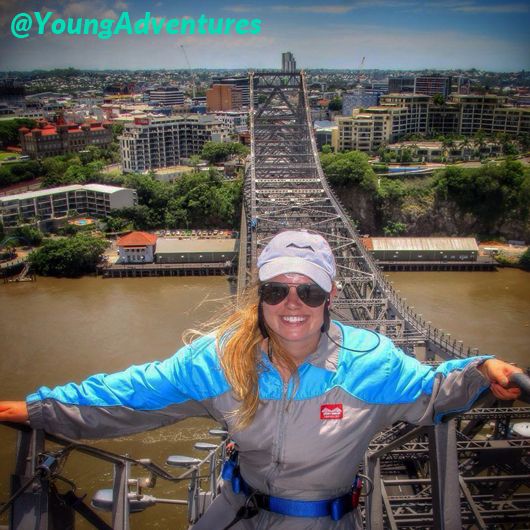 Nadia Aly from the Scuba Diver Life
After realizing that life is what you make it, she left the corporate world to follow her passion for life on and under the ocean.
Iain Mallory is Mallory On Travel
This site is about being independent and finding adventure on your own terms. For those with an adventurous spirit, natural curiosity and a little patience adventures will never be far away!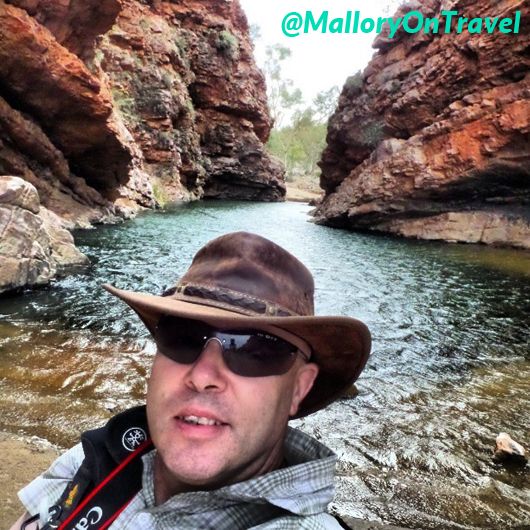 Nellie Huang of Wild JunketA travel writer obsessed with languages, mojitos and all things quirky traipsing around the world in search of quirky corners!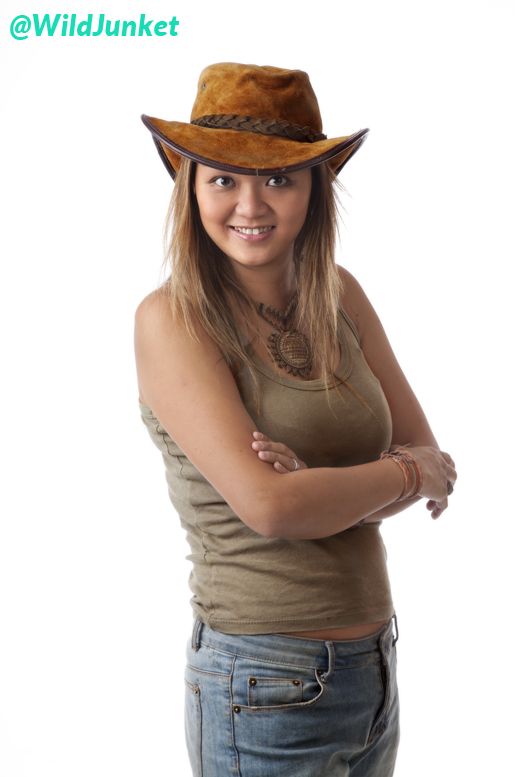 David and Veronica the Gypsy NestersExperiencing the collision of baby boomer with empty nester. They grabbed life by the horns, sold the nest and became GypsyNesters!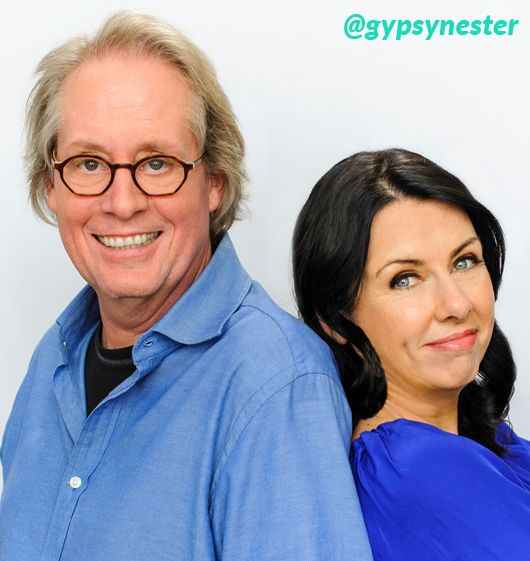 Elia Locardi of Blame the Monkey (who's in #Room753 as I type! (Elia – you lucky thing, you!)
A professional travel photographer who spends his life capturing beautiful and inspiring destinations. Location independent since March of 2012. He and his wife live a 100% mobile (global nomadic) lifestyle, perpetually traveling from country to country, continuously circling the globe. He has visited more than 45 countries while flying well over one million miles!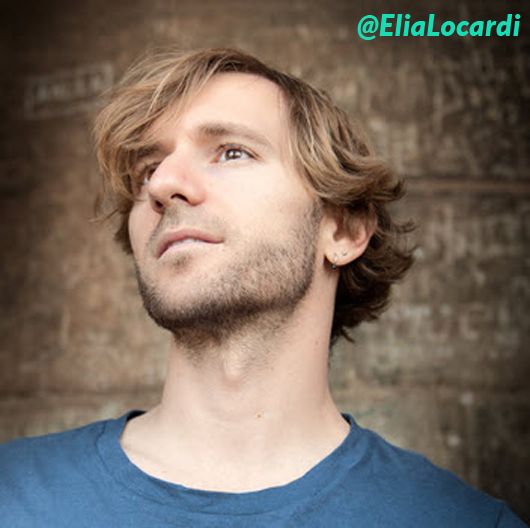 Tune in June 20th at 12 noon, an #MMFridays G+ hangout that will teach YOU how to live your GLOBE-TROTTING dreams!
Psst! We'll be giving away some awesome #Room753 goody bags as well, so tune in and start tweeting with the hashtag #MMFridays and don't forget to RSVP: I'LL BE THERE!