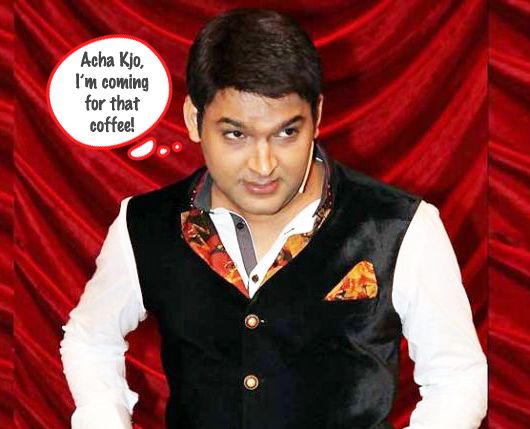 When Comedy nights with Kapil started, no one expected it to reach the kind of insane popularity that it did. However, the show made it BIG in Bollywood and before long, it was every star's favourite stage to promote his or her films. Unfortunately, though, we have just learned that the show is coming to an end in August. #SadPanda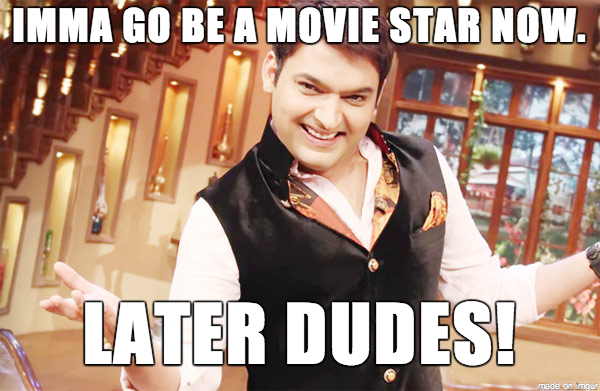 Their contract expires then, and Kapil Sharma has now decided that he wants to concentrate on his films instead of continuing with the show! Kapil Tweeted his adieu several hours ago. But incase you missed it, I thought I'd let you know.

Sad news indeed, but here's hoping that Kapil keeps entertaining us – even if via films?! Also contrary to the industry buzz that its gone for good his tweet sounds like they may be back. We'll just have to wait and see…?

Also check out this photo a fan tweeted of Kapil then and now. Wow right?!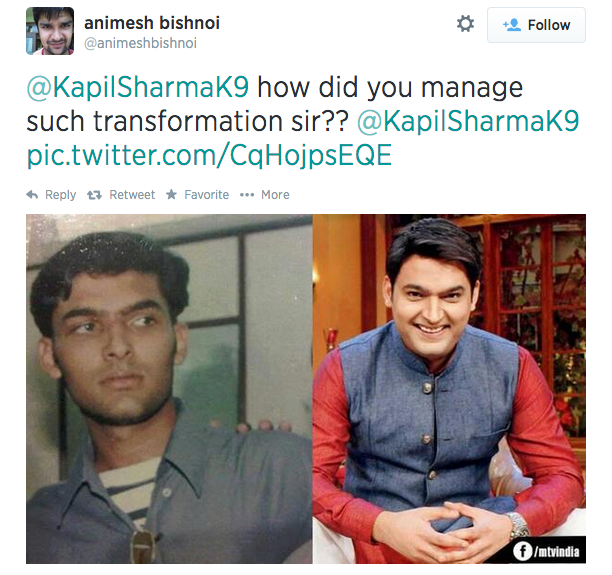 What do you think of this news? Leave a comment and a message for Kapil below and we'll be sure to let him know you love him! xoxo