Good morning! We hope you're all caught up on last week's biggest stories – if not, we created a handy cheat list for you – because there's a lot more coming up in the next seven days.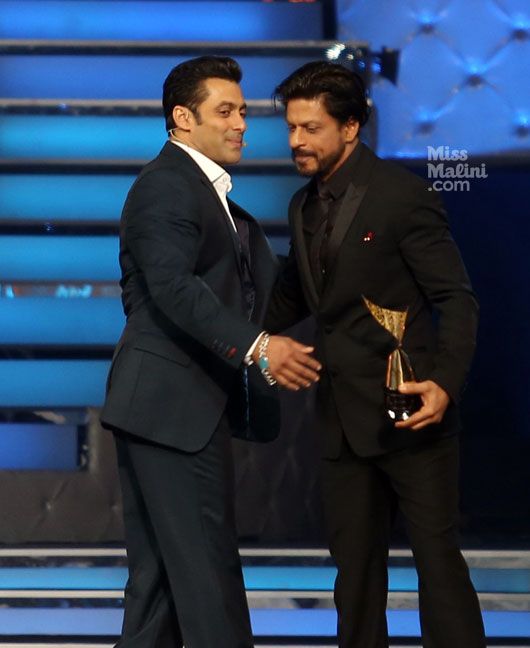 In fact, yesterday was a rather Khan-filled day itself, since Salman Khan launched the trailer of Kick and Shah Rukh Khan attended a Fathers' Day event for KidZania, the brand he holds a share in. Interestingly, they were both held around approximately the same time, which meant that journos had to choose which one to go to (usually, the organisers and PR team try to avoid clashing events with major stars so that they can both get full attendance from photographers and journalists). Not sure if this was an oversight, but there you have it.
Speaking of SRK, there is a strong buzz doing the rounds that he's going to end his association with a luxury watch brand, which is quite surprising since he has always seemed to have a fantastic association with them. Now, the talk is that Ranbir Kapoor will be replacing him. We'll have to wait and see…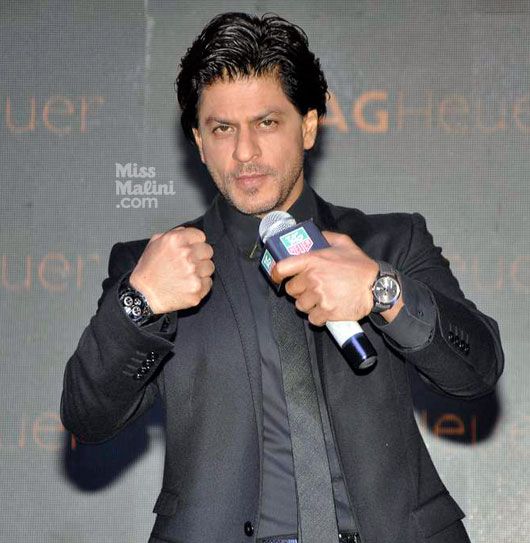 Sunday night was also a busy night for television, with the IIFA Awards and Jhalak Dikhla Jaa both clashing with each other. In case you missed either (or both), we'll be bringing you recaps, so stay tuned for those. We'll tell you this much, though: VJ Andy was evicted last night, making him the first contestant to go. Rather surprising, considering he went so far in Bigg Boss!
On that Jhalak note, we hear from Industrywalla that things are a little problematic on sets of the show now because of recent developments. That's not all, though – he also gave us some gossip about Akshay Kumar and Sonakshi Sinha, so keep an eye out for both those stories – and a lot more insider gossip coming to you throughout the day.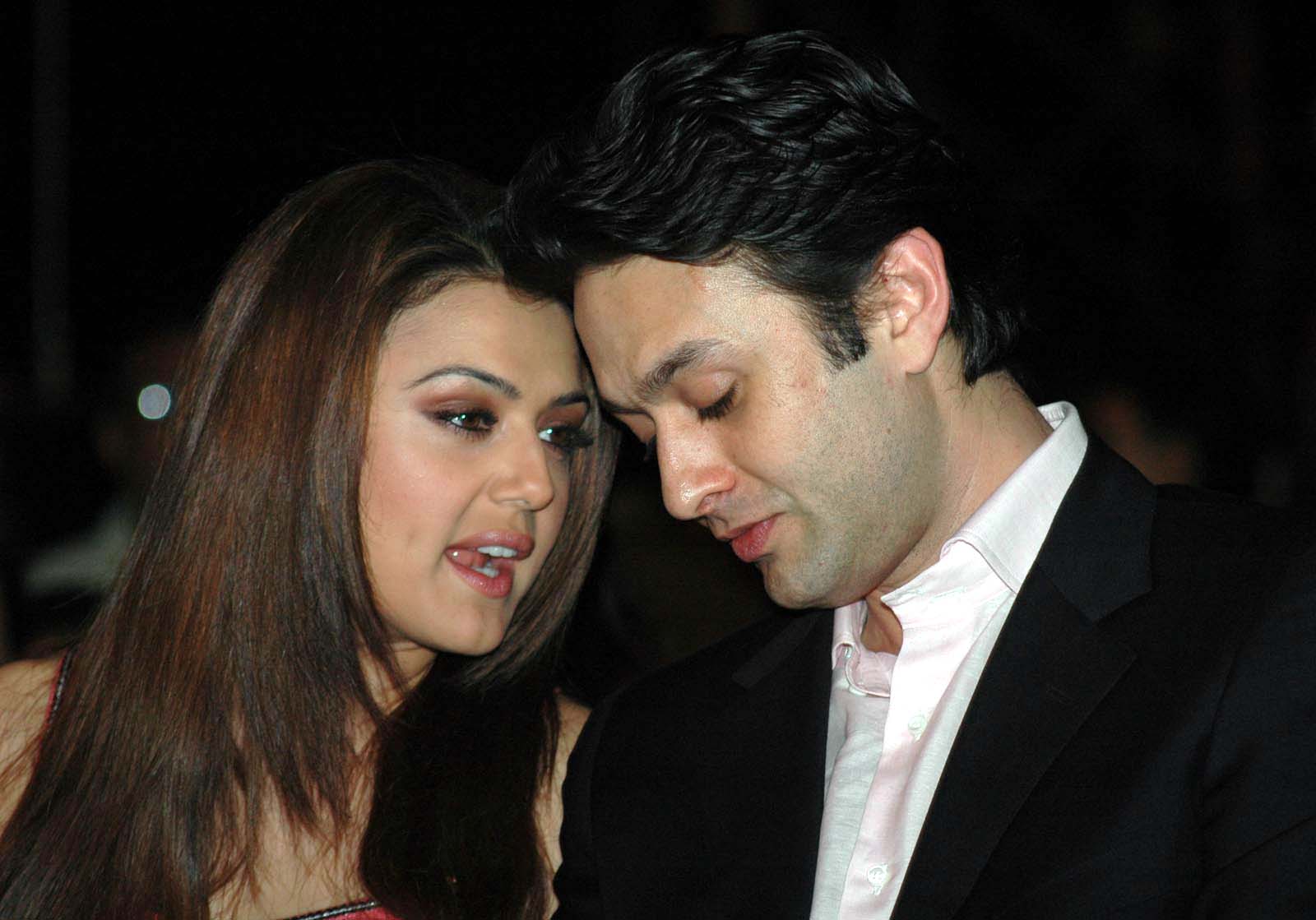 And of course, there's still last week's biggest news story. The Preity Zinta and Ness Wadia case is still under investigation, although the police seem to be waiting to record Preity's statement, which they cannot do since she is out of the country. Keep an eye on the blog because we'll be tracking the case and keeping you updated as developments occur.
Now that we've got all that out of the way, in case you're feeling the Monday morning blues – who isn't?! – then check out our special playlist full of Bollywood tracks meant to get you chirpy and moving today. After all, there's a whole week to get through still… and of course we'll be here to give you the goss throughout. 🙂 Happy reading!