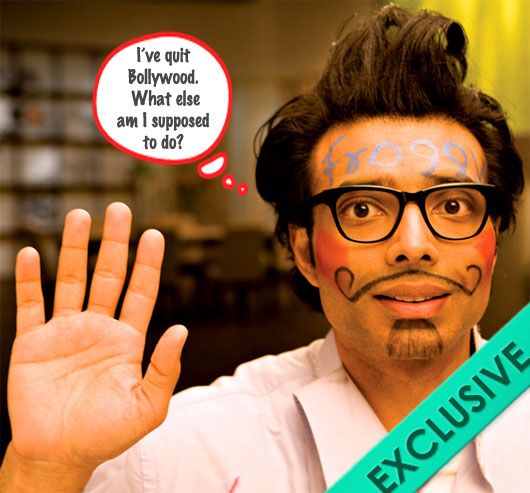 So Grace of Monaco, Uday Chopra's first international production, ended up being panned by the reviewers. They called it 'lengthy', 'cheesy' and  'a sleep inducer.' But does that dampen the always happy-go-lucky Uday Chopra's producer spirit? Nope, I hear it doesn't! In fact, he seems to be harbouring some grand plans.
I was recently told about Uday's secret ambition, which is, er, quite ambitious indeed! If given a chance, the actor-turned-filmmaker would love to produce a sci-fi film. I already knew told that Uday is a huge fan of the genre, but now I've also learned that he harbours an ambition of making a film on the lines of the X Men series. Yep, it's true – he would really like to do something similar to the the popular sci-fi franchise. Now how's that for a grand plan?!
Uday's love for science fiction has been no secret. He even tweeted a while ago (I'm talking 2011 here!) saying that he's a sci-fi guy and wants to make cinema like that. With Grace of Monaco not doing that well, maybe he's really going to concentrate his energies there.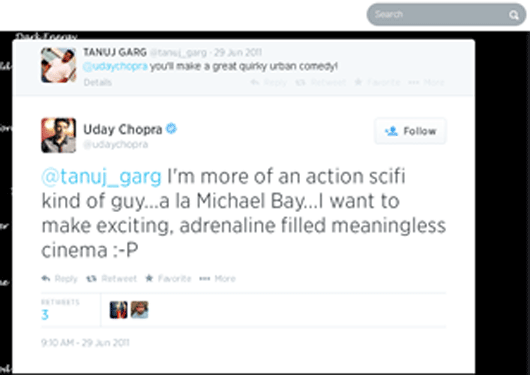 Now what do you think? Is it too much or would you really like to see it?