It's always on a rough day, when you look back at the joys of being a baby. They're cute, they're funny and most importantly, babies get away with almost anything! And because everyone loves babies, we have picked out some pretty funny baby memes that will bring a smile to your face 🙂
Bat Baby!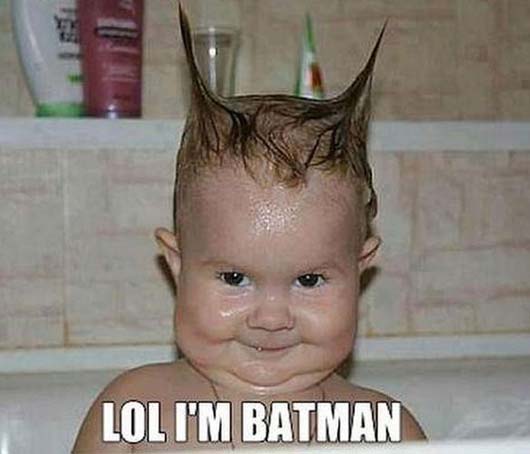 Oh Oh! It's trouble Baby.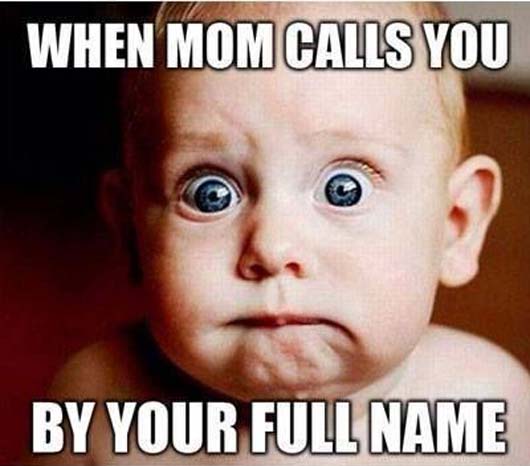 Skeptical Baby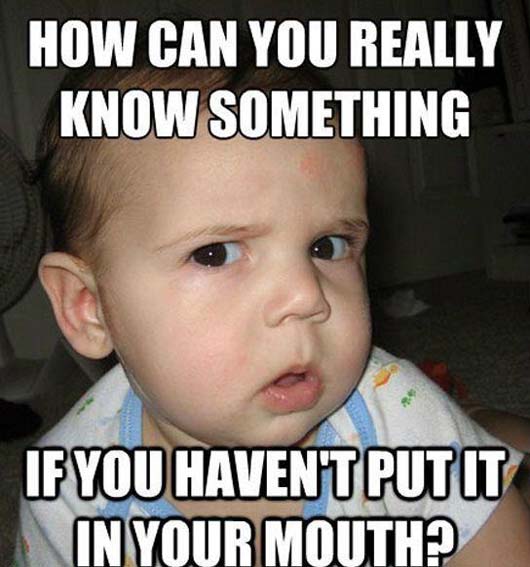 The Gullible baby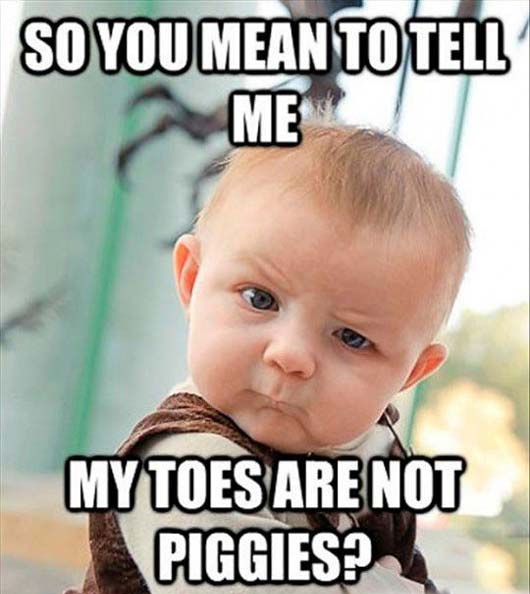 The Misinformed Baby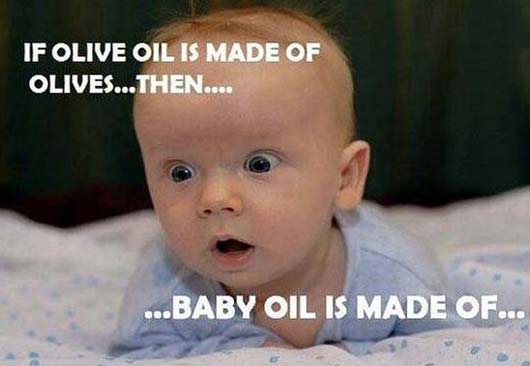 Split-Persona Baby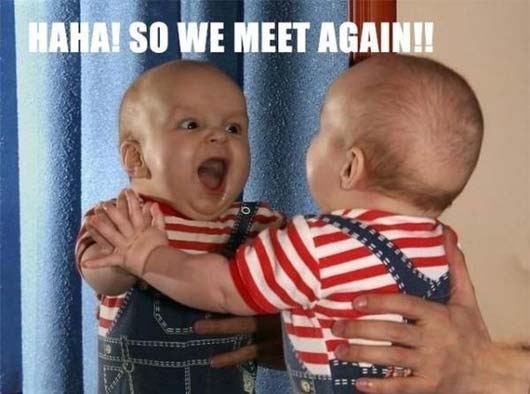 MEss-MAker Baby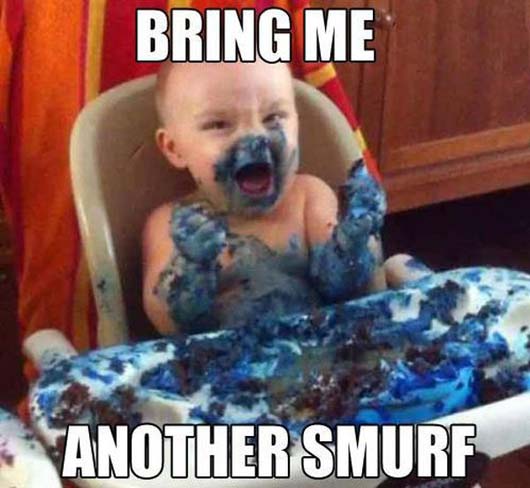 Know-Exactly-What-Partying-Hard-Is-Gonna-Feel-Like baby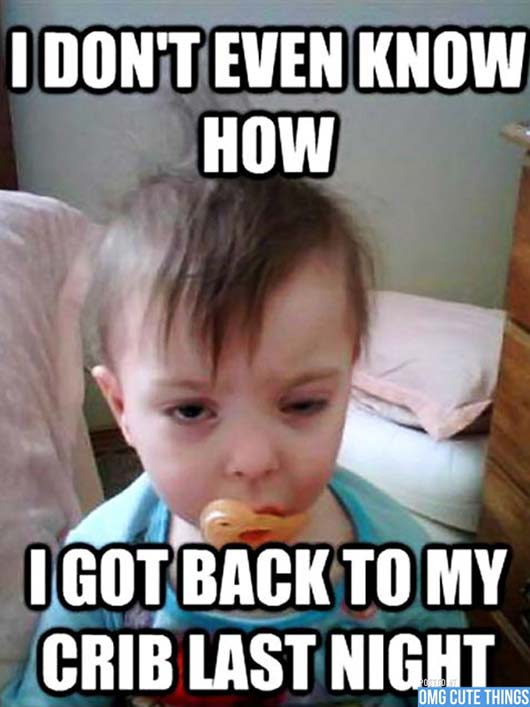 Possessive Baby
Oops I did it again baby!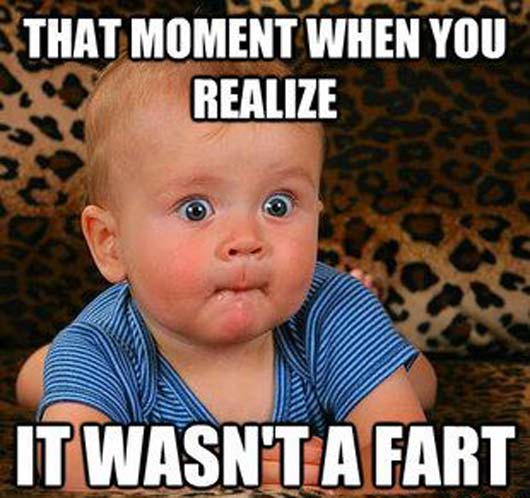 And finally…
Laugh Out Loud Baby!
So which baby do you wanna hang with? Tell us in the comments below!