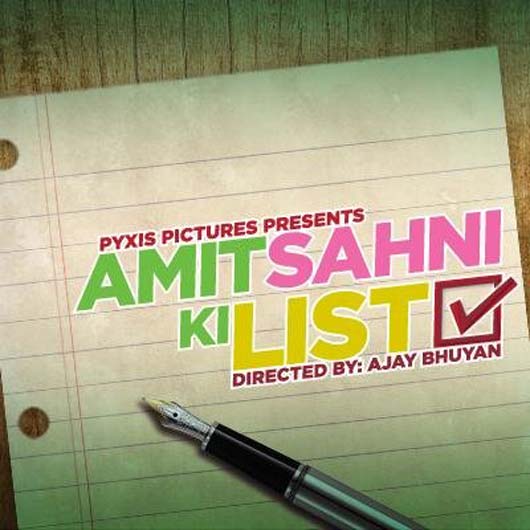 On July 18th, the very talented Vir Das' new movie, Amit Sahni Ki List releases! The trailer was just released yesterday, and it looks like it's gonna be a fun, young, and vibrant film! The movie also stars Vega Tamotia and Anindita Nayar. Check it out below!
Is it just me or does this movie seem to be along the same lines as Main Aur Mr. Riight's story, starring Shenaz Treasurywala and Barun Sobti? Both films have the lead star looking for a life partner who meets a specific checklist… We will have to wait and watch to see how both movies compare!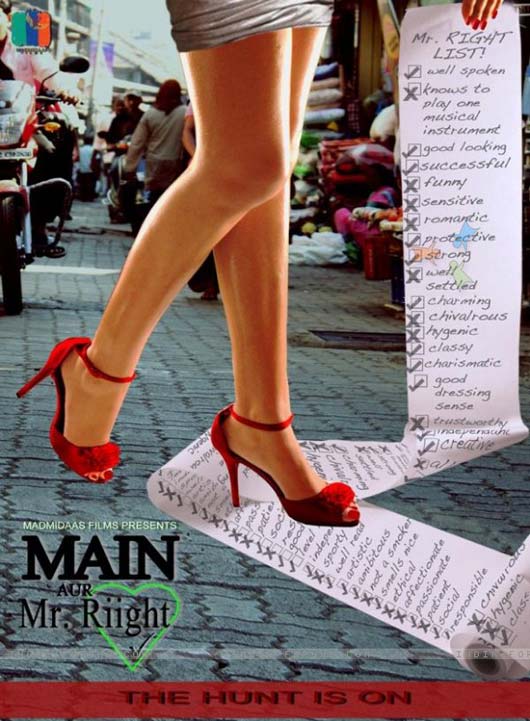 And if you're curious, here are some of the quirky investment banker's requirements for his dream Miss Right:
-Cricket fan and Sachin Tendulkar devotee
-Naughty but not nutty
-Wine buff
-Hour glass figure
-Well mannered
-Loves Pink Floyd, specially the number 'Comfortably Numb'
This is quite the wish list! How many check points do you meet?! Are you excited to watch this movie? Tell us in the comments section below!