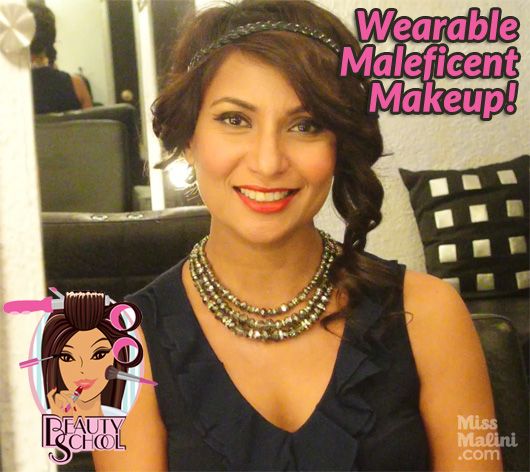 Remember last month Anushka told you that Disney's latest va va vamp Maleficent had gotten a M.A.C makeover? Well we got talking about the awesome collection at Smashh the Salon and Sarika Motiani decided to give me a wearable version to show off at the GQ's Best Dressed bash!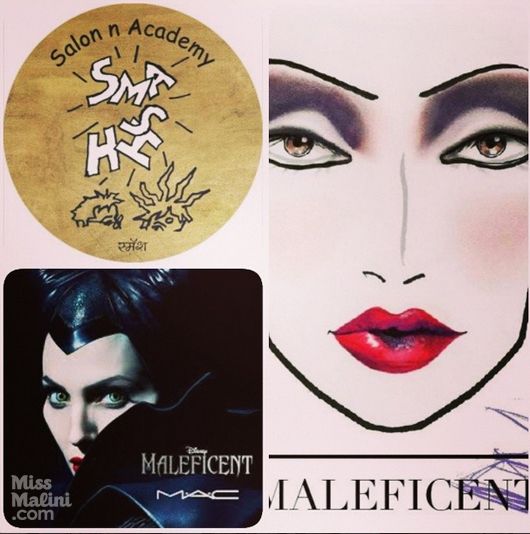 Here's a quick step by step for you to try if you so desire, and don't forget to pop an evil glint in your eye while you're at it! 😉 xoxo
WATCH & LEARN!
Step 1: Paint your nails with MAC's Maleficent Flaming Red nail polish.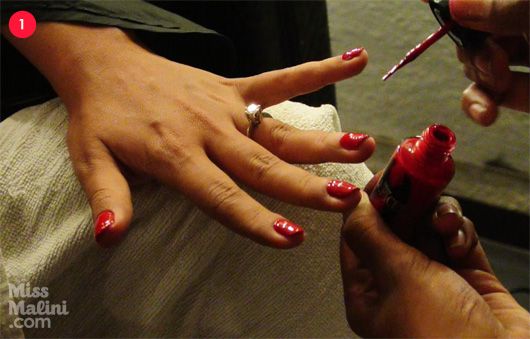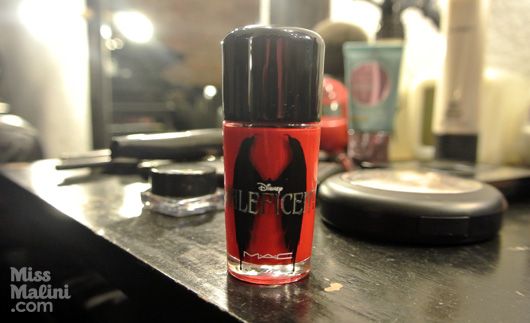 Step 2: Highlight & define your eyes with the Eye Shadow X 4 in goldmine, ground brown, carbon & concrete.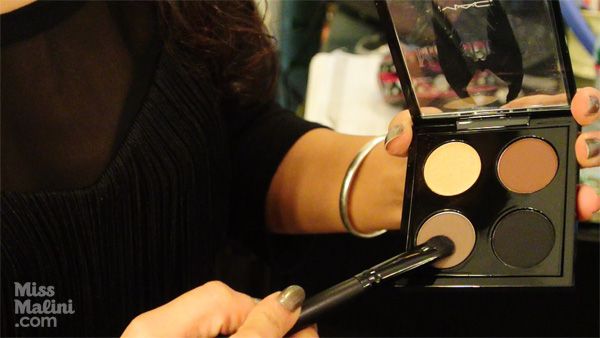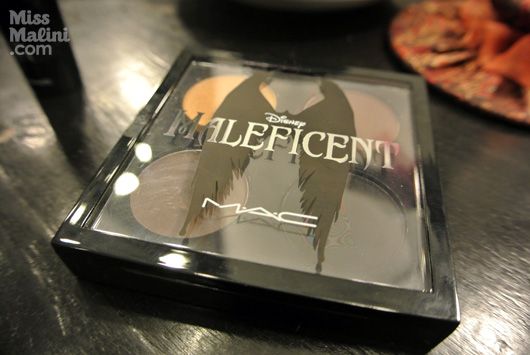 Step 3: Use the Penultimate Eye Liner in Rapid black to line your lids.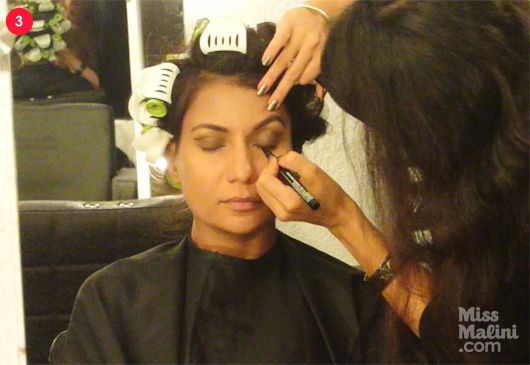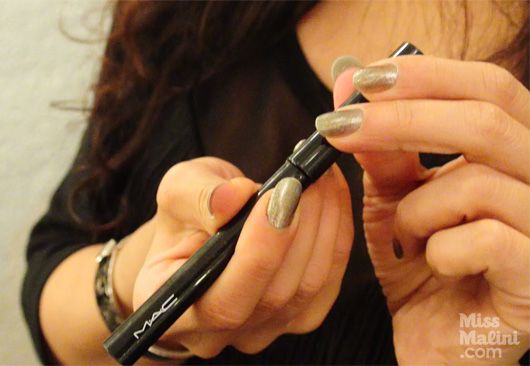 Step 4: Use a white kajal pencil in your water line to open up the eye.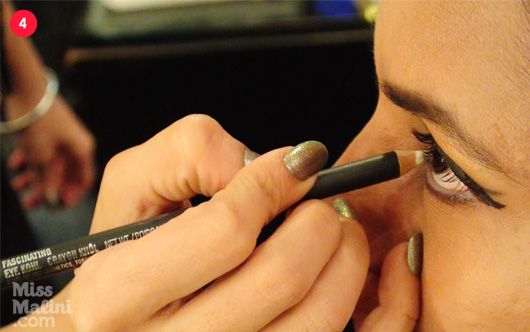 Step 5: Load up on the mascara!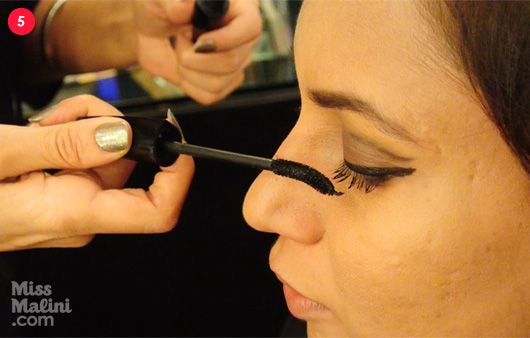 Step 6: Conturing is key for this look to really accentuate your features. But don't forget to blend, blend, blend!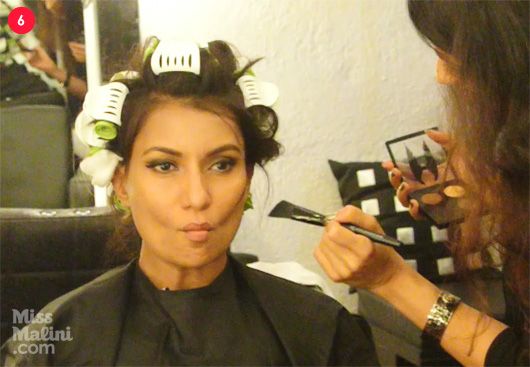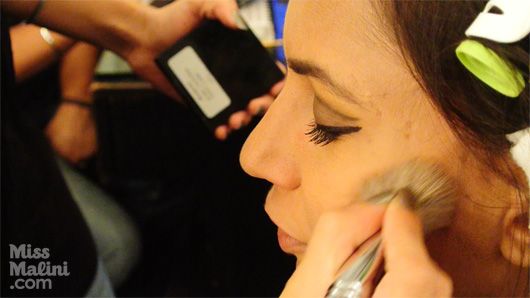 Step 7: Line your lips and fill with Maleficent True Love's Kiss lipstick.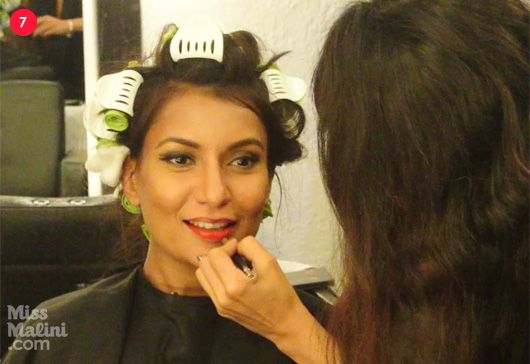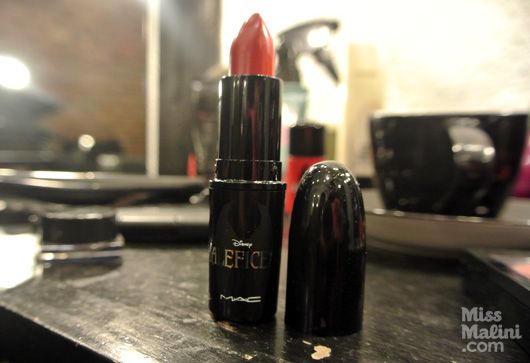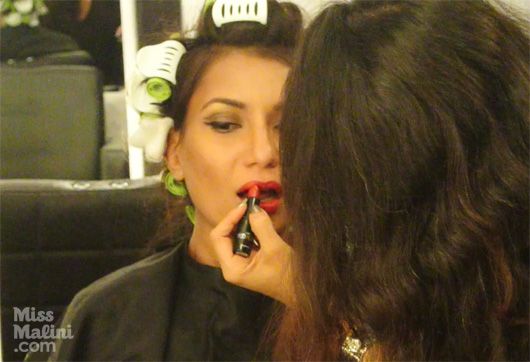 Sarika's Smashh Tip: To avoid red stains on your teeth apply a little Vaseline on your front teeth!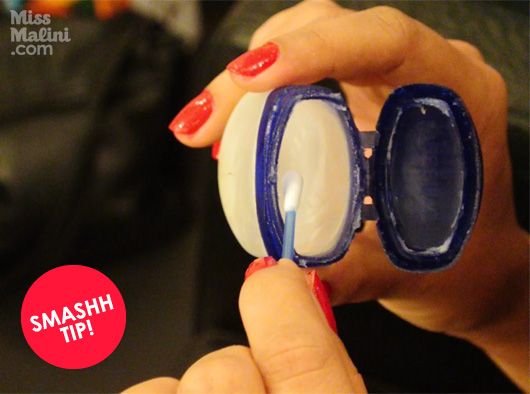 And voila, you're magnificent Maleficent! What do you think of this look? Leave me a comment below and let me know 🙂
Psst! Take a look at my whole outfit for the GQ Best Dressed party and tell me watchya think!
Follow @Smashhthesalon on Twitter for more tips & tricks!