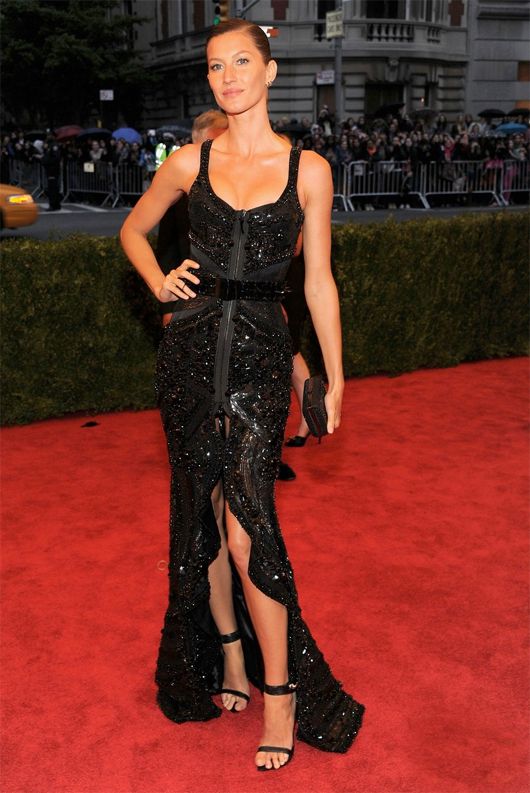 In a very fashionable turn of events, it seems that Gisele Bündchen has been roped in to present the trophy to the winning team of the FIFA World Cup! The Brazilian supermodel who is also the highest paid model in the world was asked to do the honours – And it doesn't end there!
The trophy will be brought to the Maracana stadium in Rio de Janeiro in a custom made Louis Vuitton case. This isn't the first time Louis Vuitton has designed the case for FIFA, they did it in 2010 too. Here's what it looked like.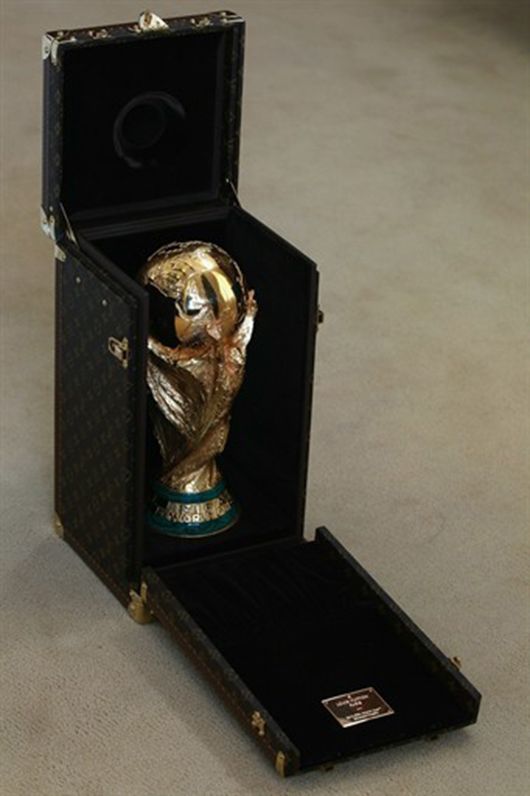 Reports say that Gisele has been asked to present the trophy because they fear that the Brazilian president may get booed while doing so on account of the exuberant amount that was spent on hosting the games in Brazil! We're hoping the hunky Tom Brady will join her at the event.
We can't wait to see what Gisele will wear to the event! Tell us what you think in the comments below.