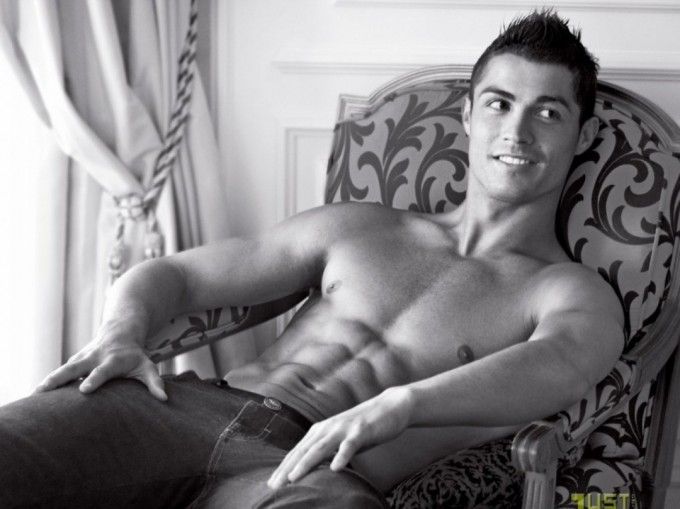 Hiya, did you all enjoy the first part of my edit of the hunky footballers in action at the World Cup? I'm back with the next part now — happy drooling!
XABI ALONSO
First things first, whilst this list is not organised in terms of ranking, Xabi Alonso, for me, comes on top. Why so?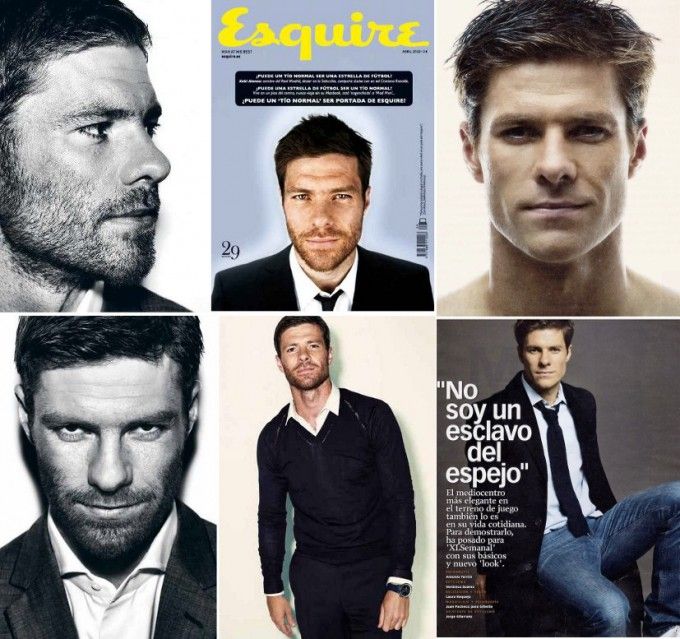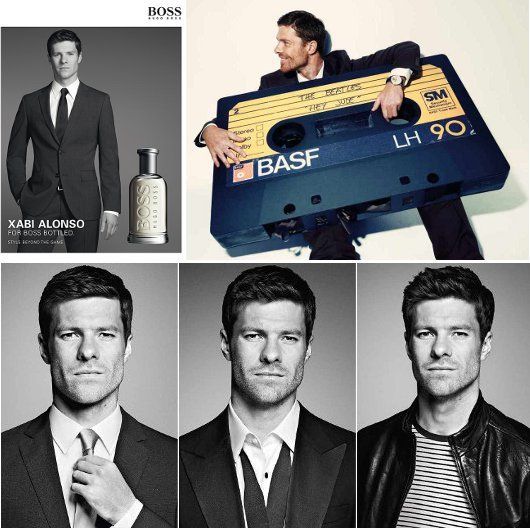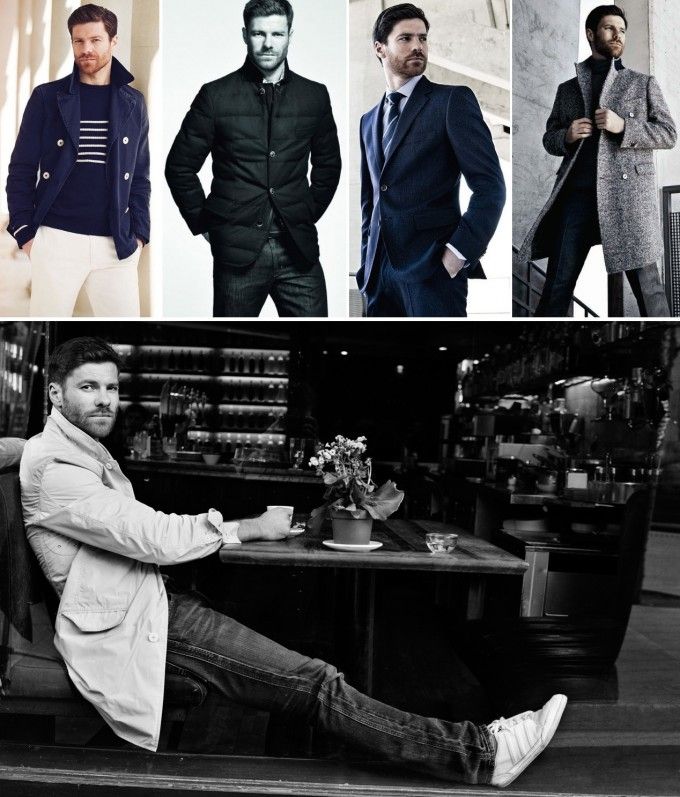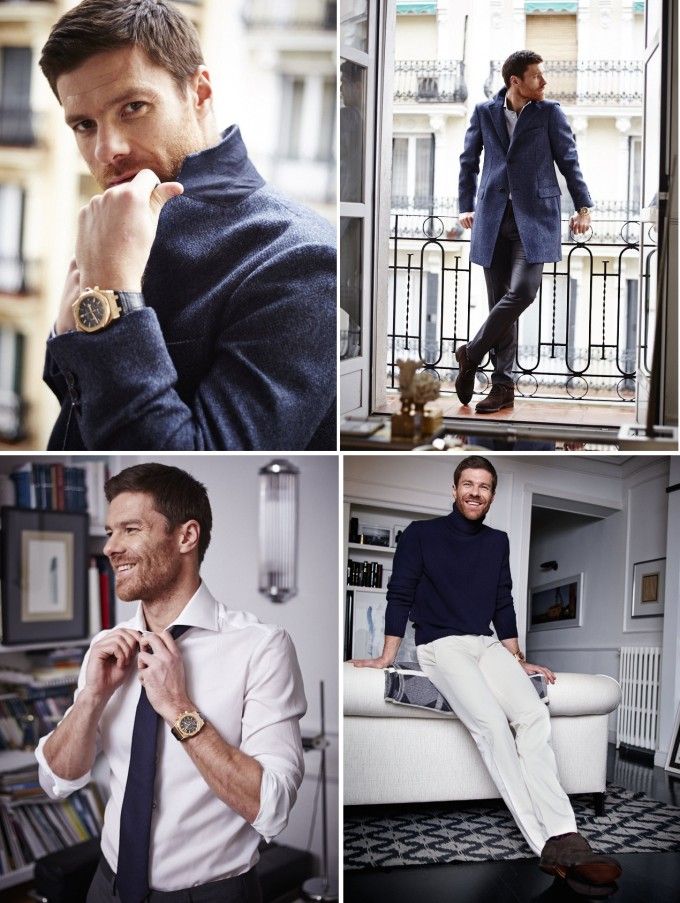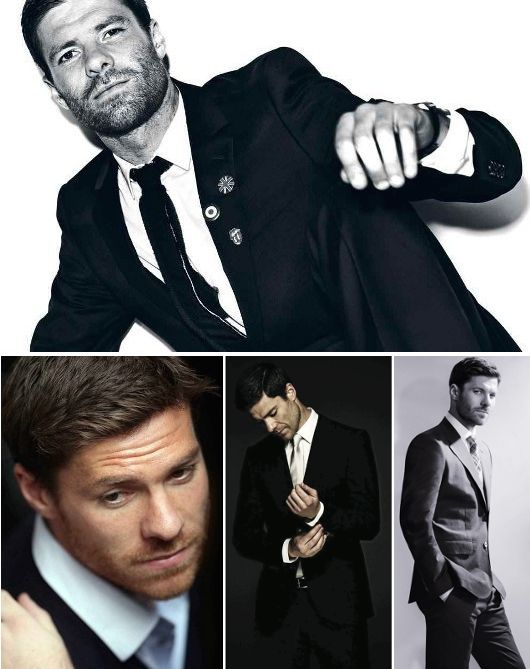 He's Spain's answer to James Bond, Don Draper and all specimens exquisite. His chiselled profile is mesmerising — whether it's shooting for editorials or product shilling, he's on par with supermodels.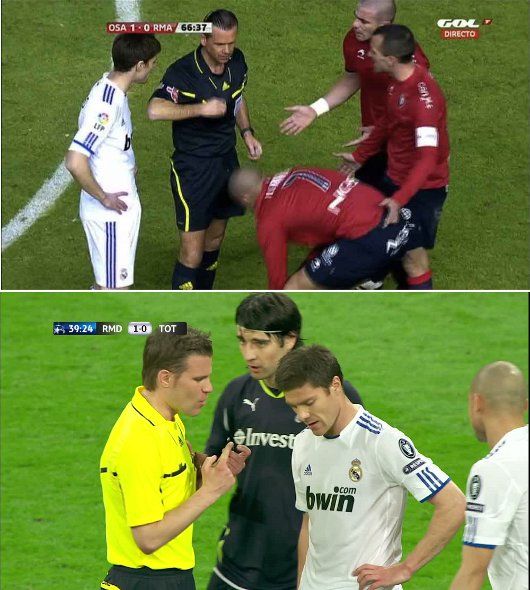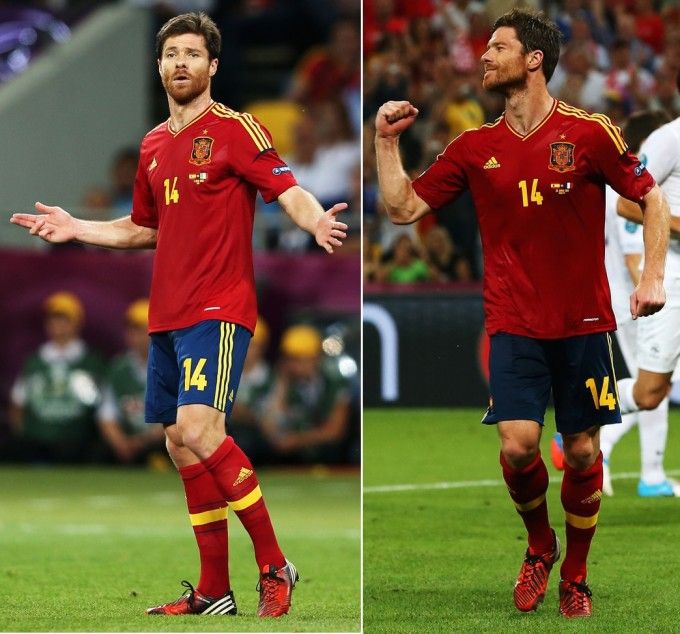 On field too, he's posing, standing hand-on-hips, most of the time. Muy jefe! His passes are as elegant as Roger Federer's backhand, as lethal as Mitchell Johnson's bouncers and as precise as Tiger Woods's swing, a wise man once opined.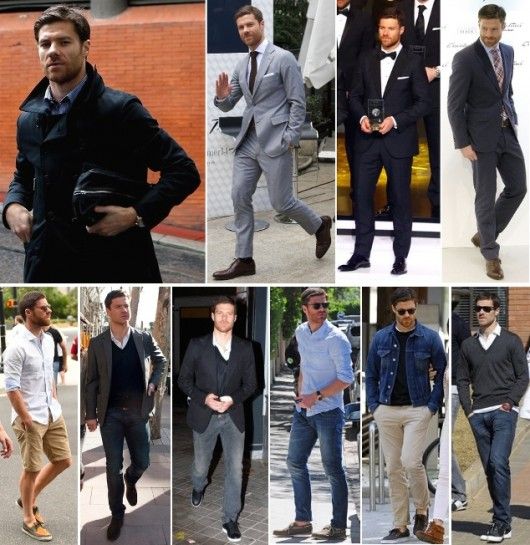 Off the field, he's all class, through and through. He always tries to behave impeccably and be as respectful as possible. He's faithful and true. He's so nice and sincere that it hurts. He smells of Chanel Allure. He's into Mad Men and Dexter. He never travels without his MacBook ("[…] pack it in before anything else."). He's a voracious reader. He's got three-quarters of a university degree on psychology and business. He tweets with correct grammar and the works. He describes himself as old school. He's a big foodie ("I go crazy!"). He's into all things refined like gourmet food, champagnes, fine wine ("a good Ribera del Duero or a Mauro and I'm happy"), museums, art galleries and so on. And dress he does. To GQMF standards. In a clean and uncomplicated style. ("I am very classical, I like the detail and care what I wear, I love watches and shoes, but I'm not a fashion victim. I am very clear on what I like and what I don't, and in that way I rely on my gut feelings: I would never wear a fur coat.") ¿¿¿Cómo no te voy a querer???
To sum it all up, Spain's no. 14 is just magnificent in every sense of the word. (And I'm so proud to call him ours. #iamamadridista)
GERARD PIQUÉ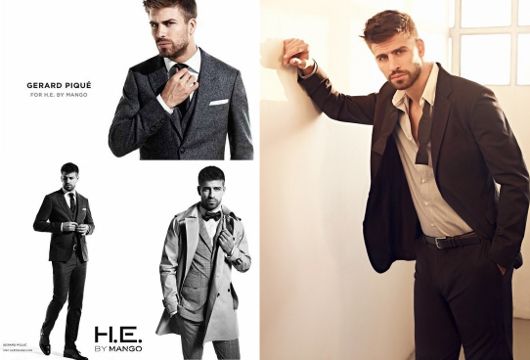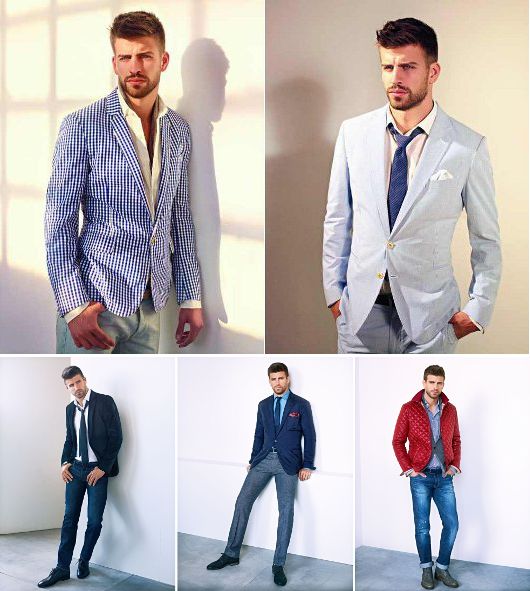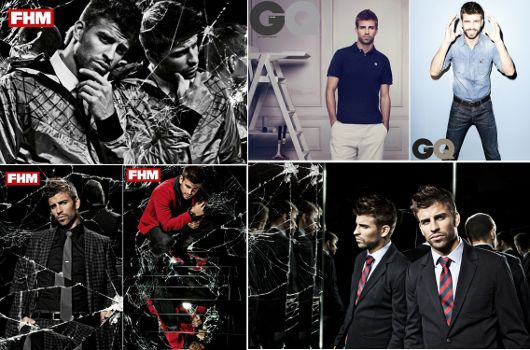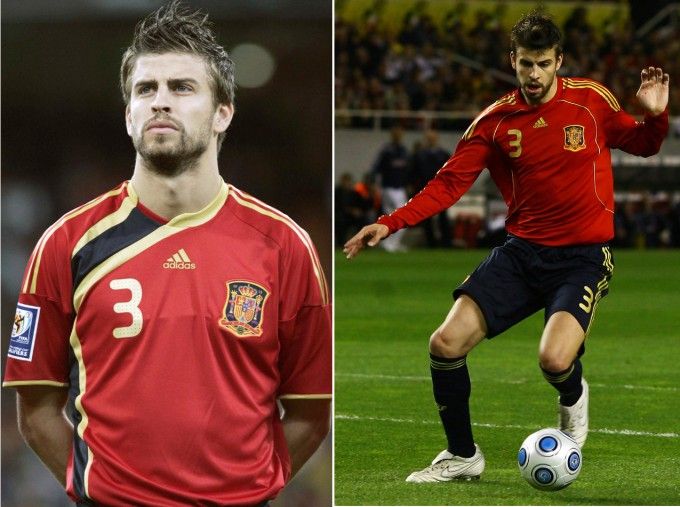 He plays for our enemy but there's no denying that Mr Shakira is all 6 foot something of scrumminess avec beard stubble, bed head, coiffed hair and what not. So yeah, look out for Spain's no. 3.
RICKY ÁLVAREZ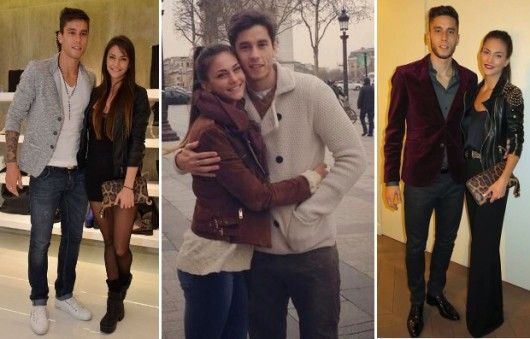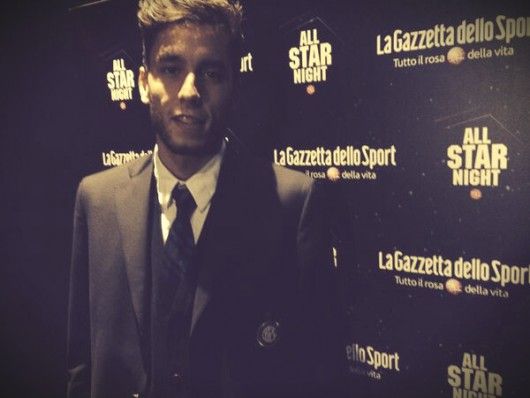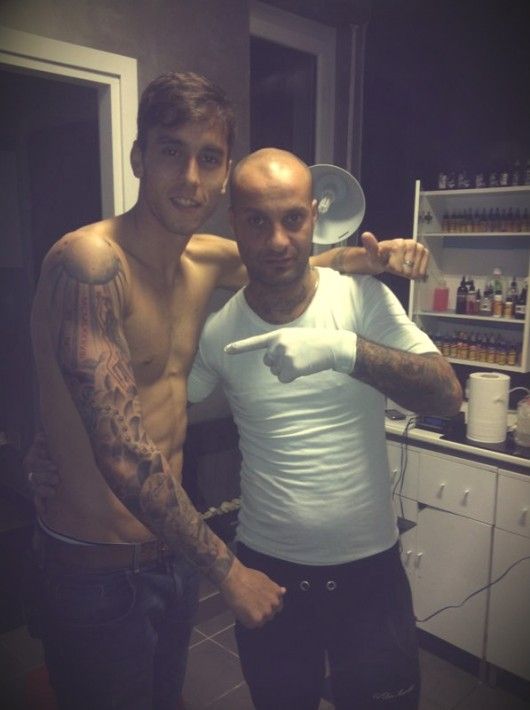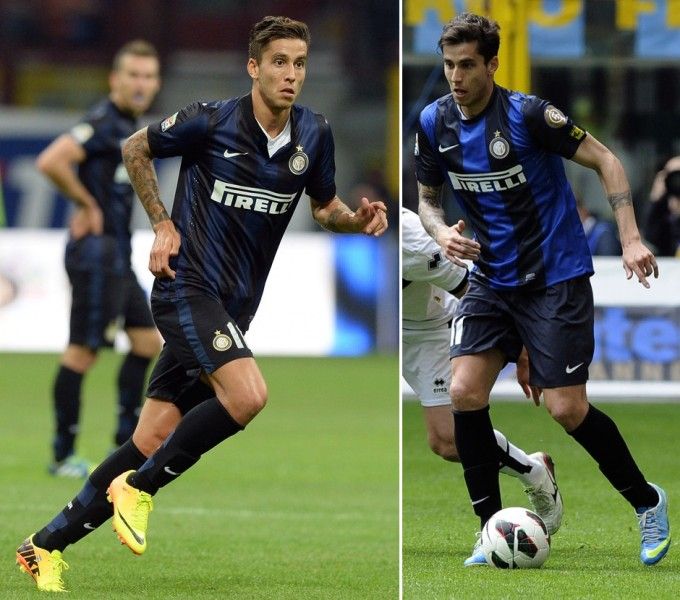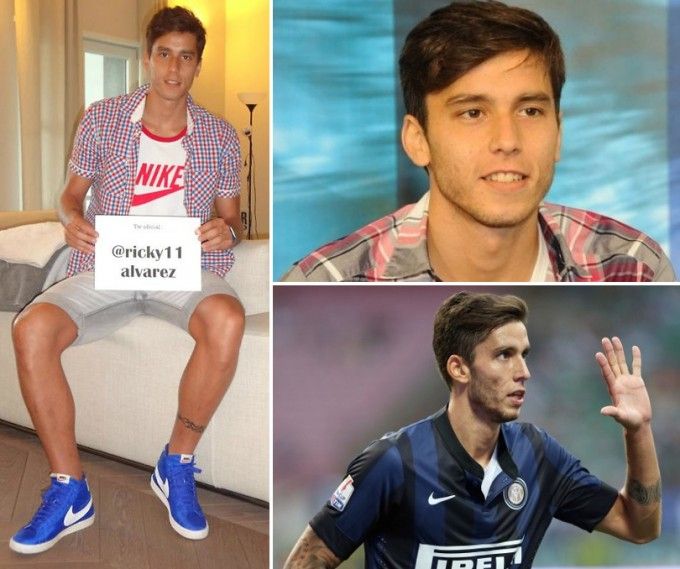 I like my men tall and lanky and horsey-looking, so Argentina's Ricky Álvarez will obviously make it to this list. There's something so delightfully boy-next-door about him, that toothy smile is just so adorbs! Also helps that he's a beast of a midfielder. FYI, he's Argentina's no. 19.
CLAUDIO MARCHISIO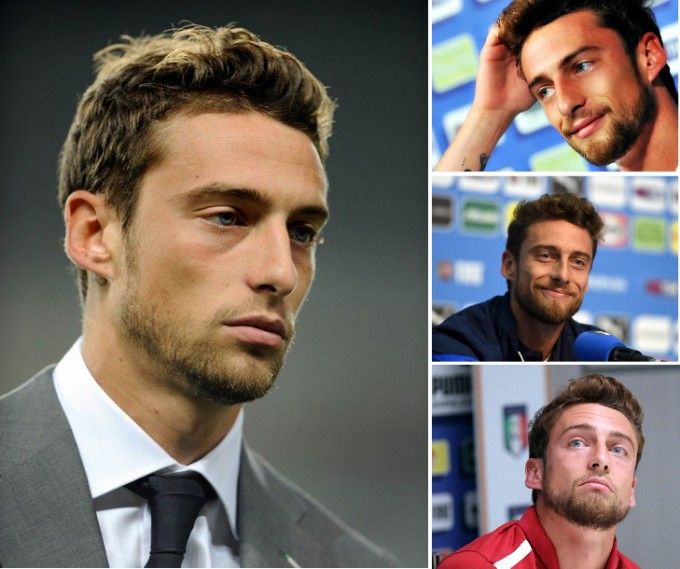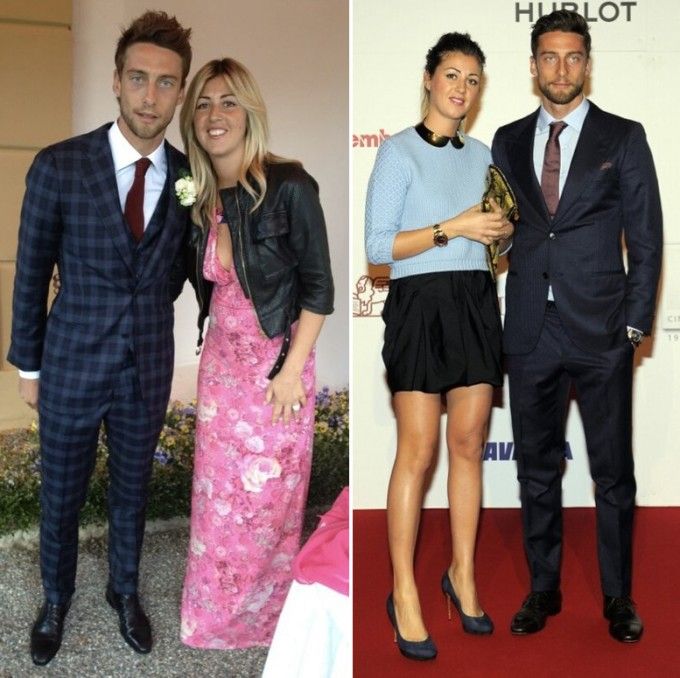 So about Signore Marchisio… He's scorching hot, and the same goes for his piercing, 'come hither to my boudoir' blue eyes, and chiselled profile that can cut ice.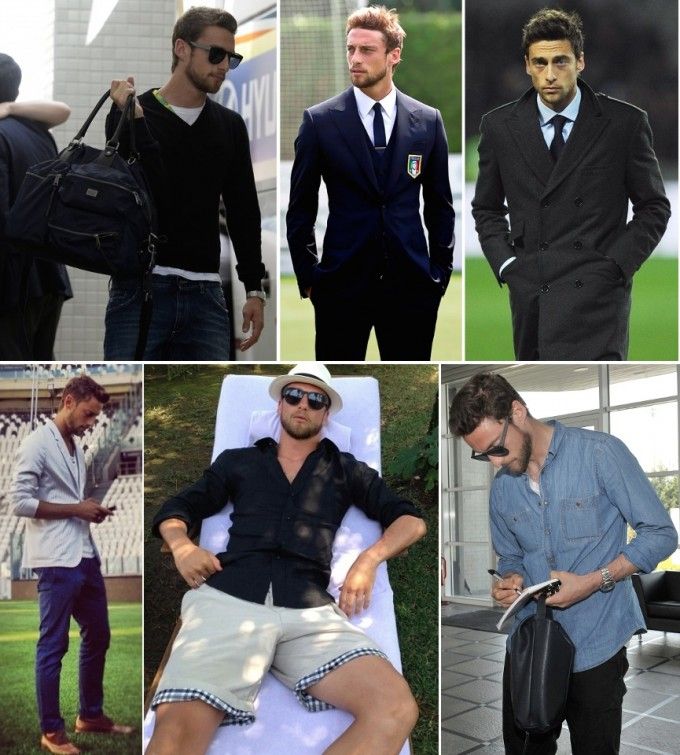 And the fact that he can dress himself to GQMF standards just makes him beyond irresistible.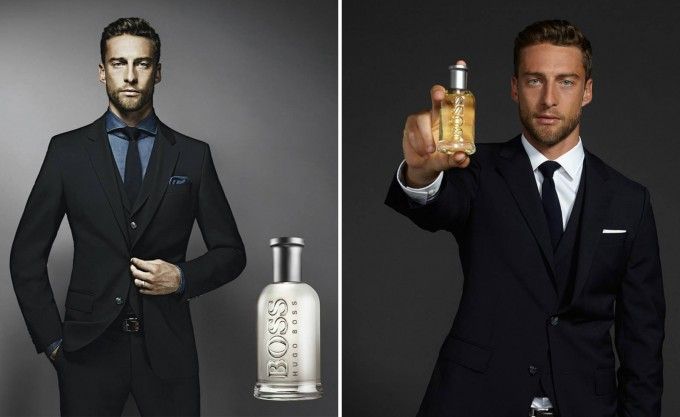 Oh, he's got a selfie addiction too.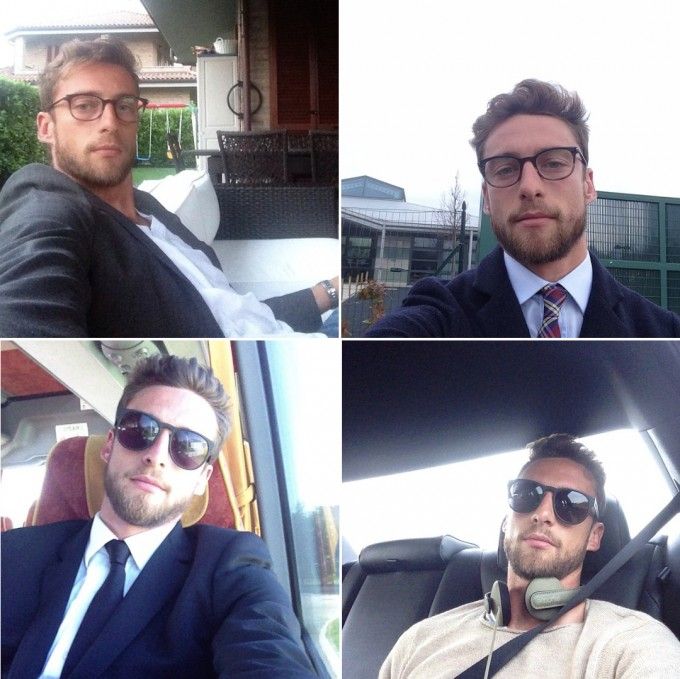 And yes, if you're wondering, he does look like Michael Fassbender.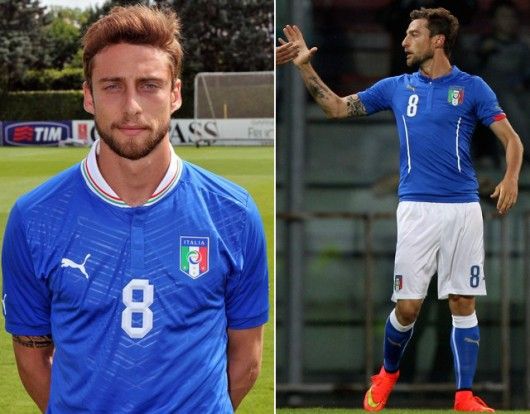 If all that wasn't enough to get you on board, he looks so darn good in the Azzuri kit while doing his stuff, which is being an all-action midfielder. He's Italy's no. 8, btw.
CRISTIANO RONALDO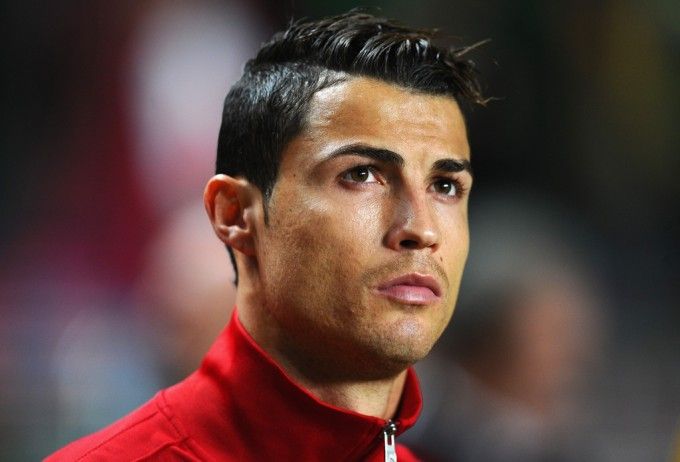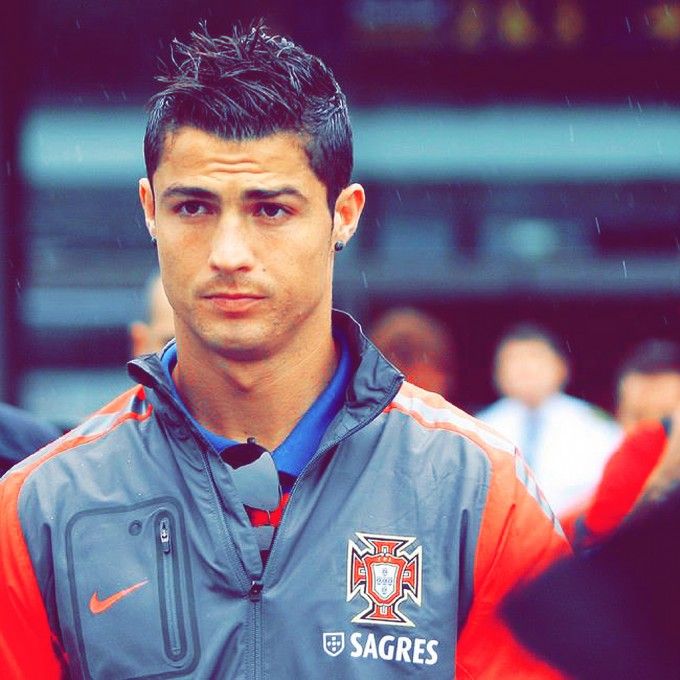 What kinda shite list would this be without our boy Cris?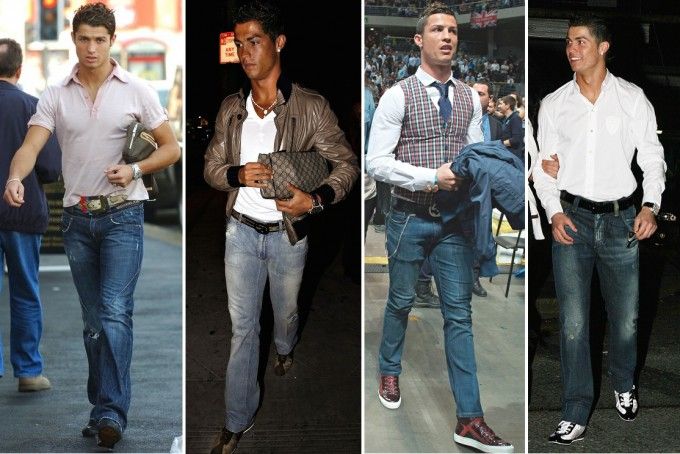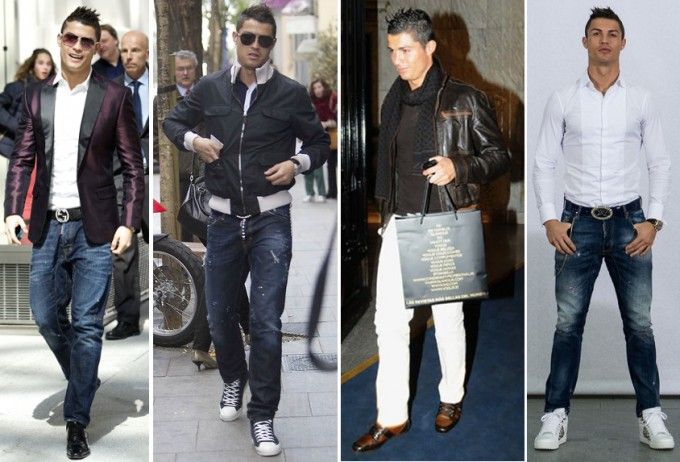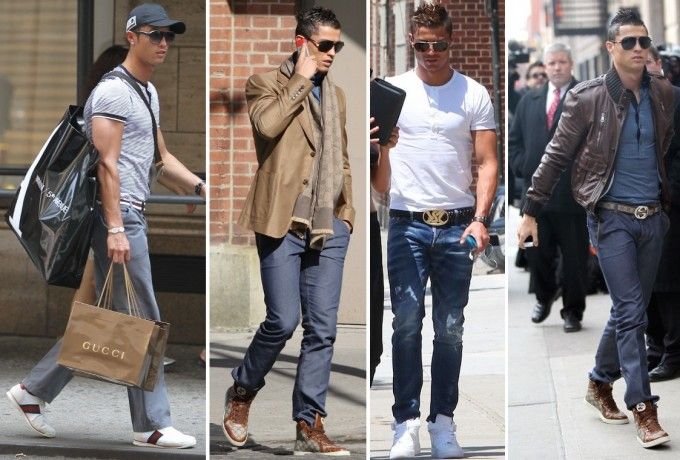 No, I may not EVER approve of his sartorial choices, may not always wink to his extreme grooming habits, BUT I'll say this, at all times: I would happily, and quite shamelessly join that queue. It's Cristiano bloody Ronaldo.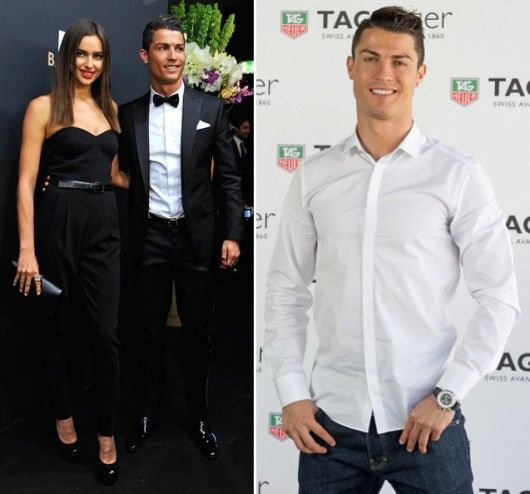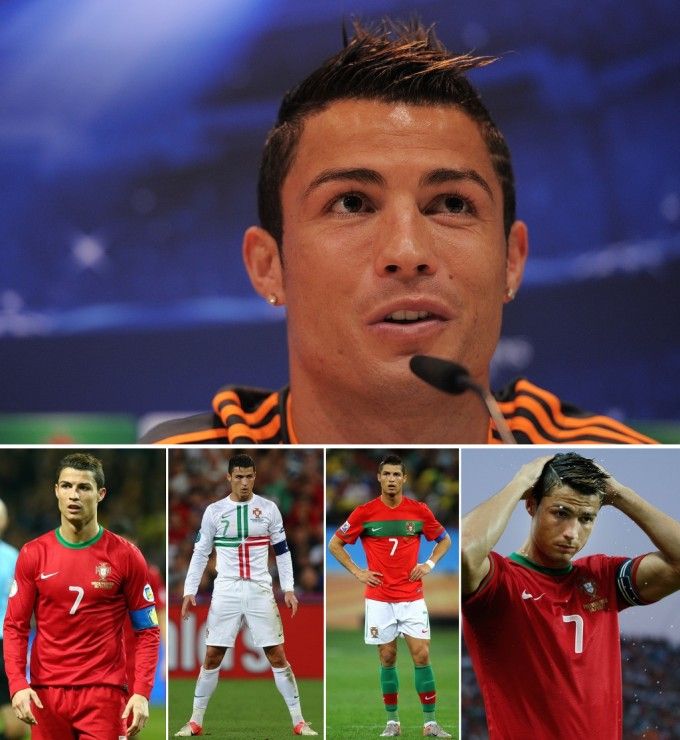 Take a number, pop a mint, and do some stretching exercises while you wait for Portugal's no. 7.
So yeah, that's it this time — I'll be soon-ish with the last part, so keep your eyes peeled.
[poll id="748″]