Imran Khan and Avantika Malik were blessed with a baby girl on June 9 and we also showed you her first pictures as she was taken home from the hospital. Now we know what Little Miss Khan will be called. The proud parents have named her Imara and she will be called Imara Malik Khan!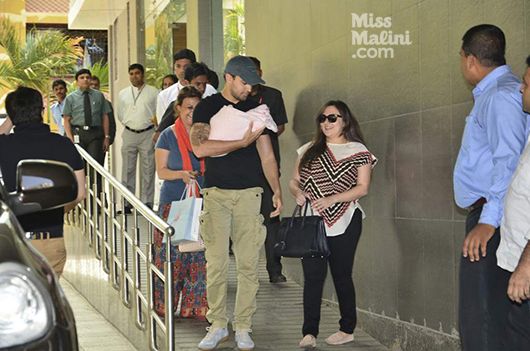 Imran told a tabloid that Imara is a Swahili name that means 'strong and resolute', and Avantika found the name. "Initially, I was hesitant as it sounds a lot like Imran. But it then came to a point where I didn't like any other name," he added.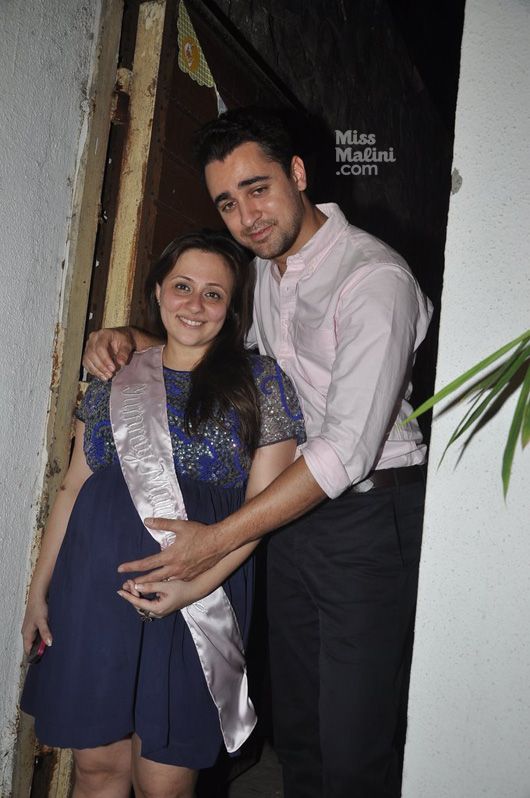 We told you how much he wanted a girl, and he said, "Had it been a son it would be okay, but this father-daughter thing… The minute I looked at her, I just thought 'Now my life is over. I will be on my knees, running after her for the rest of my life.'" Aww, isn't he the cutest?
We also noticed the baby girl's full name is Imara Malik Khan. We guess Imran is following in mamu jaan's footsteps again. Won't it be fun to watch Azad Rao Khan and Imara Malik Khan go on play-dates?