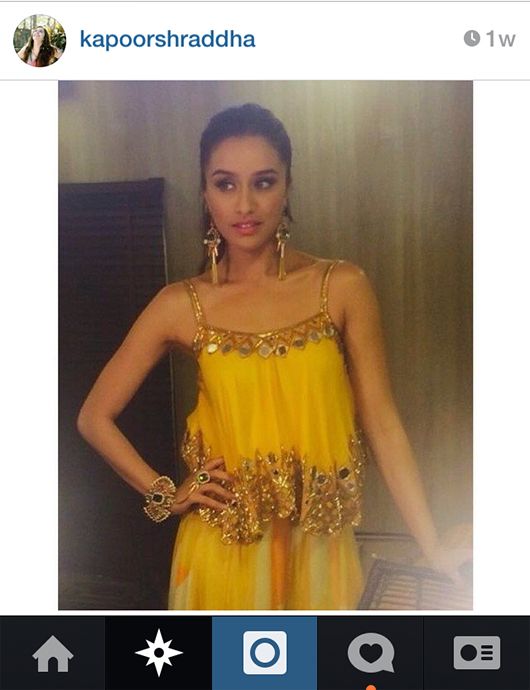 Isn't it great that we can see what our favourite celebrities are wearing on a daily basis through Instagram? You don't need to go out and spot them to know what they're doing and what they've decided to wear that day – Instagram to the rescue!
So just incase your phone isn't an extension of your arm, like mine is for me, here are a few fashionable Instagrams you might have missed recently.
1. Priyanka Chopra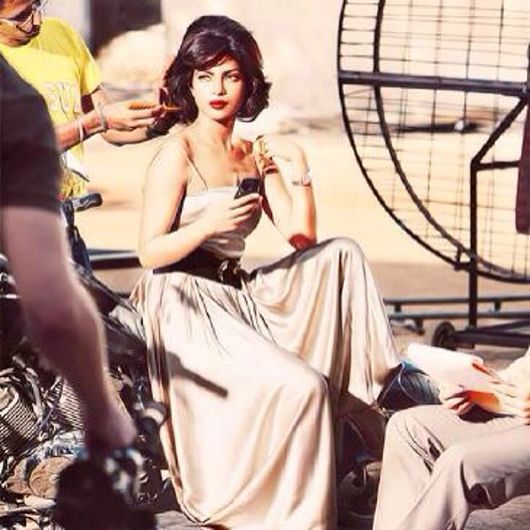 Priyanka Chopra was probably shooting for a magazine and was between shots when this one was clicked. A song played in my head when I saw this – G.L.A.M.O.R.O.U.S. by Fergie.
2. Esha Gupta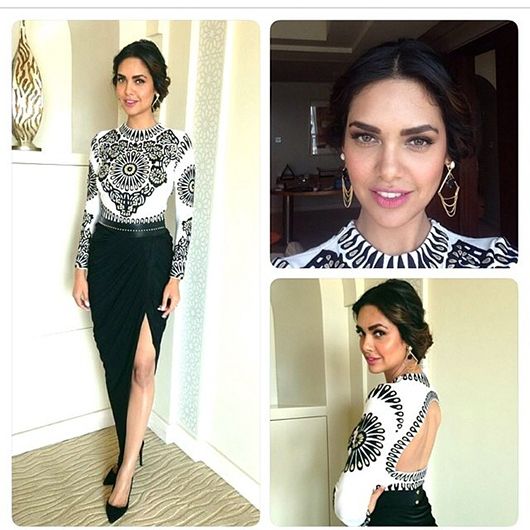 I'm sure everyone is used to Esha Gupta putting up all her promotional looks on Instagram. This however, is my favourite of the lot. The hair, the printed top, that thigh high slit and even the shoes – everything is perfect!
3. Shraddha Kapoor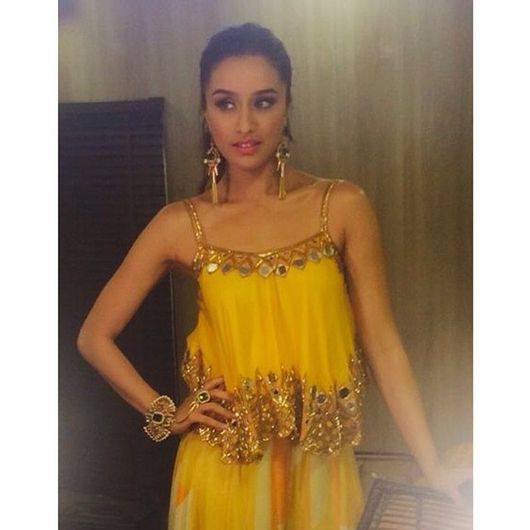 I've been biased to this outfit ever since I saw it on the runway during Arpita Mehta's show. So when I saw Shraddha Kapoor wearing it on Instagram, I knew it had to be in this list.
4. Nargis Fakhri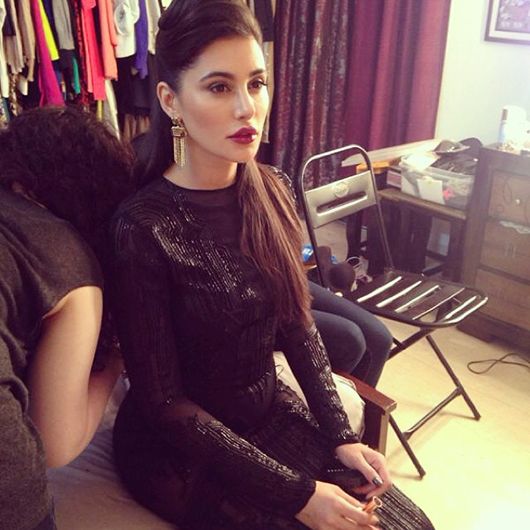 Nargis Fakhri took this while she was dressing for the GQ Best Dressed Awards. Look how perfectly she's done her lips! It's like that colour was made for Nargis.
5. Neha Dhupia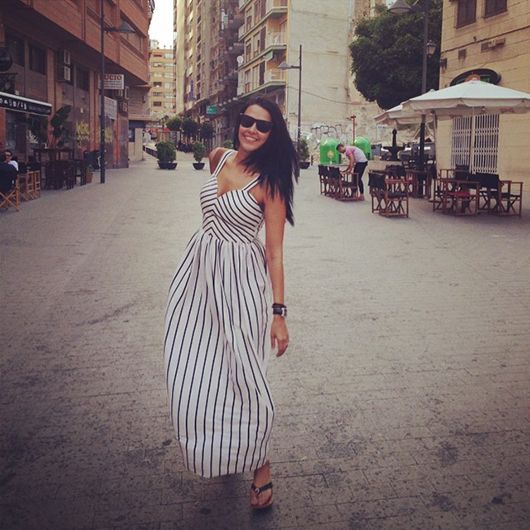 Holiday photos are the worst! Especially when you're looking at them from your work desk. And when you look as great as Neha Dhupia does in this Pernia Qureshi dress, you feel even worse. Wish you were there?
6. Anushka Manchanda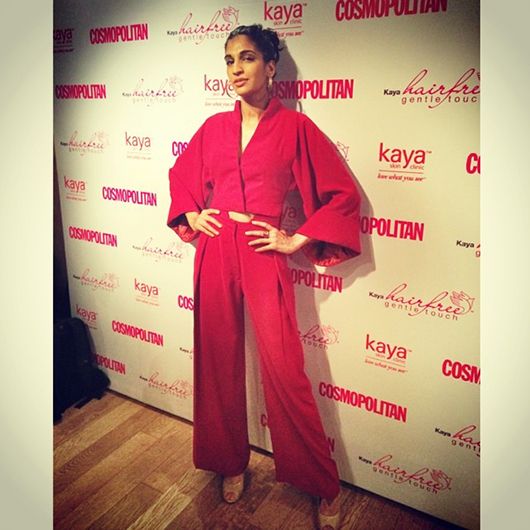 On Wednesday, we wear pink! She might not have worn this on a Wednesday but it's pink and I love it by default. Anushka Manchanda sure knows how to rock what looks like a kimono jumpsuit.
7. Sonakshi Sinha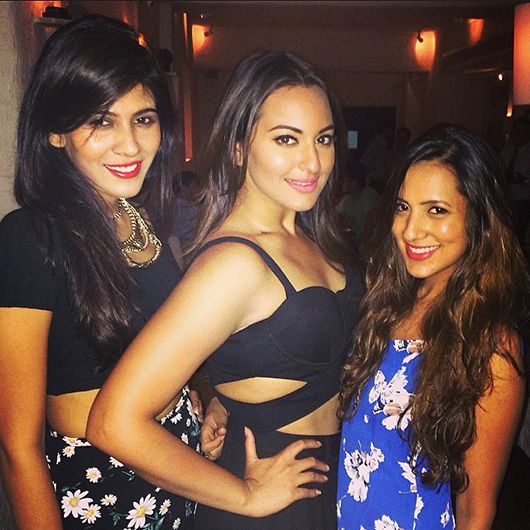 Sonakshi Sinha went out partying! She added some cut-outs to her look too! While the trend might be a bit passé, I think Sonakshi went a bit va-va-voom with this outfit and I love that!
And there you have it, we'll try to keep these coming as soon as we see them. Did you get some fash-inspiration while looking at these? Tell us what you think in the comments below.