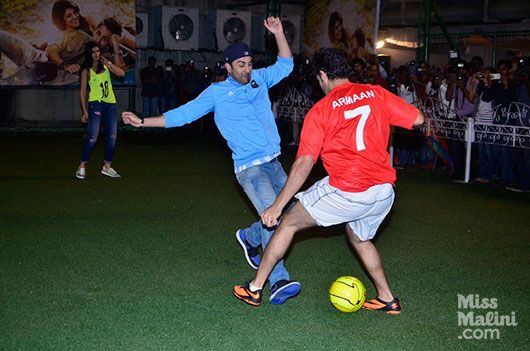 As you already know, so many in the industry, and especially the Kapoors are supporting newbie Armaan Jain's film debut, Lekar Hum Deewana Dil. Given that football fever is in full swing, thanks to the ongoing FIFA World Cup, Ranbir Kapoor and Armaan Jain played a friendly football match last evening. They seemed to have a lot of fun. But of course, there were some awkward moments. We'll be showing you those pictures later in the day. 🙂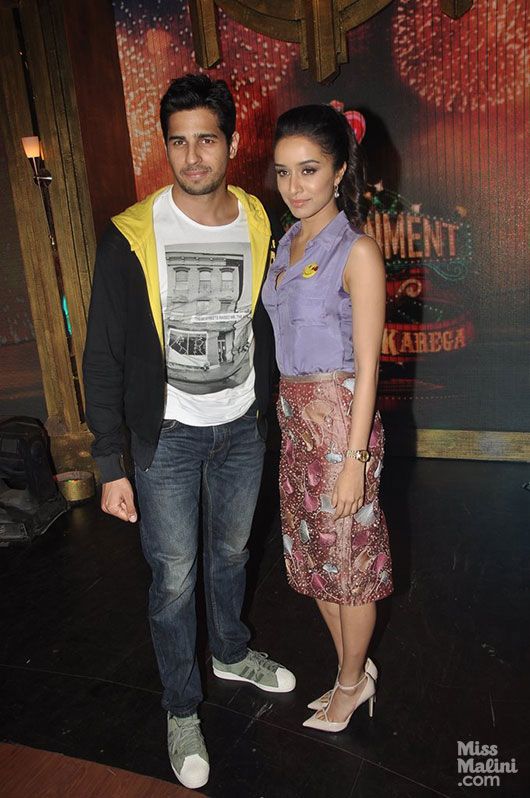 As for the other Kapoor, Shraddha Kapoor and Sidharth Malhotra were busy promoting Ek Villain on a reality television show. Now, is it just me or are other comic book/film geeks also bothered by the fact that the smiley splattered with blood is a symbol for the Watchmen comics/films?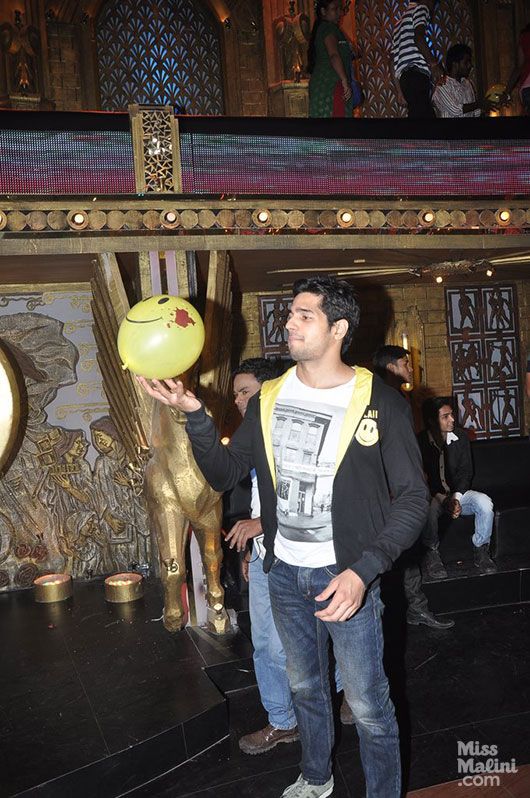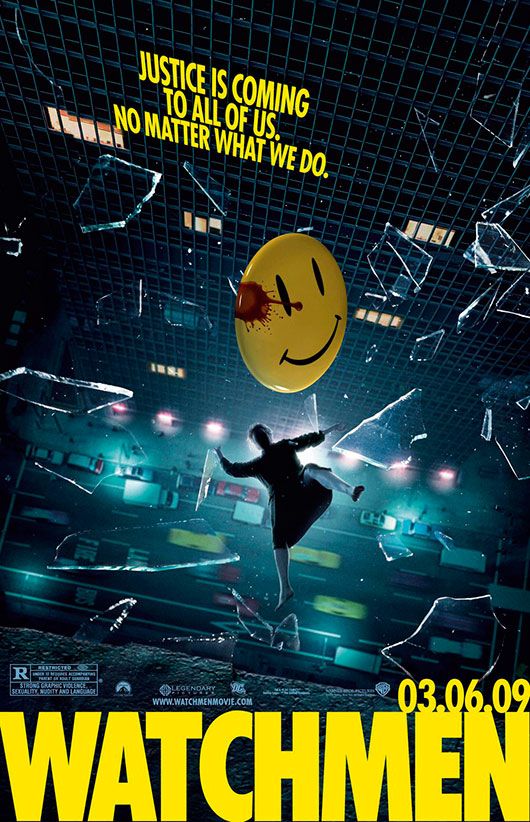 Unless, of course, the film-makers have acquired the rights for it and I missed that memo.
In other news, certain co-stars didn't get along very well during the making of their film and have been asked to put up a friendly front during promotions. Industrywalla will fill us in on these details soon enough.
So, those are some highlights from Bollywood for you this morning. Stay tuned to MissMalini.com as we bring you lots more. xoxo
Pix: Viral Bhayani for MissMalini