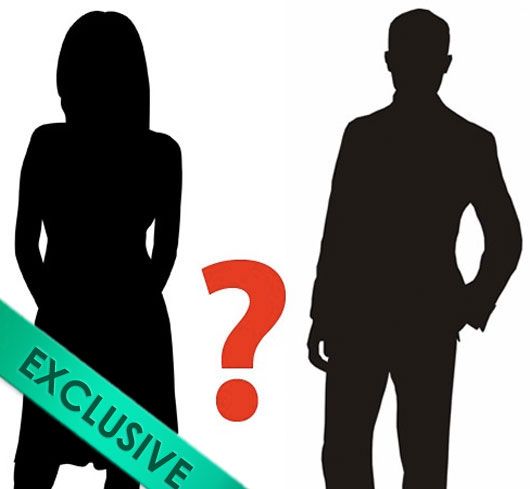 These two television personalities will be starring opposite each other in an upcoming sequel to a 2012 erotic trailer, but from what I hear, things have not been that great for them on sets at all. Even though they had to fulfil their professional commitments on screen, I am told that the two were far from being friends – or even just cordial – during the shooting of their film!
Yes, I am talking about Surveen Chawla and Jay Bhanushali, the upcoming pair of Hate Story 2. Apart from their lack of friendship, there's also a buzz that Jay wasn't too comfortable with the many kissing and love making scenes he had to do in the film, while Surveen was relatively okay with doing retakes.
However, regardless of their issues, the director has asked the two to show a common front and not behave like warring stars during the media interactions.