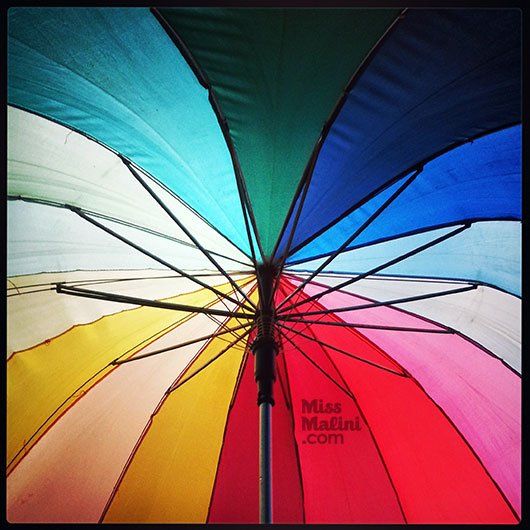 Oh happy days! The monsoons are finally here, which means you have to be prepared for the downpour. Apart from the rainbow umbrellas you see at the traffic signal, here are our 8 #MustHaves for the monsoons!
1. Georgette Dresses
Nullify the icky issues of clingy damp dresses by opting for looks in georgette. We found this adorable tie-dye look by AND. It's from their range of georgette dresses that are also  available in vibrant shades of greens, sky blues and yellows.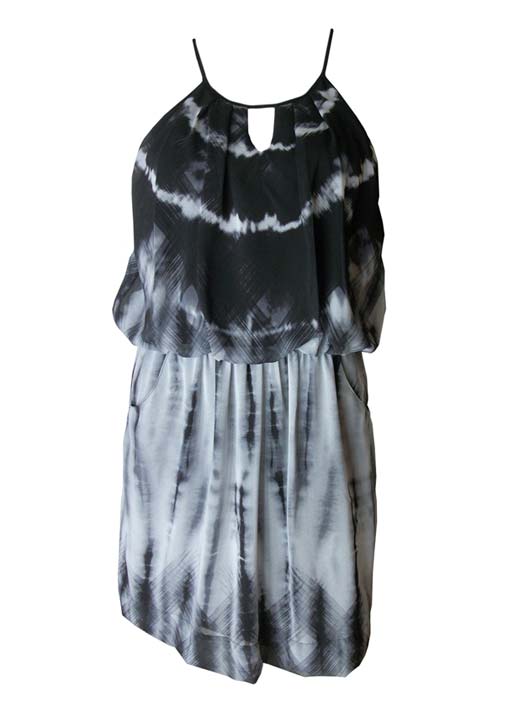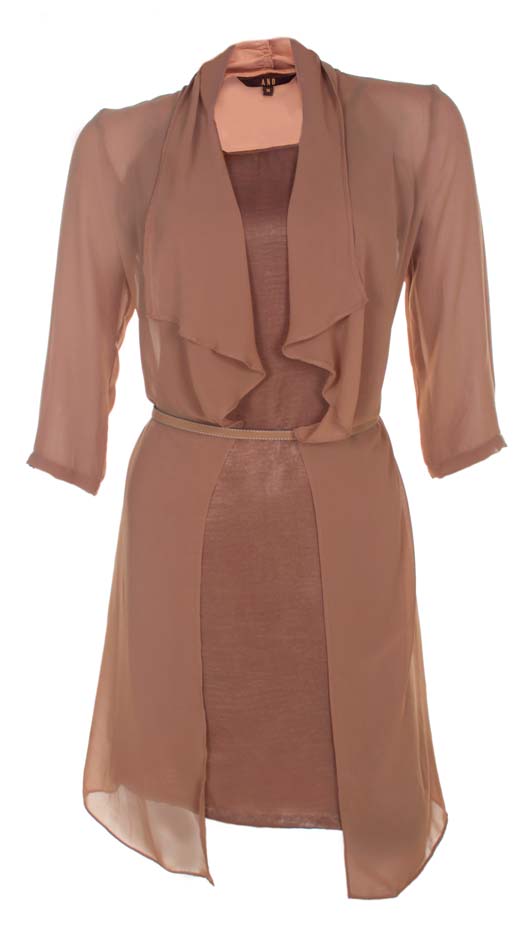 2. Shorts
You gotta have a few cute shorts handy for the season. Team them with graphic shirts for a print-on-print look and a pair of sneakers to grab a cup of coffee with your bestie. We think these graphic shorts by Crazi Darzi are perfect for the monsoons and they're available on Flipkart.
3. Cute Umbrellas
Looking for an umbrella that makes a super fun statement? Check this cool tribal art umbrella by India Circus by Krisna Mehta. And it's pink!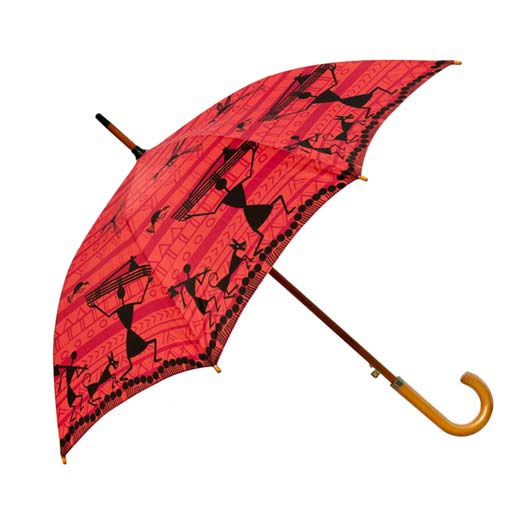 4. Rainy Foot-Buddies
How adorable are these sneakers by Native Shoes India? They, surely, will add a hip vibe to your rainy day look while you make a splash!
5. headbands
Get yourself a cute handkerchief or a printed bandana and turn it into a cute knotted hairband just like MissMalini did in Australia! The streets are the place to spot a few cute ones.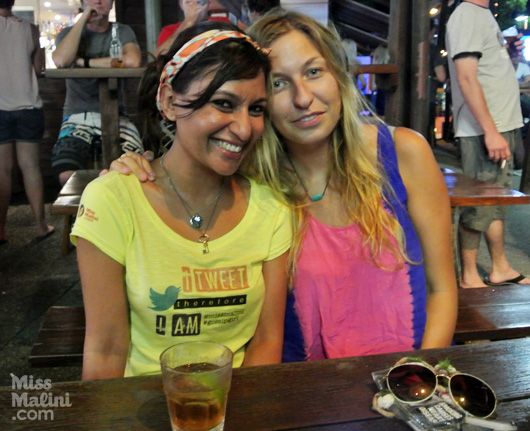 6. Windcheaters
This is a no-brainer and Sonya Vajifdar of the label, Sonya for VEMB has just released a line of cool rain-wear! If you're looking to shop online for your cool rain jackets, then Prrem's has a great range too! Check them out at www.prrems.com.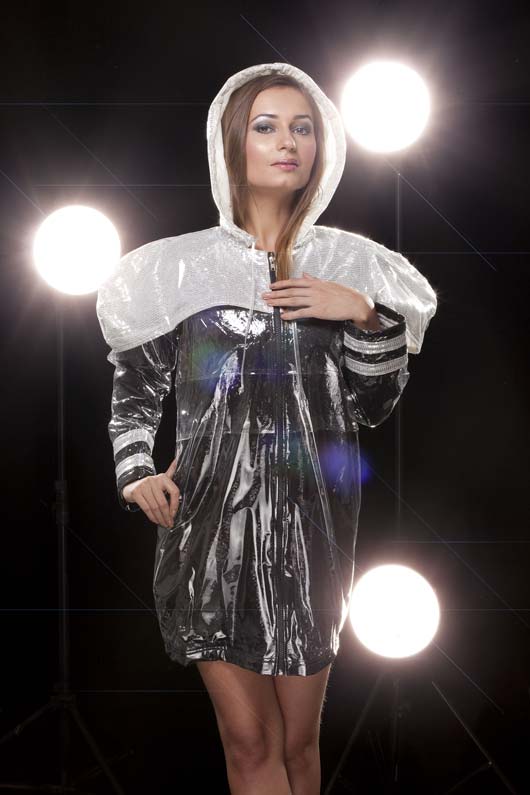 7. Nail art
The monsoon season can get a little gloomy. Bring in some colour with some cool nail art! Maybelline's Color Show Nail Color range has 40 bold irresistible shades. So, that is definitely a great place for you to start.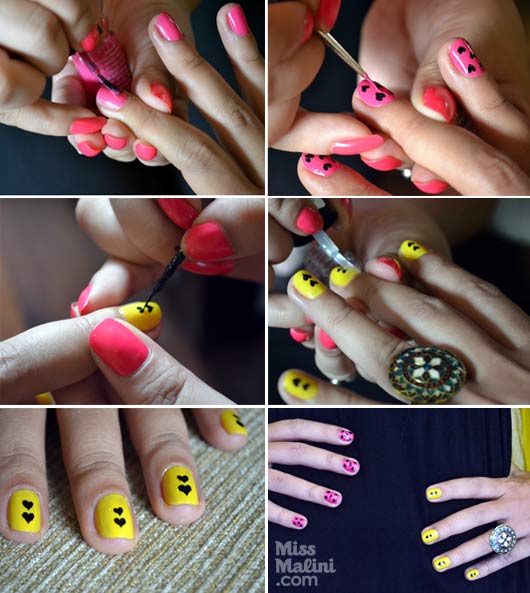 Now that we have given you a list of #MustHaves, here's a playlist to get you in the monsoon mood. Tell us about your favourite part of the rainy season!