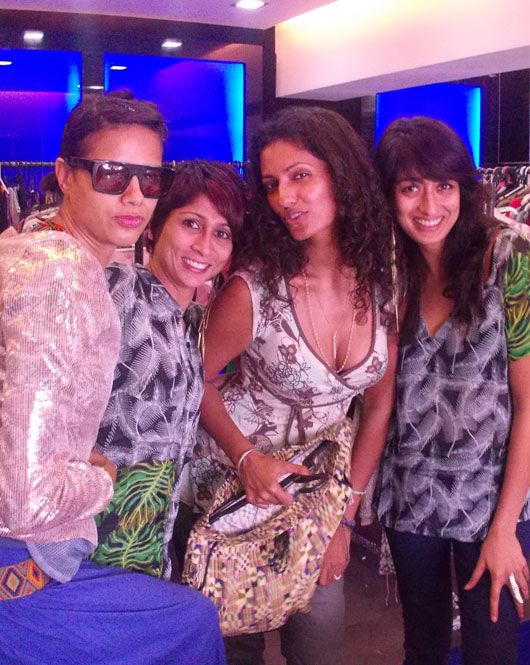 I'm so excited to be back in the city that I love… Mumbai! There are a million things I miss about this city – my friends, rickshaw wallas, the weather, the street food and, of course, street vendors! The list goes on and on, but what I miss most, is the impromptu shopping adventures!!
It's been less than 24 hours since I landed in Mumbai and I've already had the best shopping haul a girl could ask for.  Where is this wonderful, magical place you might ask?Well, my friend and fellow model Binal Trivedi, along with her BFF Yakuta Sarkari, are hosting a 4 day fashion pop up exhibition.
This "Fashion Pop" sale is from Wednesday June 18th to Saturday June 21st from 10am to 8pm at 62/63, 6th floor, Kemps Corner (next to Shalimar hotel).
Trust me, you don't want to miss out on this amazing opportunity. They have a wide range of fun printed tops, funky jackets, casual and party wear outfits for just Rs. 800 per garment! Not only that, if you buy 4 garments, you get 1 free.  The clothes are high street European and French brands and everyday they have a new stock of clothes coming in! This time around, they are introducing a new kids wear collection up to 12 years of age for just Rs. 500. Make sure your to visit the ATM first, as they accept only CASH!
I had the best time shopping at the fashion pop up store. They have the most fashionable clothes at ridiculously affordable prices, it's the best place to meet interesting people (sometimes celebrities), and you also get an in-house stylist/model helping you shop and work your style.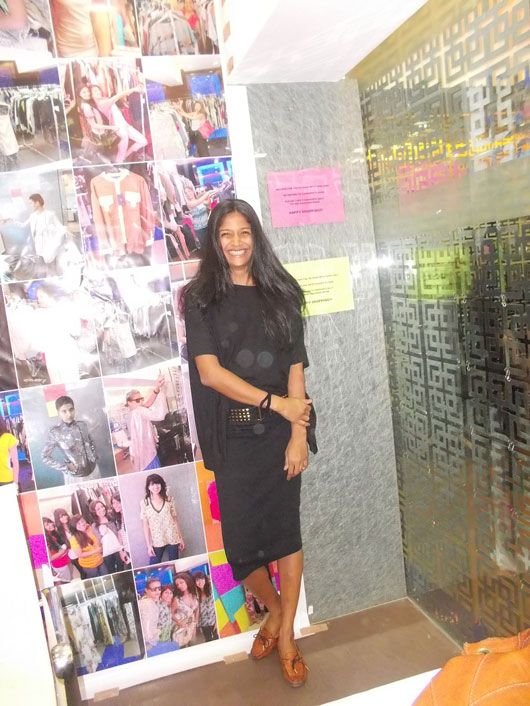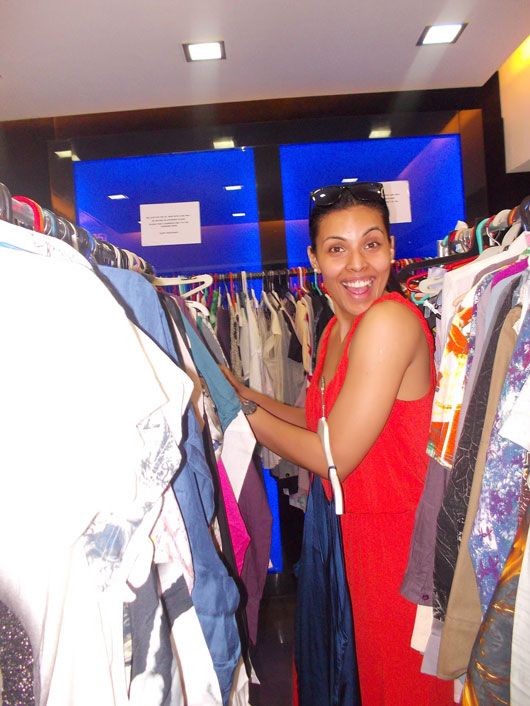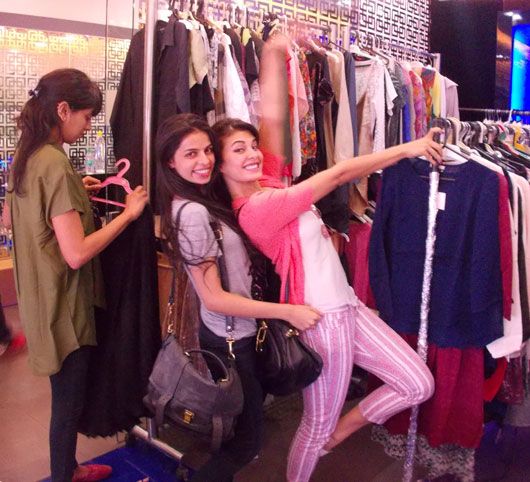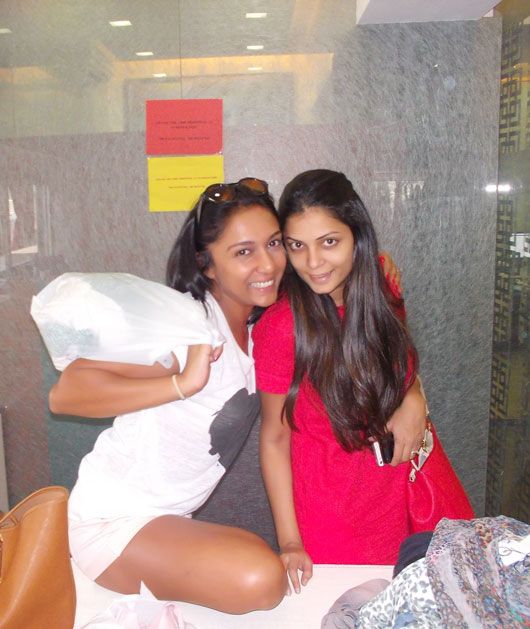 SHOW AND TELL
Now that I've told you so much about this amazing fashion Pop up store, how can I not show you what I bought!?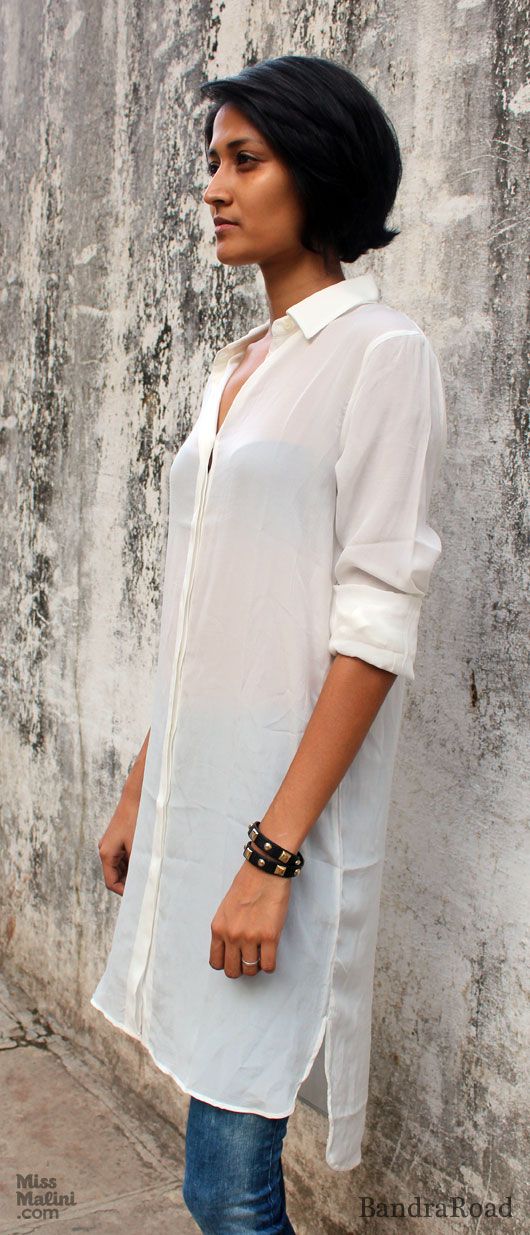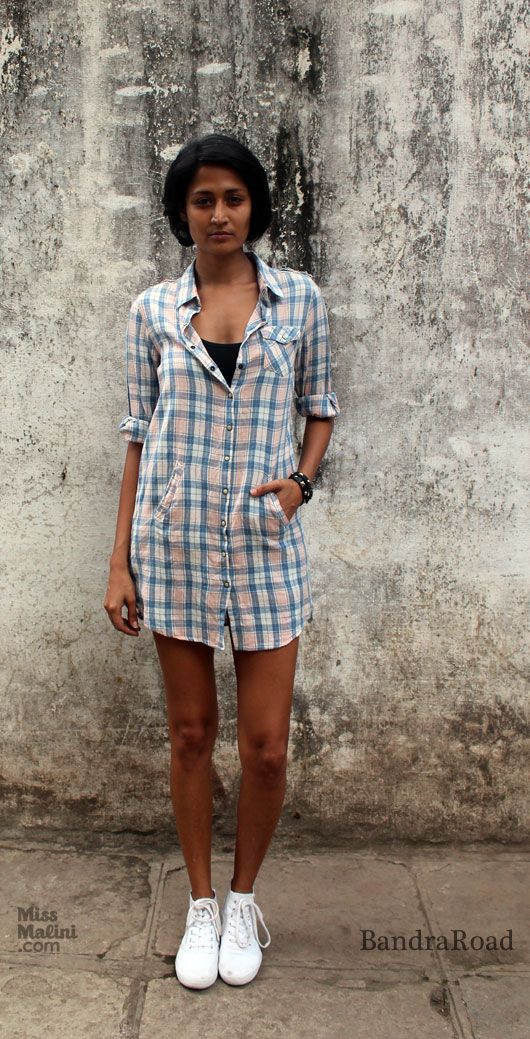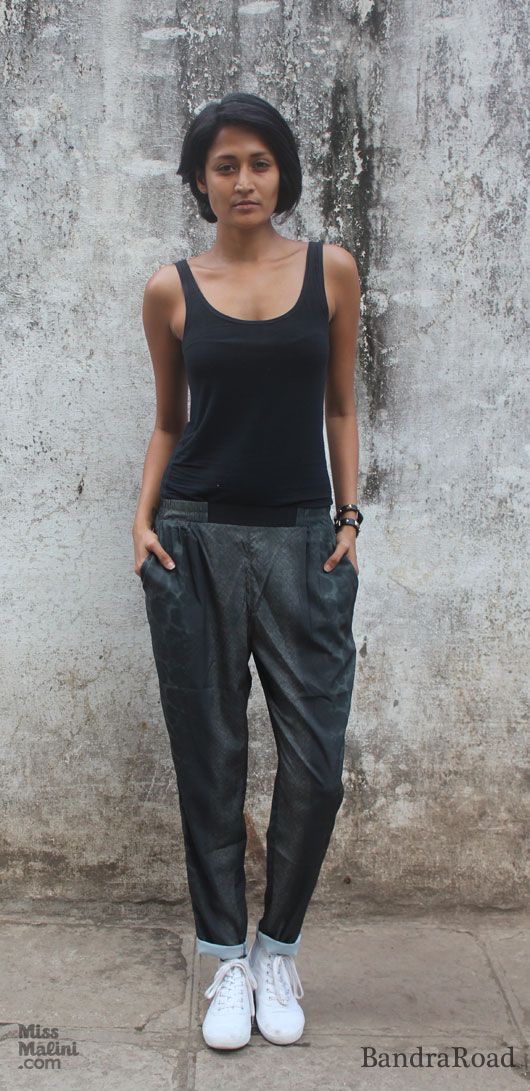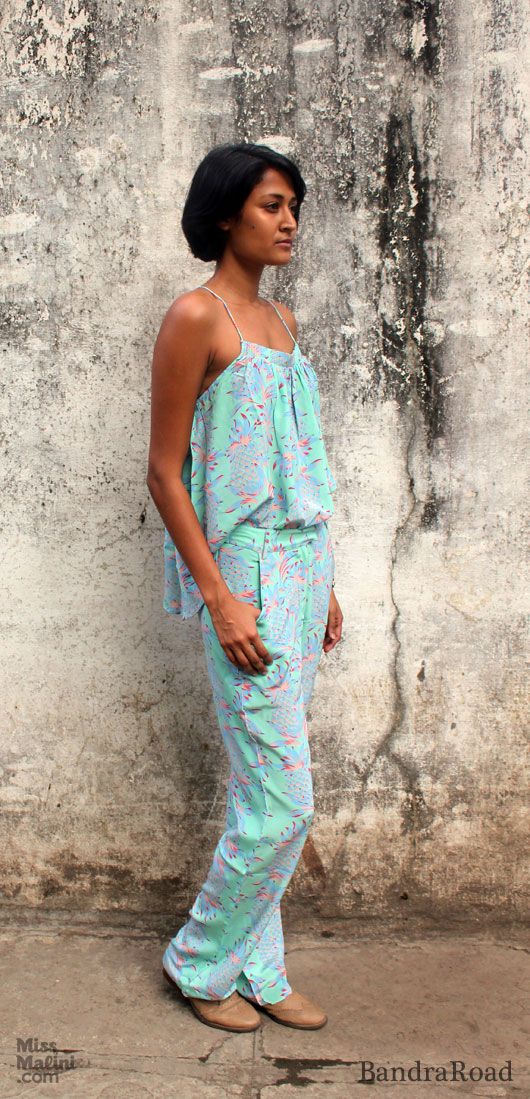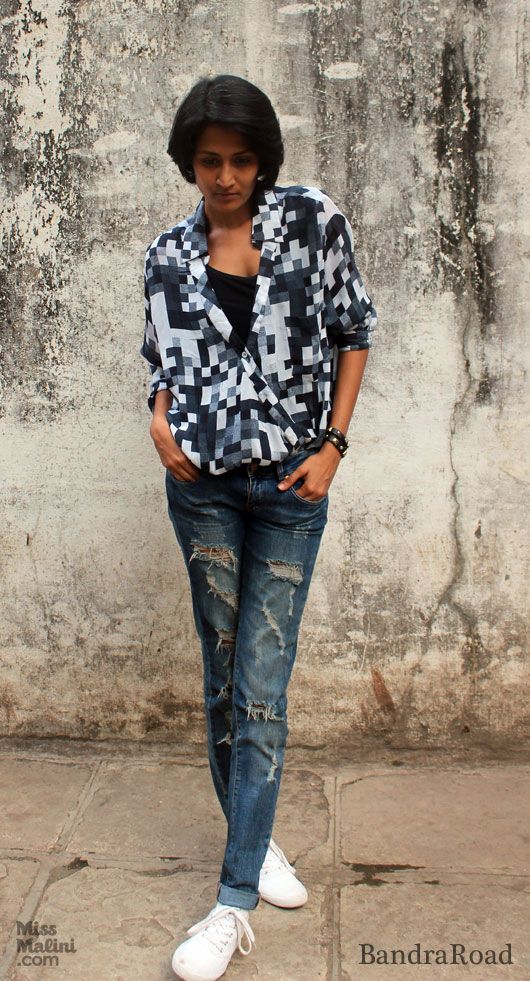 So guys, now that I've given you a small sneak peak into the "Fashion Pop" store, you know what to look forward too. So head out with your girlfriends, boyfriend or husband to Binal Trivedi and Yakuta Sarkari's store and shop to your heart's content. Don't forget to click a lot of pictures and send them to us by just #BandraRoad on social media and follow us on Twitter, Instagram and Facebook.