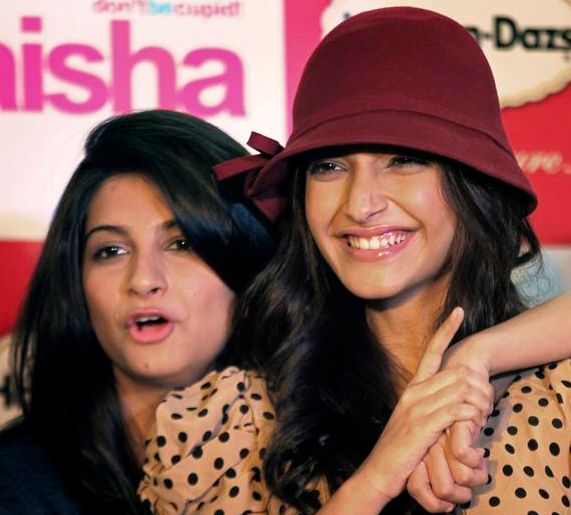 At MissMalini, we keep a close watch on celebrities and what they're wearing when they're out and about. Since their clothes are always under close scrutiny, they don't want to make a faux pas. Which is where the experts come in. In Sonam Kapoor's case, she got it easy, sister Rhea Kapoor styles her whenever she needs to attend an event; but what about the others?
While everyone isn't lucky enough to have a sister-cum-stylist, they enlist the help of professional stylists to take over their wardrobes.
We thought it would be great to give you a glimpse of who the brains behind all the glamorous celebrity clothes are.
Anaita Shroff Adajania for Deepika Padukone
It makes sense to start with fashion's royalty, doesn't it? While Deepika Padukone knocks it out of the park with her clothes every time she steps out, Vogue's Fashion Director, Anaita Shroff Adajania is the mastermind behind her trendy-luxe look.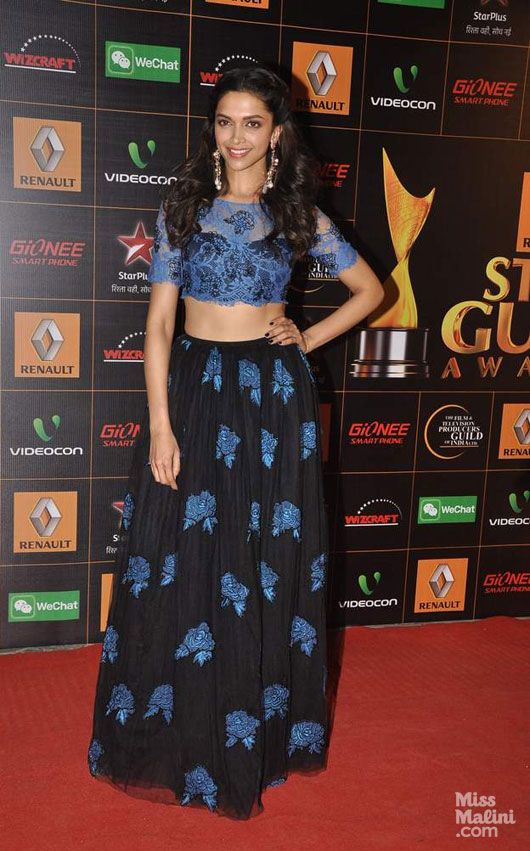 Ami Patel for Priyanka Chopra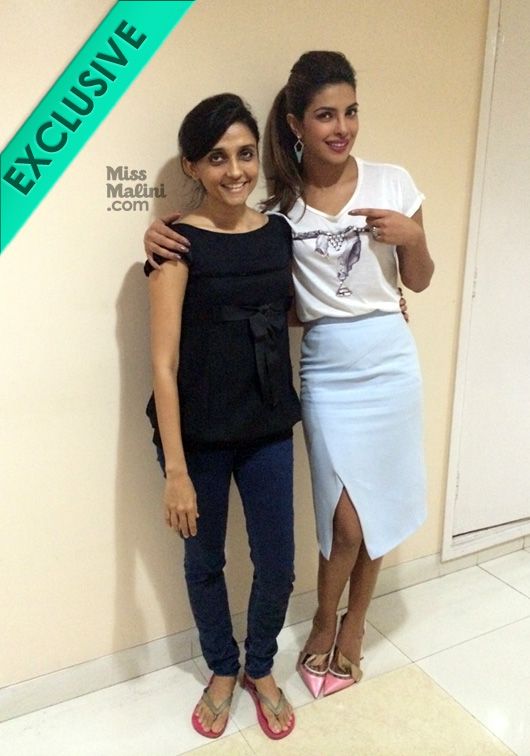 Another stylist who does an impeccable job – Ami Patel can get her hands on brands you didn't even know existed. As an ex-editor at L'Officiel and Harper's Bazaar, she has some cool fashion tricks up her sleeve and Priyanka Chopra carries them off like the rockstar she is.
Tanya Ghavri for Kareena Kapoor Khan & Jacqueline Fernandez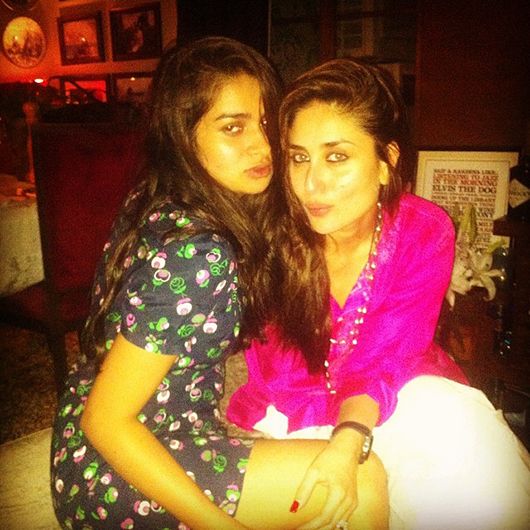 Two women who are on top of their fashion game and always ready to try something different – Kareena Kapoor Khan and Jacqueline Fernandez have stylist Tanya Ghavri in common.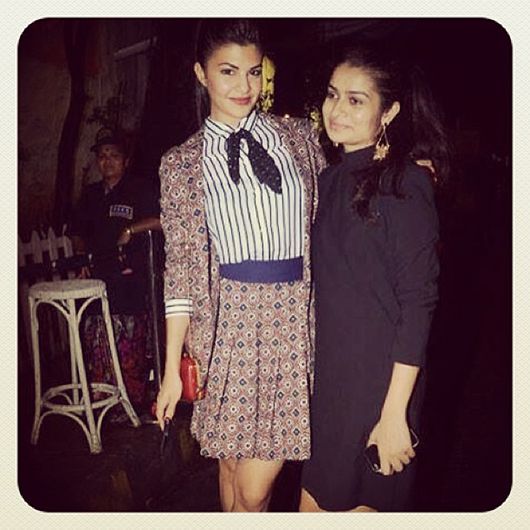 Allia Al Rufai for Nargis Fakhri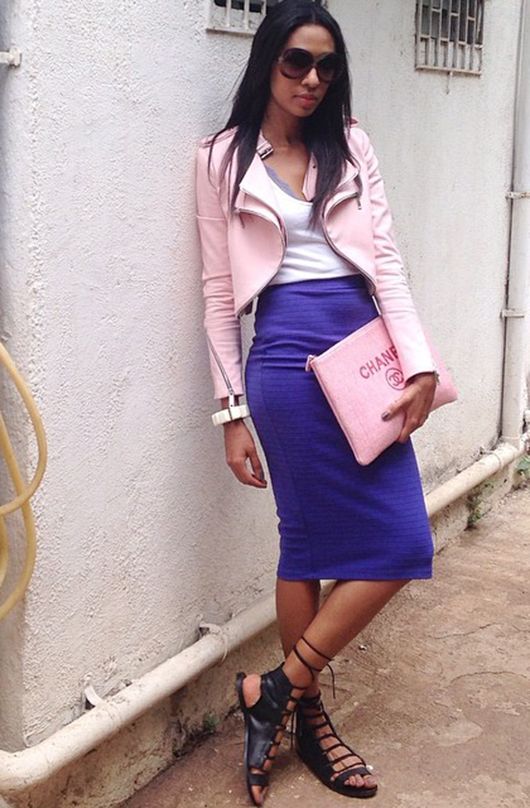 While Allia Al Rufai styles editorials for a whole bunch of magazines, she also casts her clothes' magic on the bombshell that is Nargis Fakhri. It isn't enough that Nargis looks stunning, even her clothes are flawless thanks to Allia.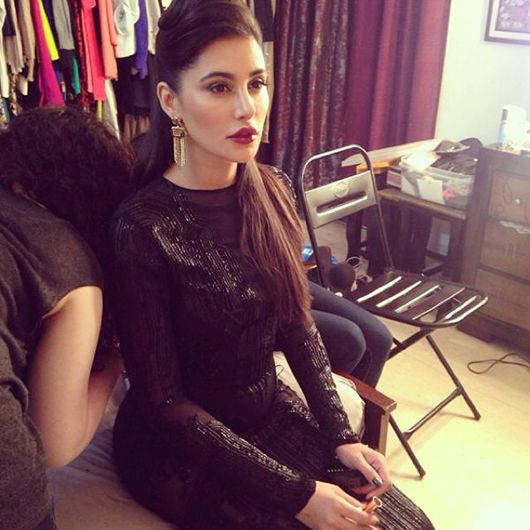 Nitasha Gaurav for Parineeti Chopra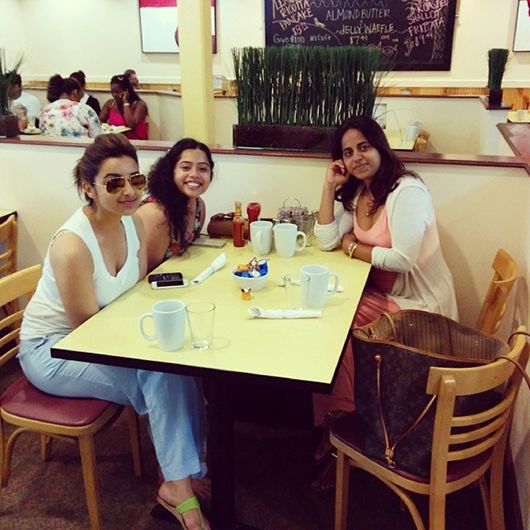 Parineeti Chopra's been upping her fashion game and Nitasha Gaurav is the one to thank. She likes to keep it simple with her jeans and cute tops but when she takes a risk and throws on something completely different, you know that Nitasha has picked it out for her.
Sakshi Mehra for Sonakshi Sinha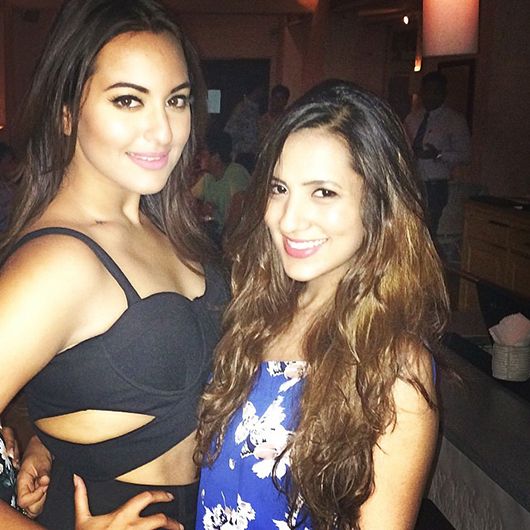 Another girl swiftly climbing up the Bollywood fashion ladder, Sonakshi Sinha went through a major change with some of her clothing choices. Sakshi Mehraa is the stylist behind her new super-sexy wardrobe.
Esha Amin for Karisma Kapoor & Madhuri Dixit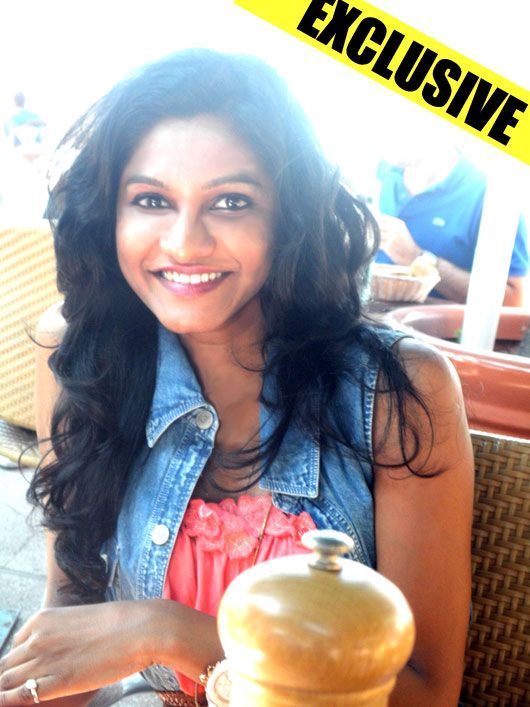 While Kareena Kapoor gets styled by Tanya Ghavri, sister Karisma Kapoor mostly gets all her elegant traditional clothing picks from Esha Amin. And Karisma isn't all, Madhuri Dixit also comes under Esha's fashion wing.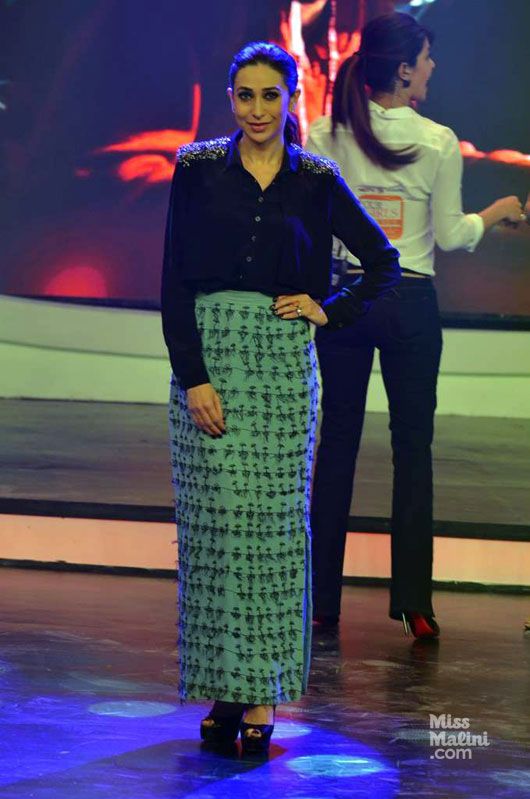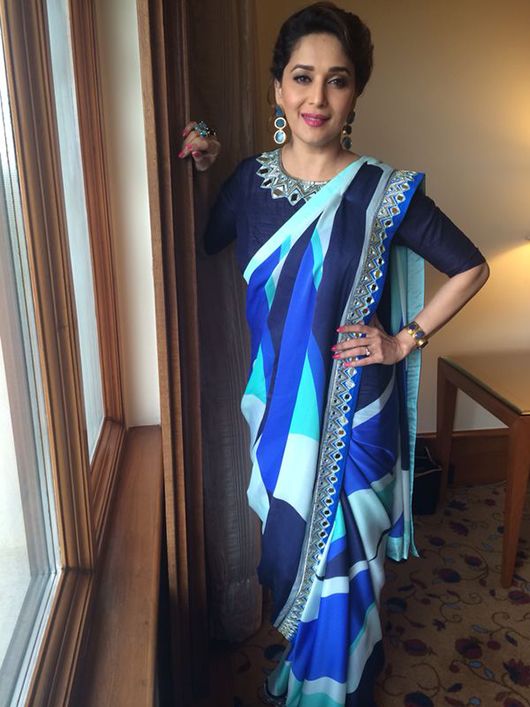 Aastha Sharma for Esha Gupta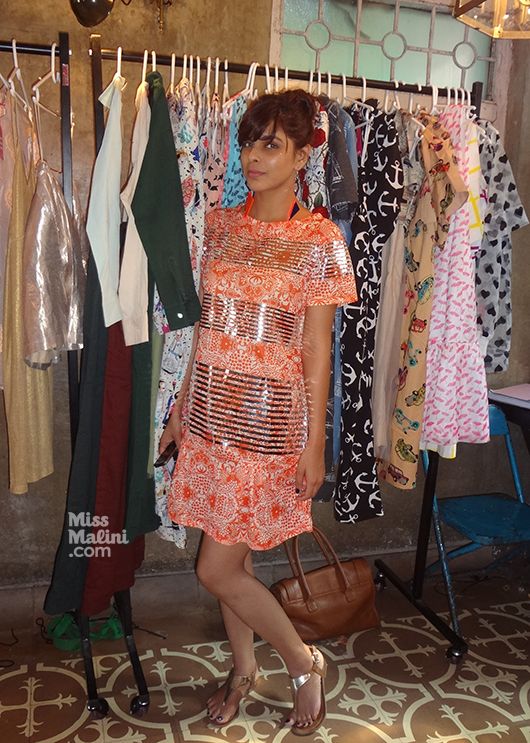 We have been going completely gaga over Esha Gupta's clothes! Sometimes androgynous, sometimes bohemian and sometimes traditional – Esha nails every look her stylist Aastha Sharma gives her, and how!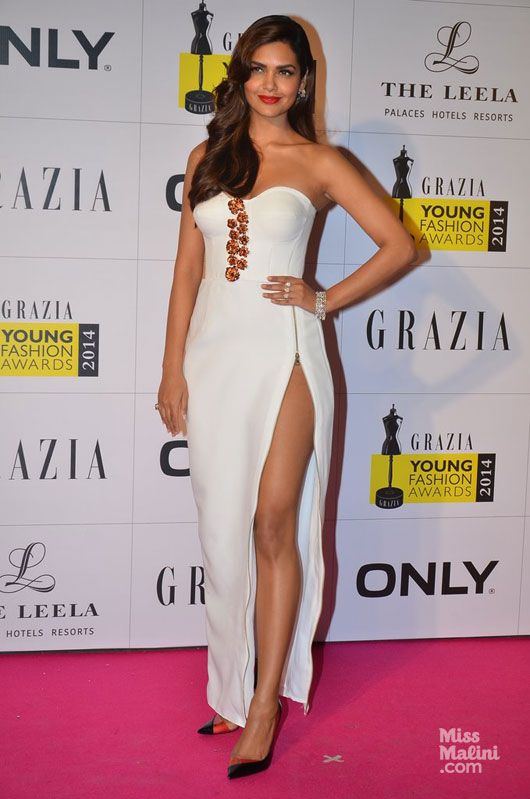 Nisha Kundnani for Shraddha Kapoor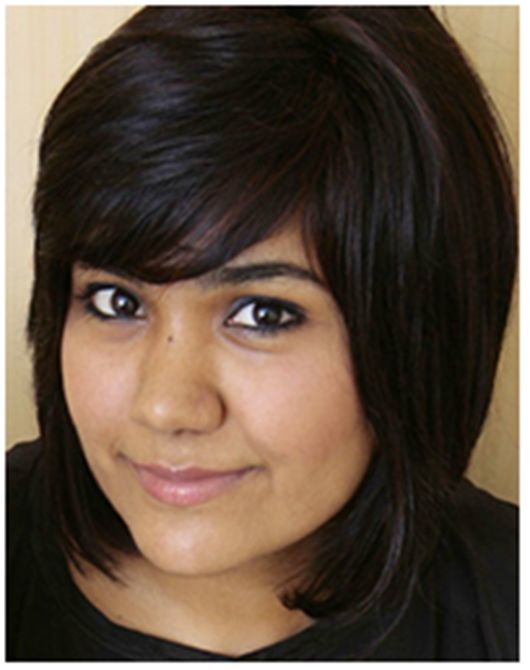 Another starlet on the fashion-watch list, I've even told you how to get her look because we love it so much! Well, if you did manage to get Shraddha Kapoor's look, the stylist to thank for the look itself is Nisha Kundnani.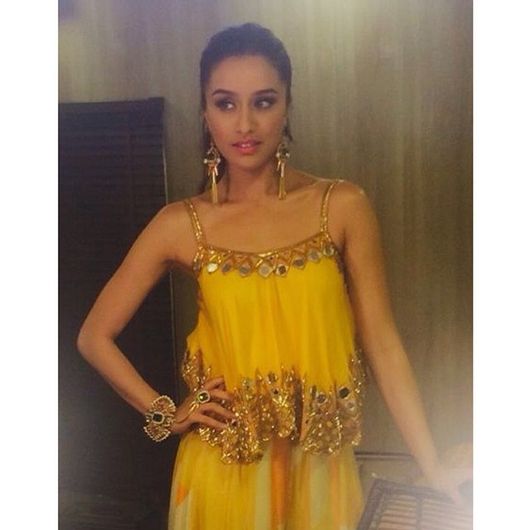 Aishwarya Rai Bachchan for Aishwarya Rai Bachchan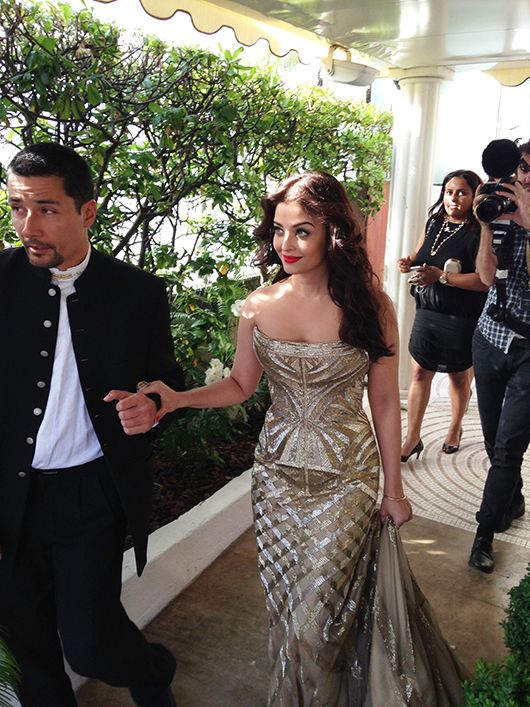 Remember we told you that Aishwarya Rai doesn't have her own personal stylist? I still haven't heard of the person behind her looks, so I'm left to assume that she's still doing her own thing – and she's sure doing a great job!
Rangoli Ranaut for Kangana Ranaut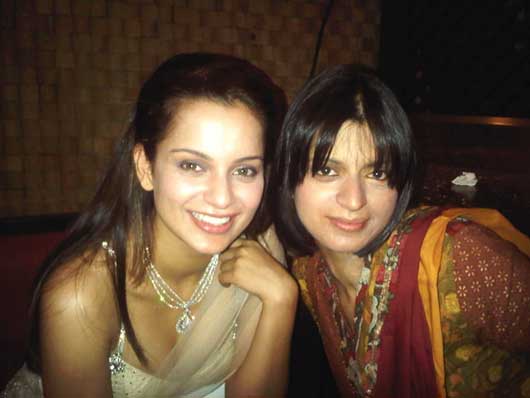 Another super fashionista, I've broken down Kangana Ranaut's style for you as well. Did you know that most of the times, her sister Rangoli Ranaut and she get together and decide what she should wear? Another celeb who got lucky with a sister-cum-stylist!
What do you think? How great are these stylists at their jobs! Give us your thoughts in the comments below.