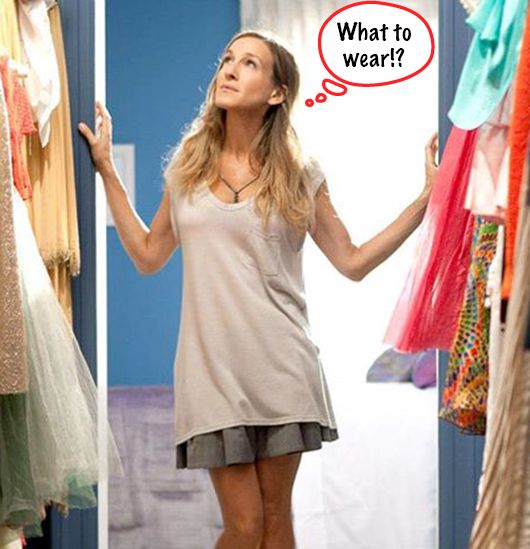 Last week, right before the weekend hit us in full force, we thought we would help you solve your weekend wardrobe dilemmas and gave you a few options for what you could wear. We covered everything from a night out clubbing with your friends and lazy cocktails at a bar to breakfast and girly luncheons. This weekend, we're helping you decide what to wear to a gig, sundowner and maybe a Sunday evening trip to the theater?
Electro Friday
Haven't made Friday night plans as yet? A number of clubs in Mumbai city have DJ nights – one of them being Blue Frog. French DJ Talamasca will be busting out some electronic psytrance this Friday and everyone's invited! What to wear? Mix and match Kiara Advani's distressed denims with Alia Bhatt's sparkly top from her new song.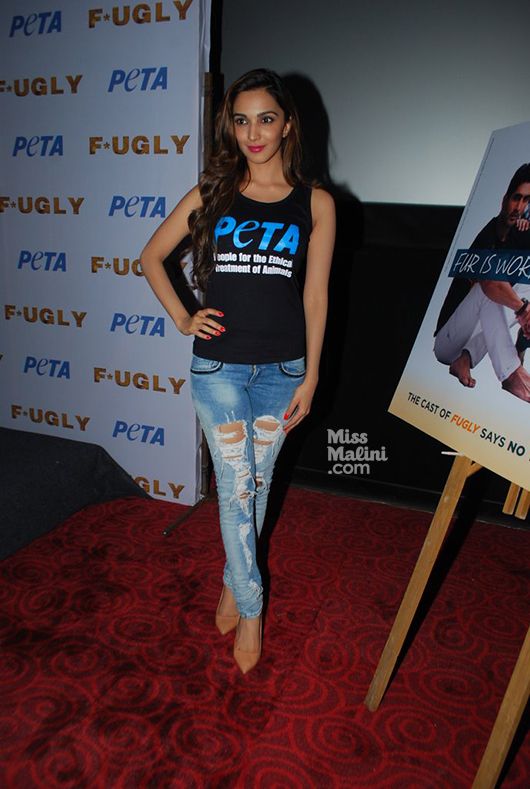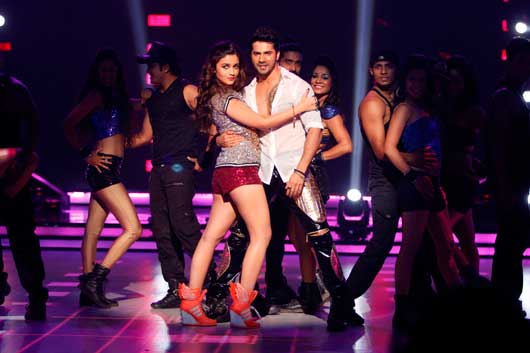 Try not to wear long dresses or anything too flowy, you don't want people stepping on it through the night. Think jeans, formal shorts with bright tops, metallics and some sparkle.
Sundown Saturday
Working this Saturday? Take the edge off once you're done and head down to Olive at Mahalaxmi for the last few days of their Thalassa Pop-Up. Yes! It's going back to Goa and these are the last few times you can dive into their souvlakis and gyros wraps. A sundowner is where you can bring out those dreamy maxi dresses, just like the Greeks do it.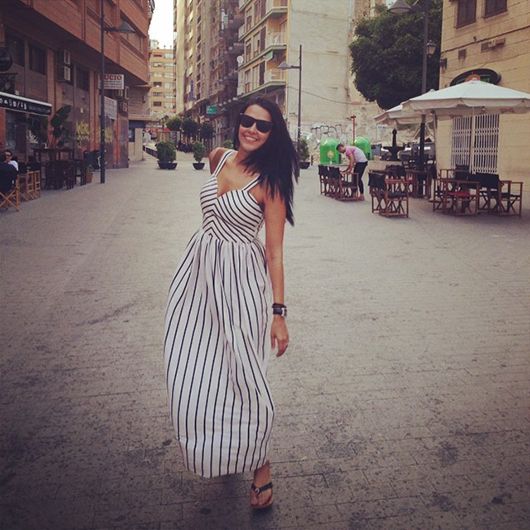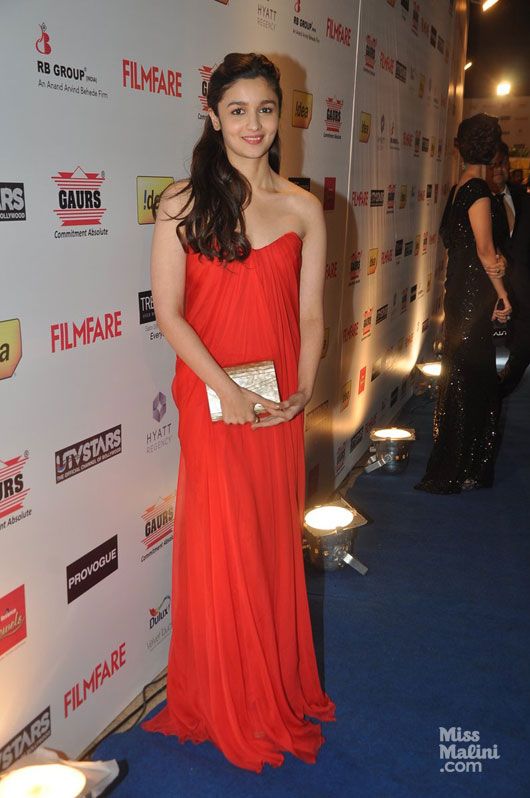 Culture Sunday
Sunday is a great day to soak in some art. Take a trip to some galleries, go to the theater and watch a play or if you're in the mood for something funny, the Comedy Store always has some funnies lined up. Laid-back casuals are what you need to look out for when it comes to what you should wear. A pair of loose trousers with a top, a comfy skirt with a tank; top it off with some wedges and your everyday tote.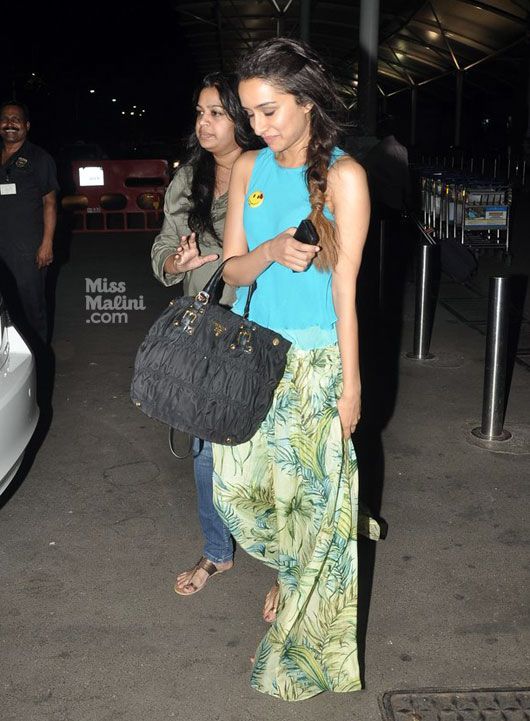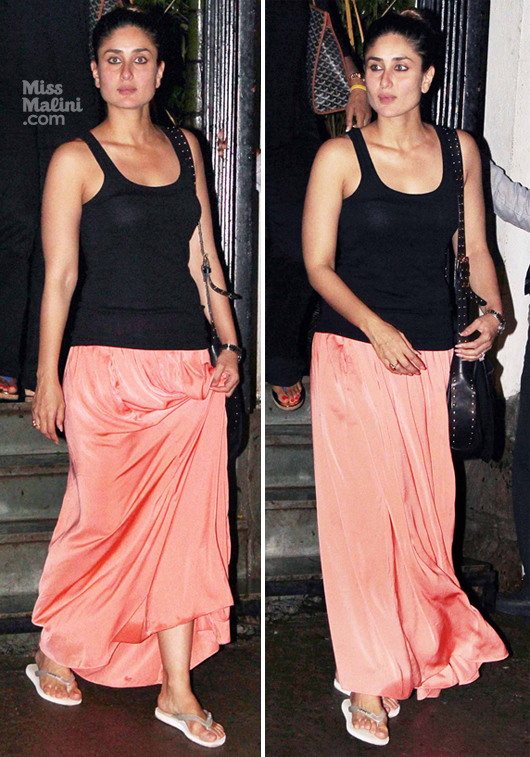 Does this help solve your weekend wardrobe dilemmas? Are you going to a kind of party that hasn't made this list? Tell us and we'll try to solve all your wardrobe worries!