Are you a crazy fan? Have a look at our checklist (created by an insane fangirl herself), and if you cross off a majority of them, then it's proven – YOU'RE a super fan!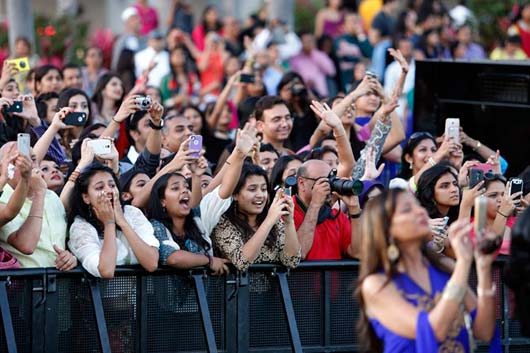 1. This one is a given, but all super fans religiously watch and re-watch their favorite actor and actresses' movies without fail! Regardless of family events or prior commitments, you make sure you get to the theaters, drag your family and friends along, and clap like crazies for your Bollywood stars! And no matter how bad the movie is, you will always think the movie was fabulous and your favorite star acted superbly – like a super crazy Salman Khan fan told us yesterday. 😉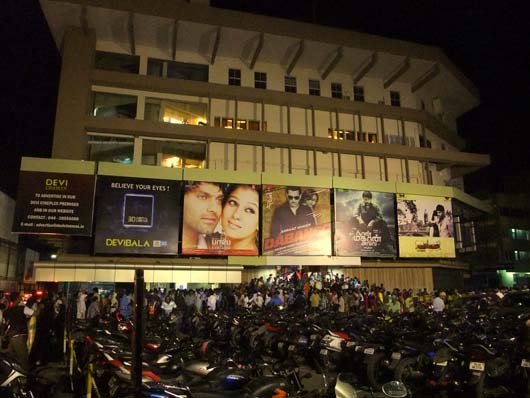 2. More than celebrating your own birthday, you are more excited that it's your Bollywood celeb's birthday! So whether that's making birthday wishes on social media, or sending special cards, flower bouqets, and presents to their respective homes, you always send your love in some sort of way!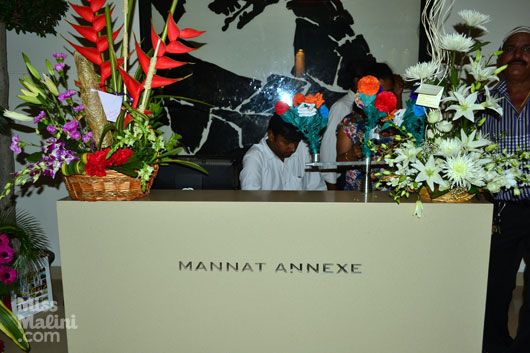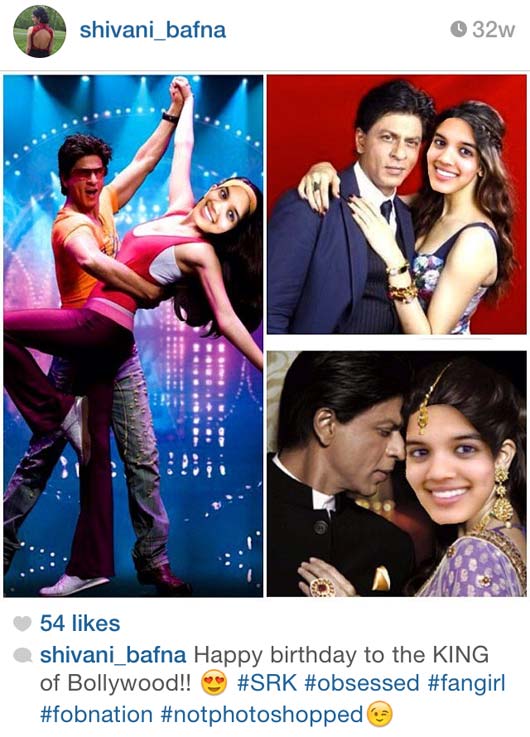 3. You've been to their house at least once and wait for hours to just catch a quick glimpse of him or her! SRK fans know Mannat, Big B fans know Jalsa, and Salman fans know Galaxy like it's their own home! And if super fans from abroad get the chance to visit Mumbai, they stop by these homes like they are tourist destinations! Have you ever been to your favorite star's house?
4. If you've been extremely lucky to spot your beloved celebrity at a mall, restaurant, or club, the feeling is indescribable! You feel giddy, start hyperventilating, and start debating internally whether to approach him or her and ask for an autograph and picture! If you're with anyone else when you sight the Bollywood celeb (you definitely have a radar for stars), they stare at you like you're a freak. Don't worry, we at MissMalini totally understand.
5. You've dreamed about marrying your loved actor or actress and have played out an entire scenario in your mind about what you would say and do if you had the lucky opportunity to meet him or her! So whether it's having dying desires to touch Shah Rukh's dimple and Deepika's hair, you've thought about it all.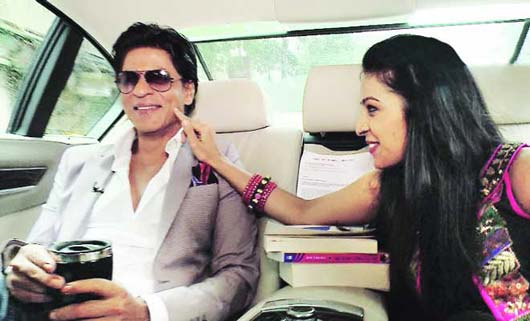 6. And then there also some extreme Bollywood super fans who really set the bar high! There are dedicated fans who paint/draw/sketch stunning pieces of art of their idolized celebrities, cut their hair and dress to match their favorite celeb's look in real and reel life, stalk every move their loved stars make, and even permanently tattoo the stars' names to their bodies (absolutely insane)!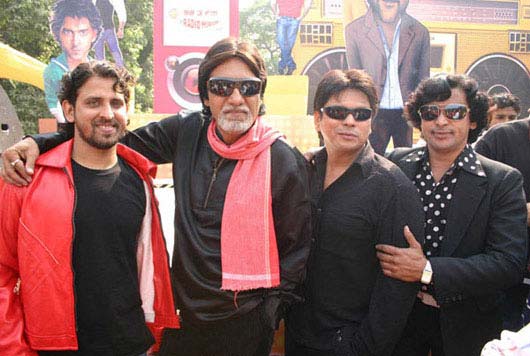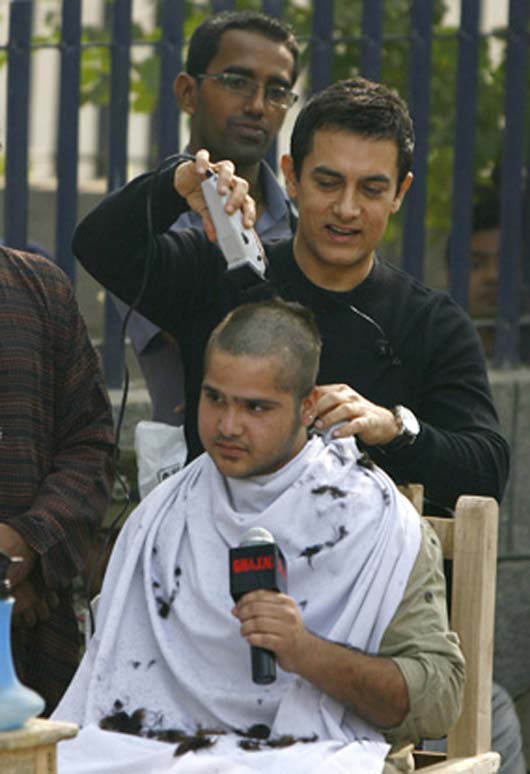 All in all, I don't think there's even a word to describe the love and adoration showered upon these Bollywood stars every day from their super fans! Tell us in the comments what things you've done for your loved Bollywood stars.