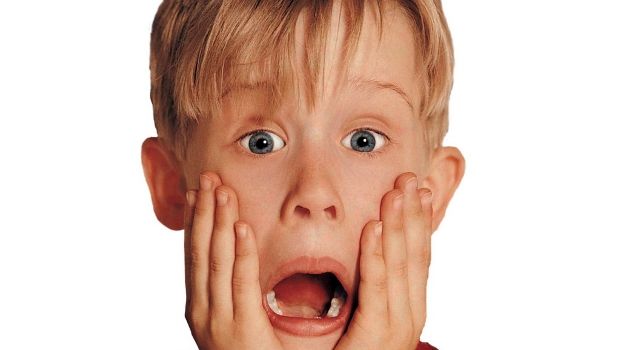 And then there are days like this, when a monkey gets trapped at the airport. Yup, we just stumbled across these hilarious pictures of a monkey running around Delhi Airport. Who is he? Why is he here? And most importantly, where is he headed? Those are questions that authorities at Delhi airport may be figuring out. But we had to share this!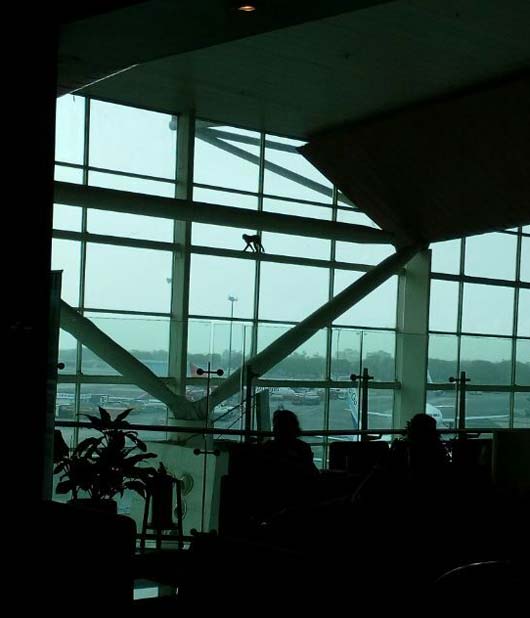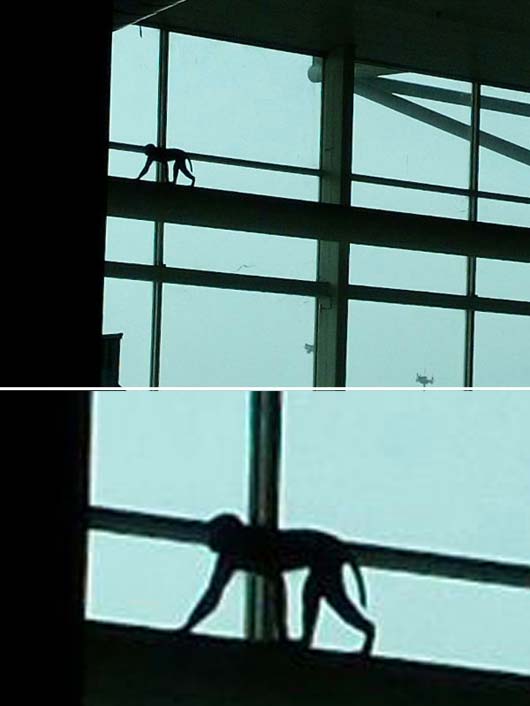 I couldn't help but thinking about those monkey business themed films we love.
But really, Mr. Monkey, it's not cool to be running around naked in public. Maybe our celebrity airport style spotting can give you tips on how to look your best? As for you, where do you think this monkey is headed? Leave your funny answers in the comments below!