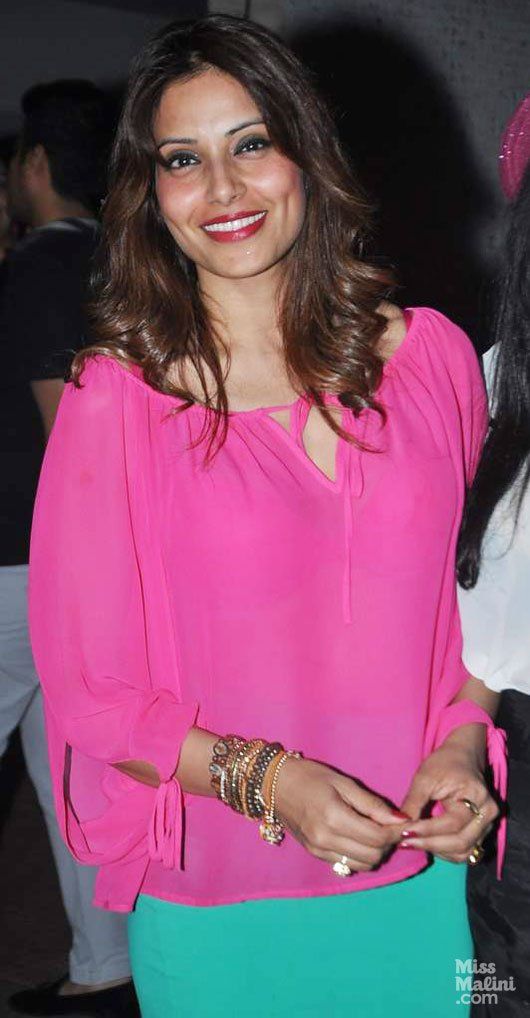 Bipasha Basu surprised everyone when she posted a public message on her Twitter account disassociating herself from Humshakals just a few days before the release of the film. The actress had commented that the end result of her character "extremely disturbed" her and therefore she could not honestly promote the film, which is why she stayed away entirely. Like we told you at the time, director Sajid Khan was taken aback, since he had spoken to the actress before and she had said she would think about changing her mind about the film. Now, producer Vashu Bhagnani too seems to be upset by Bipasha's move!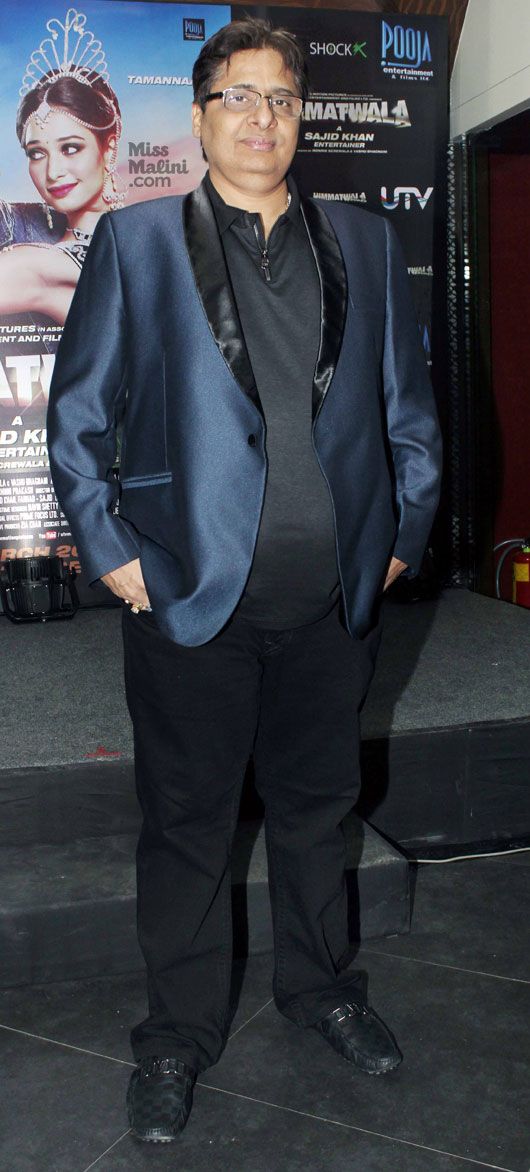 At a special screening of Humshakals, Vashu Bhagnani told journalists that even though he should not give such a statement in public, he would try his level best not to work with Bipasha in the future.
"I will not work with Bipasha in future. I should not give such statement, but I would try not to work with her."
Apparently, the producer was the one who told Sajid to cast Bipasha. He believes that the actress might have found her role a bit too small when she saw the end result; however, he maintains that they told her exactly what her character would be like in the beginning.
"While signing the film and giving her money we had told her about the role. It is not that we told her something else. May be it is her personal feeling. If I sign her tomorrow and she does something like this again… I am sorry."
Ouch! What do you think of this whole situation?
Psst! Remember to read our review of Humshakals. We, too, were "extremely disturbed."