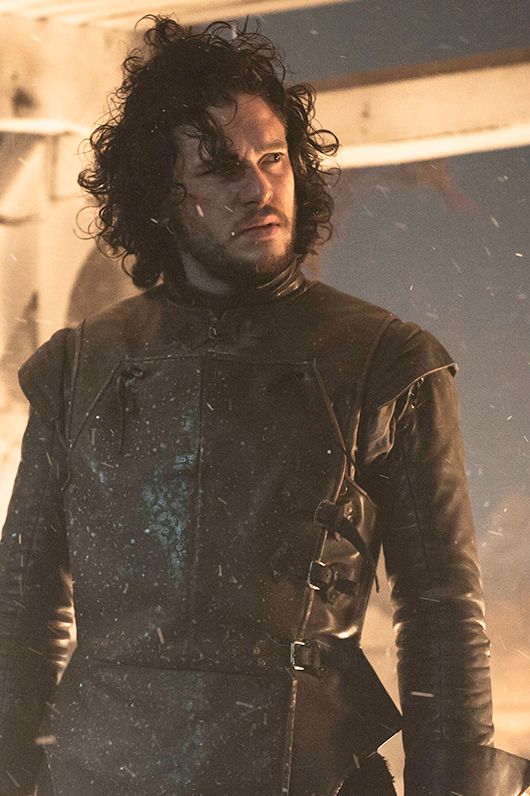 Three months of blood, gore, weddings and Jon Snow and it's over. Season 4 came to a close and the void that was filled by Game of Thrones for three months was left out in the open again. Sigh, clearly this show makes me very dramatic and you know who's to blame. Here are 7 things we loved from the last episode.
SPOILER ALERT!!!
Tywin's Trousers
George R.R. Martin really is a sadistic man (Don't worry George, we love you anyway). It was a tough time for Lord Tywin Lannister. He deserved what he got and more, don't you think? The mad died on his chamber pot with his pants down!
Arya The ASSASSIN?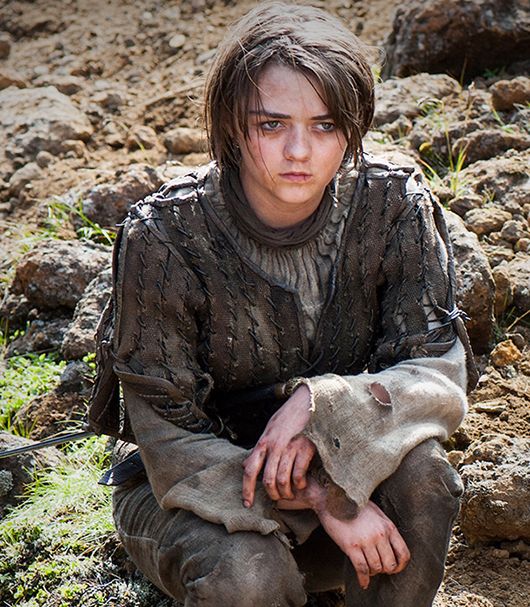 Valar Morghulis. Enough said.
Jon & Yrgitte
Raise your hand if you want a man like Jon! And don't deny the fact that you cried a little bit while he said goodbye to the wildling who had his heart. Here's the song that played in my head when it was over.
The Mountain and The Hound
One looks like he's about to die and one is dead I'm sure. All I can say is – good riddance! And The Hound got killed by a girl – how great is that?
Dany's Dragons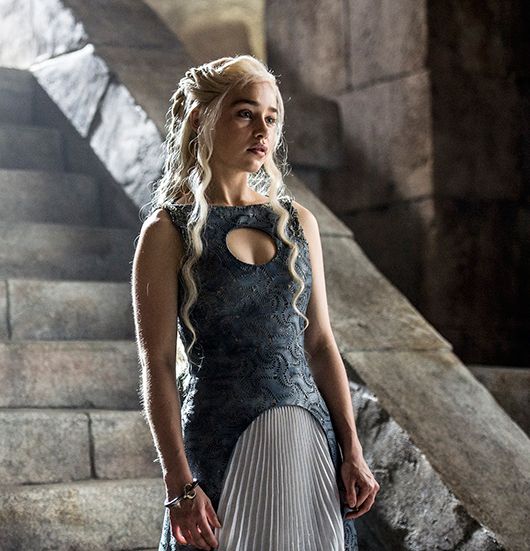 Any episode that shows us some of those glorious dragons is a good episode. Yes Daenerys Targaryen had to lock them up but she got a new outfit and new hair while doing so. Still sticking to the pleats but with a peek-a-boo neck and beautiful hair twists.
Shame on you Shae
You got what was coming Shae. I was a bit confused though, was she always sleeping with Tywin? If yes, I hate her even more now. Good thing she's dead.
Brienne Goes Purple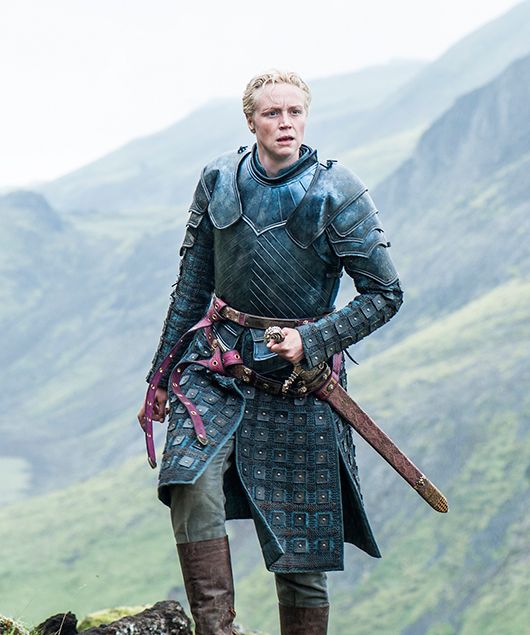 I'm sure her bruises went purple after that intense duel with The Hound but I'm talking about her belt. She added some purple into the mix. Good on you Brienne, embracing her femininity – even if it's just a belt.
Here's a video from inside the episode, incase you haven't got closure as yet and need some.
Until then, hang in there guys, a long 10 months are coming and it's about to be a cold 10 months without Game of Thrones.