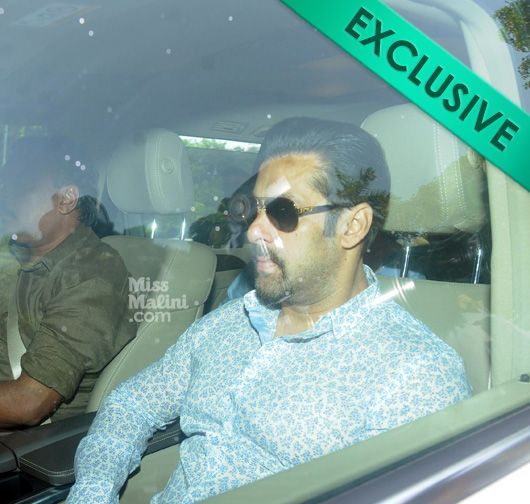 Salman Khan may not be getting married himself, but that doesn't mean that the superstar hasn't been encouraging other people to do so! From what I hear, he may have a hand – however small – in convincing a newbie actor (one of his protégées, of course) to take the plunge and tie the knot. The actor in question started off as a model, worked in television for a bit, and then moved on to films in 2012. He even had a role in Salman's Jai Ho and has been seen as the lead in Salman's brother's movie. Do you know who I'm talking about?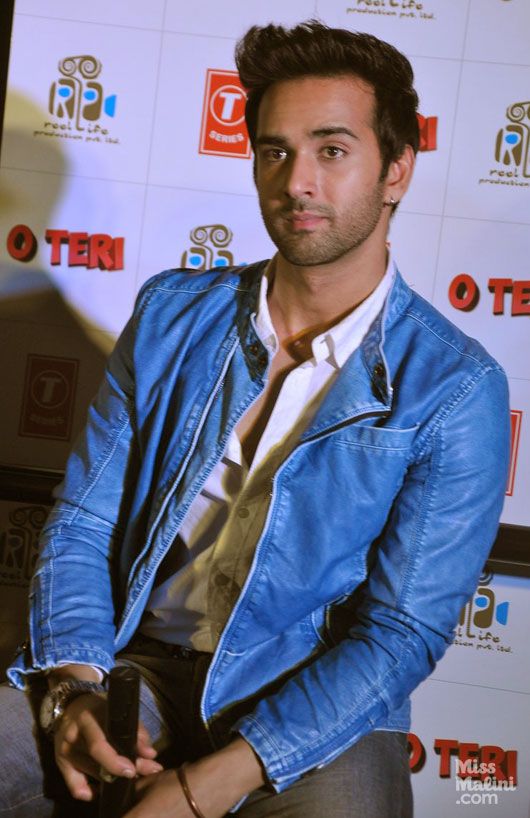 Yes, I'm talking about Pulkit Samrat. The actor is already engaged to Shraddha, a television journalist he met back in 2010. They are all set to tie the knot this year and I hear that Salman was the one who told Pulkit that it's about time he make the next big move.
Here's congratulating the two!