Like we told you this morning, Preity Zinta is now back in Mumbai! After filing her complaint against Ness Wadia, the actress left the country and was apparently planning on being gone for around a month. However, the Mumbai police summoned her to give her statement in person, and Preity complied. She also released another public statement on her Facebook page, where she said she's happy to be back but is requesting that people stop harassing her for more information.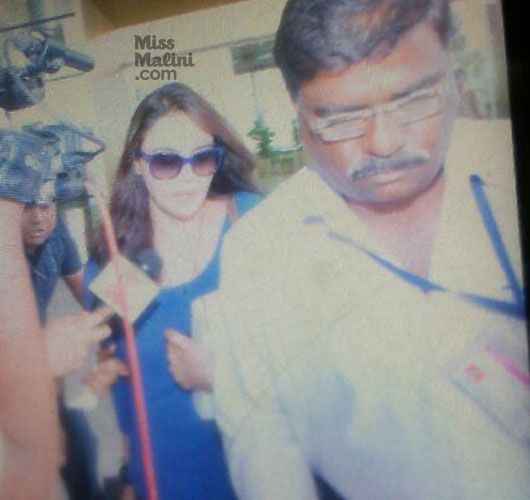 Here's what the actress posted:
"Exhausted but happy to finally be back home in Mumbai. I'd like to apologize to the media but it will not be possible for me to make any comments or statements as this investigation is still on. Pls co operate & PLEASE don't call my staff or friends non stop as they have requested me to make this appeal to you all on their behalf. Thank you."
We're interested in knowing how this investigation proceeds now that Preity is back in the country. Watch this space for more information, and in the meantime, read up on the entire case here if you have any questions.