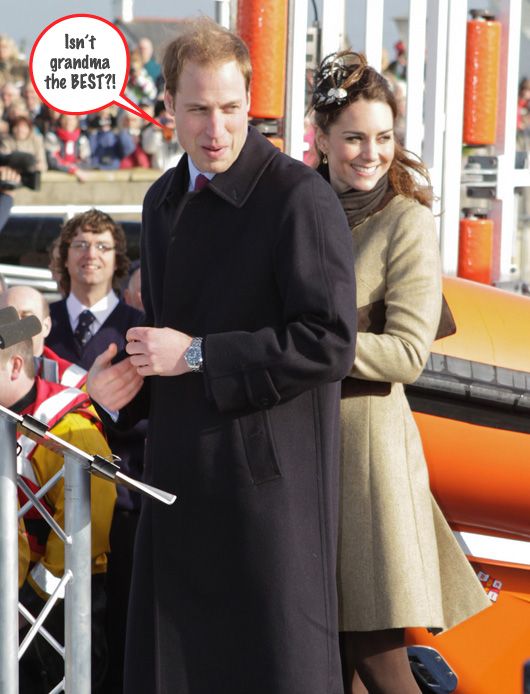 That's right, kids! We plebs will never know the joys of having the Queen mother gift us a $13 million dollar helicopter on our birthdays. But Prince William is still getting spoilt rotten at the ripe old age of 32 it seems. The 2008 Agusta A109S Grand helicopter has been leased on Sovereign Grant for a set number of dates per year for his birthday (which was on Saturday, June 21 FYI).
*cue music*
Meanwhile, a spokesperson for The Queen said: "It has been leased for a fixed number of hours per year. It has been leased in this way because it offers good value for money and because it provides for better safety and security than taking a number of short term leases."
Um, good value for money? I'm thinking that if you can afford to rent a helicopter in the first place, getting a bargain isn't your top priority, no?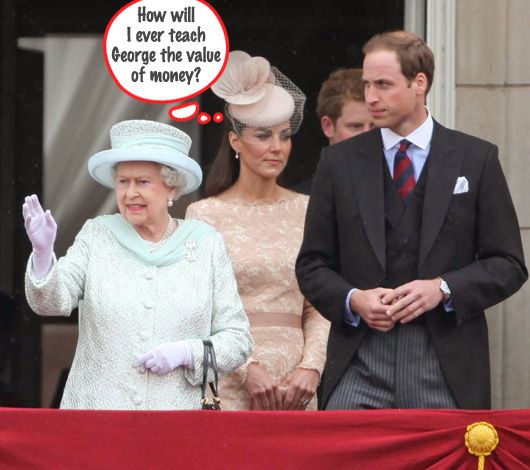 Oh well, if you're feeling left out, apparently you can rent an Uber chopper ride around Mumbai (in what I hope REALLY is a pink helicopter) for the bargain price of ₹35,000 for three people! (I could swear someone tweeted me a picture but I can't find it now!) *Update: found it!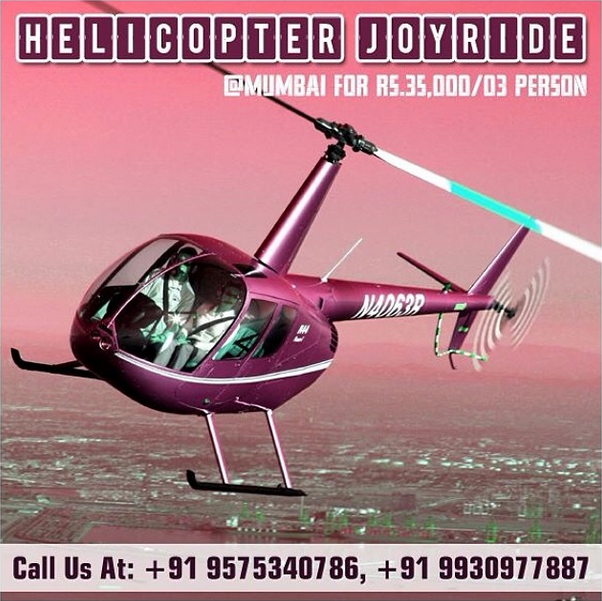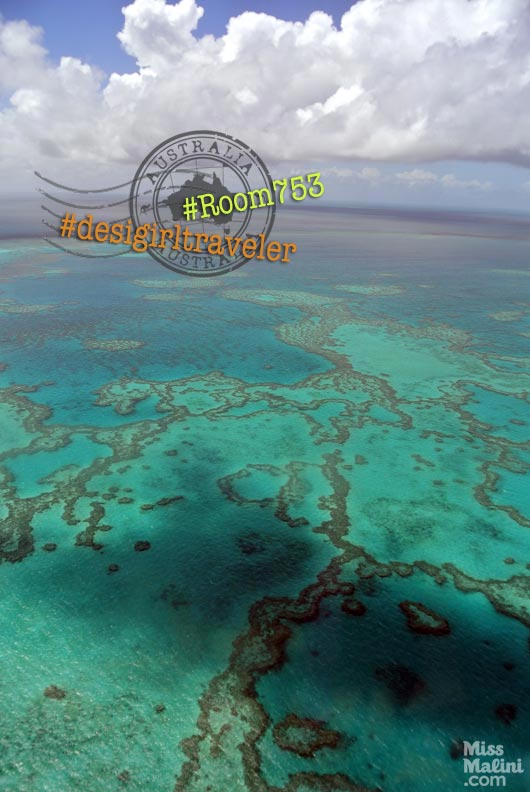 WATCH MORE!
Photo courtesy: PR Photos