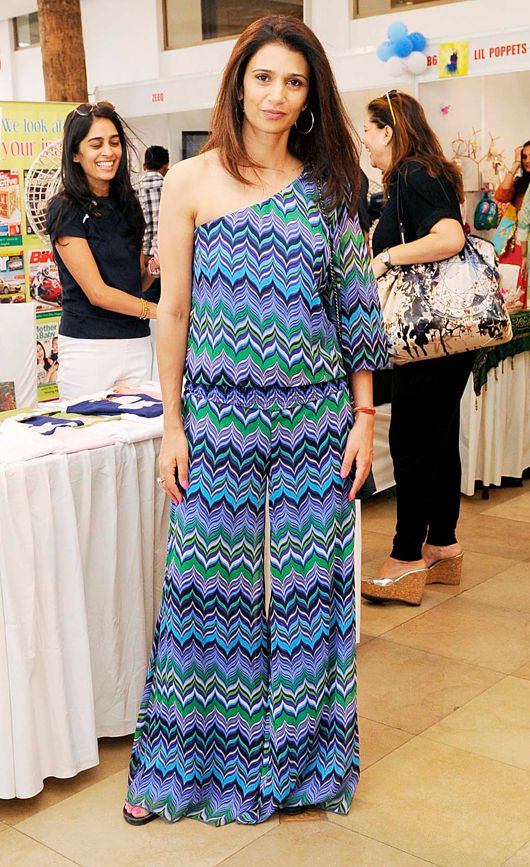 We had given you the press statement issued by Leander Paes when he moved to court to fight against Rhea Pillai for the custody of his daughter. But now, Rhea has filed a complaint against Paes and her father-in-law on Saturday evening, as suggested by recent reports.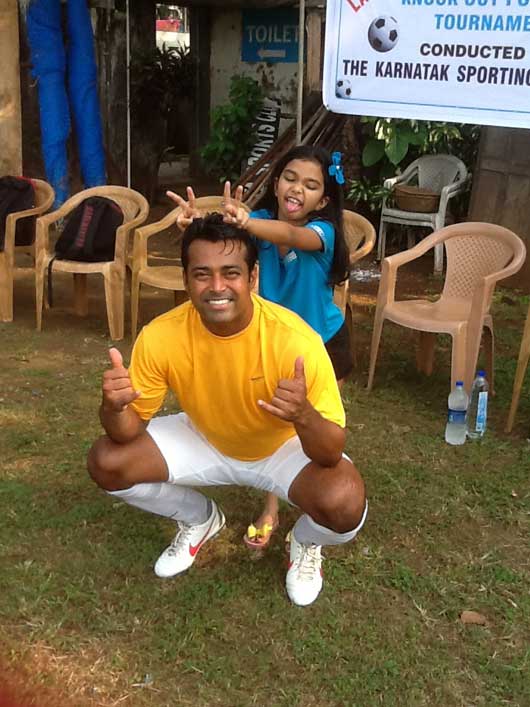 Not just that, Rhea has also demanded Rs 4 lakh as monthly maintenance and protection against dispossession from her matrimonial home – that includes 3 lakh for herself and 90,000 for their daughter, whose education is said to be expensive. Further to that, Rhea has accused them of ill treatment, adding that Paes has not supported her financially in the past two years.
Leander's lawyer Mridula Kadam has said that they have not received a copy of the complaint yet, but believes it's a counter blast to the custody petition that Leander filed earlier.
First the custody issue, now the domestic violence accusation. We will just have to wait and see how this case develops!