Attending an endless amount of fashion shows I found myself at another one recently. I couldn't refuse an invite at The Organgery, Kengsington Palace. And that too with an Asian twist! The much awaited Fashion Parade 2014 concluded with great aplomb where Aashni + Co presented alongside seven other Pakistani top designers!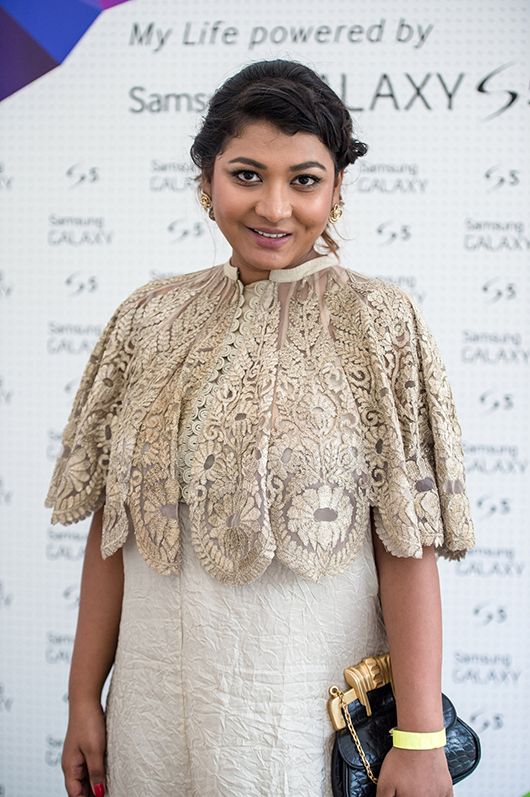 Aashni Shah + Co showcased a glimpse of the best of Indian designs through a line of 12 couture looks that were a blend of stripped metal and old world zardozi, conceived by Anamika Khanna.
The ensembles were presented before an eclectic crowd that included Anna Orsini of the British Fashion Council, singer-actor Ali Zafar, chicken tikka masala inventor Lord Gulam Noon and Suhel Seth.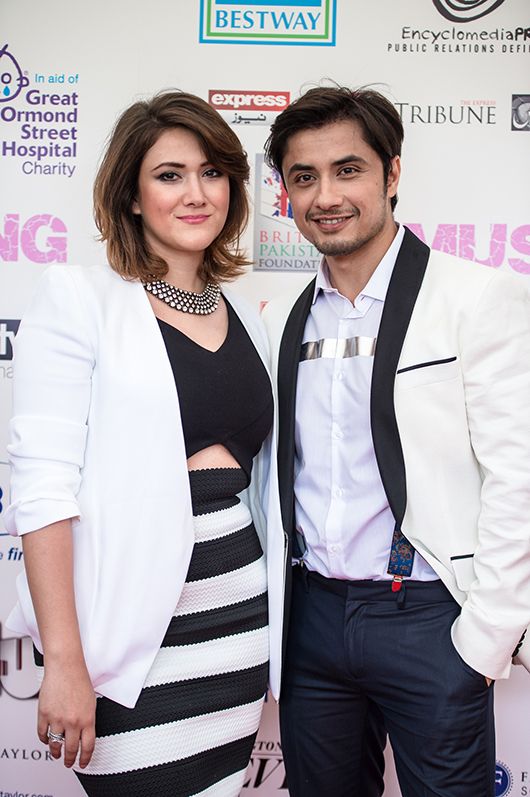 Founder and CEO of Aashni + Co, Aashni Shah said, "It was lovely to meet all the participating designers from Pakistan and see their exquisite collection. From prints to colors to textile, when I saw the collections, I was in awe of the talent the East can produce. As far as our collection (Anamika Khanna) was concerned, it was extremely well received! The pre-orders have gone to a waiting list which includes guests as well as Fashion Editors!"
It's fair to say that Anamika Khanna is my favourite fashion designer. She said, "With this opportunity we were able to cross boundaries and present a global collection. We have been able to retain our heritage while displaying it to the modern international space."
The thing I loved most about Fashion Parade 2014 was that it celebrated Asian Culture, Asian Fashion and entrepreneurs. The aim was to celebrate Pakistani culture showcasing these unique designs to international audiences. Our fashion industry has already gained global recognition and appreciation; an event like this has never taken place before. Amongst the royals and the celebrities and esteemed fashion critics, this event marked its territory and raised the fashion pedestal to another level.