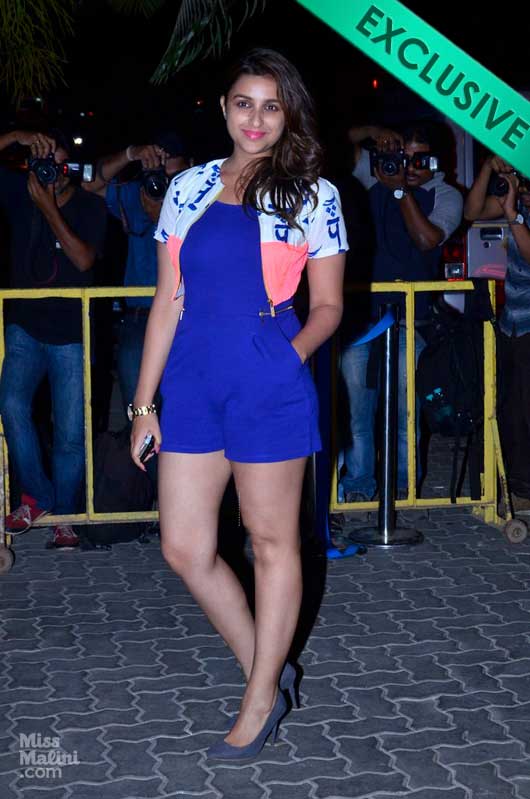 On one hand, Parineeti Chopra has been lauded for her acting abilities film after film, and on the other hand, she has been shot down by the fashion police. However, from what I've heard, the actress is now making a concentrated attempt to work on her fashion sense – even Doctor Closet pointed out her calculated effort to look sexy at Karan Johar's birthday bash. And if you realise, recently Team MissMalini too has decoded her looks a couple of times. The question is, has she succeeded?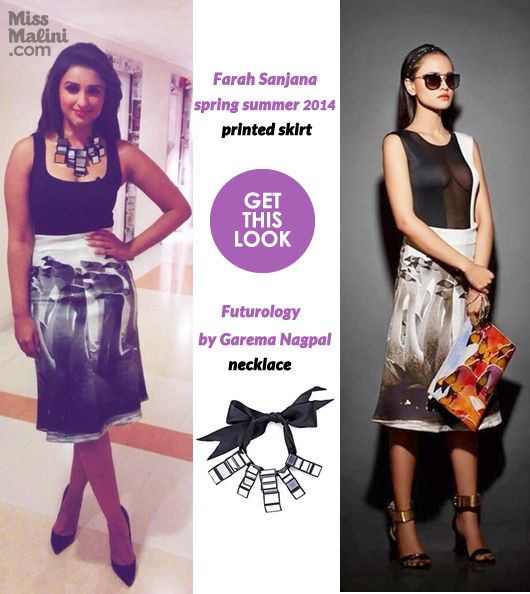 Apparently, she has even asked her directors of upcoming films to change her look, and portray her as more chic. Basically, she wants a slightly sexier look, and wants her wardrobe to be decided accordingly.
What do you think? Have you been liking Parineeti's looks as of late or do you think this is unnecessary?