Every time there's a Kareena Kapoor movie out in the theatres, we find ourselves clamouring to go watch it as soon as possible. When her movies are on TV constantly, you land up watching them over and over again – You know you loved Poo from Kabhi Khushi Kabhi Gham, in all her 'It's Raining Men' glory!
She's graceful, poised and extremely attractive; So when one of our readers asked us to do a post on how to get Kareena's style, we were more than happy to. Here are 7 ways to get the look
1. All Black Everything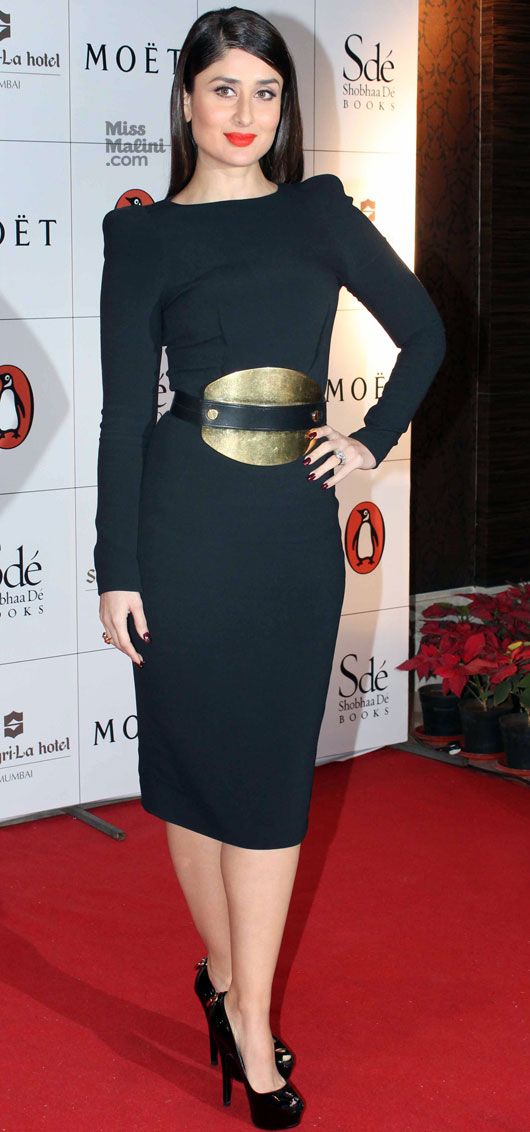 Like the perfect red lipstick, black is a colour that never goes out of style. And Kareena Kapoor knows it. She's known to stick to the fail-safe shade for many of her appearances and she keeps it stylish every time. Kareena and the colour black go way back.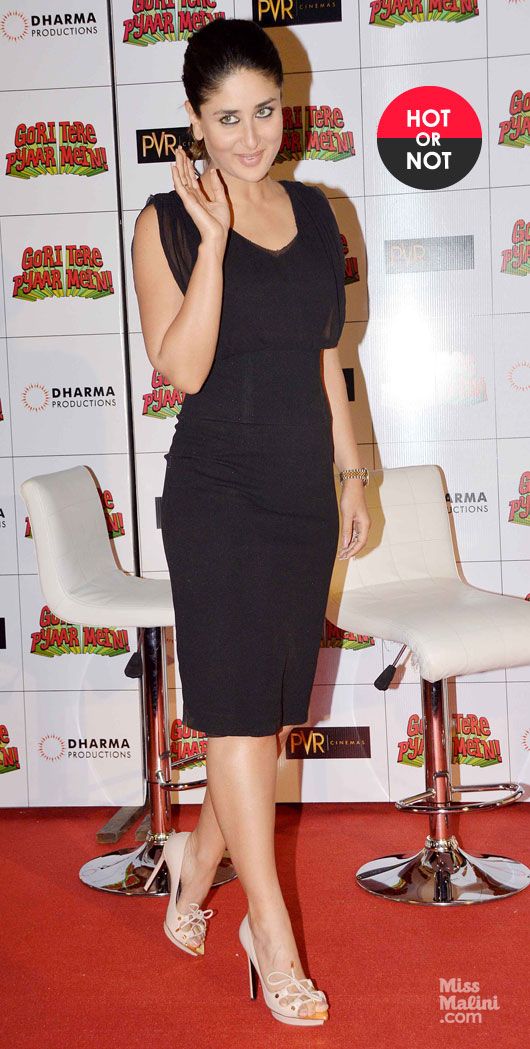 2. The Kareena Ponytail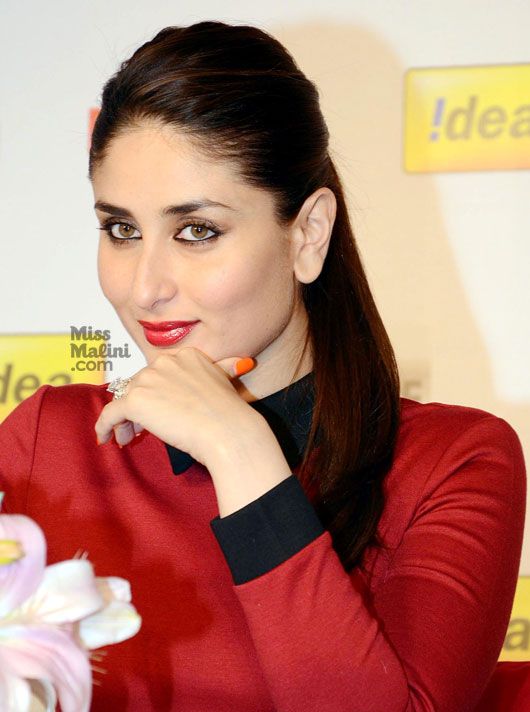 Ever noticed her hair? She has two standard styles, she either leaves it open or it's tied up to perfection. It's the ponytail that we love – with a small bouffant in the front to up the glam factor.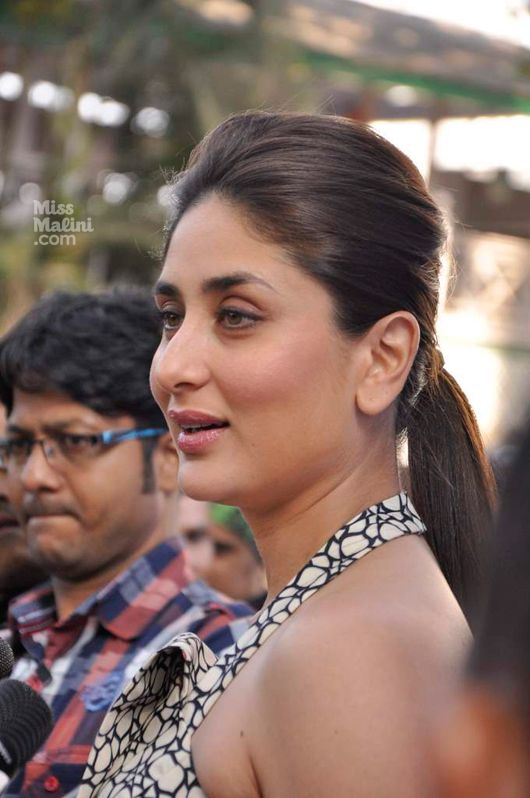 3. The Casual tank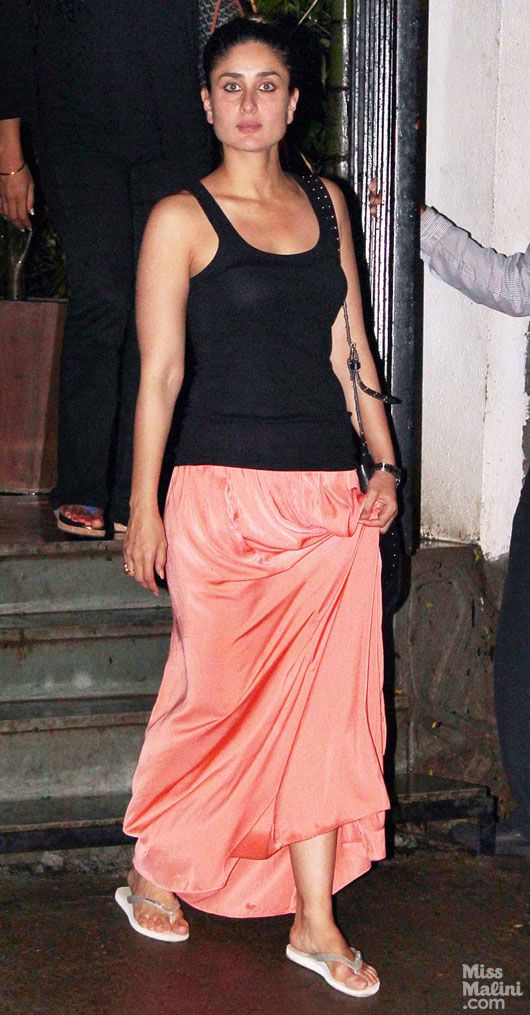 Girl loves her casuals. She takes it up a notch when it comes to comfort with a free flowing skirt and a simple tank on top. The effortlessness of the whole thing is what makes it so stylish.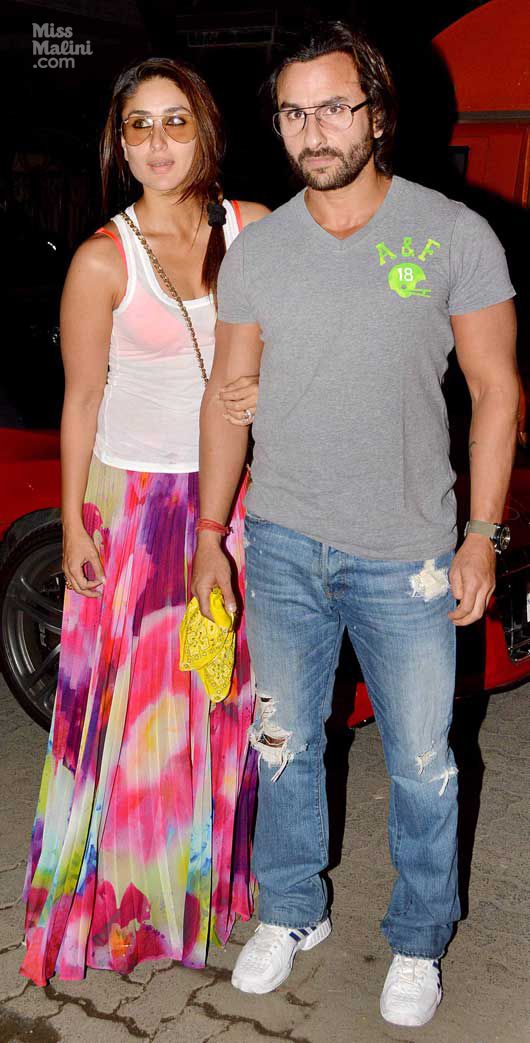 4. The Perfect Pout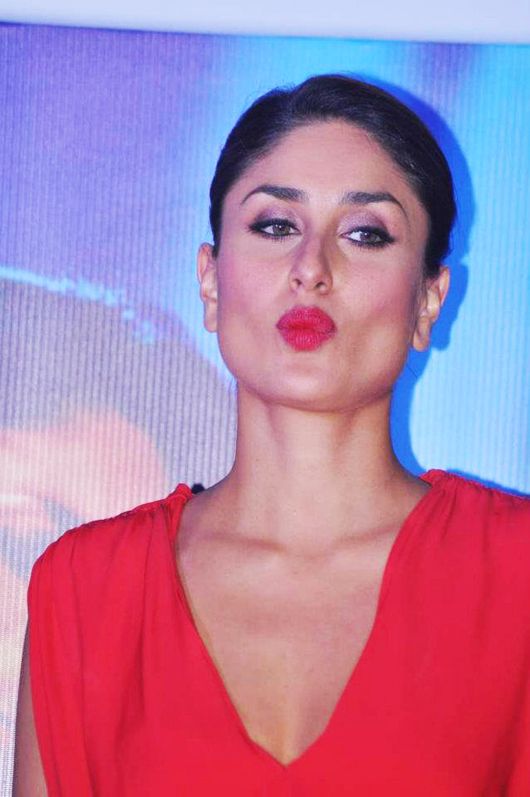 We all know Aishwarya Rai is a super-fan of the red pout but Kareena does equally well in the lipstick department. She could wear rags and still look like royalty with her scarlet lips. She can work a nude lip just as well.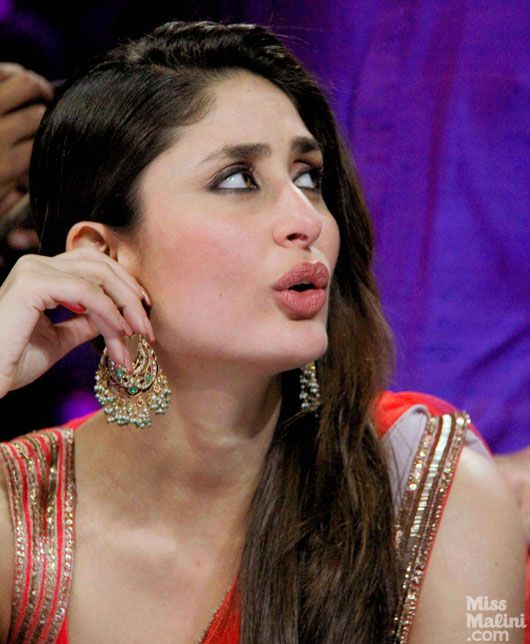 5. The Denim Staple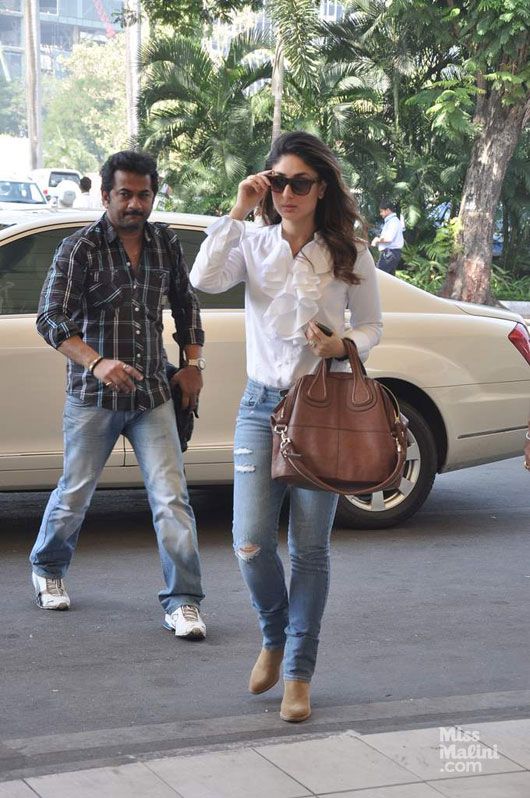 If you ever are confused about what to wear, just go with jeans and a white top. It's simple, everyone has it and even Kareena Kapoor does it.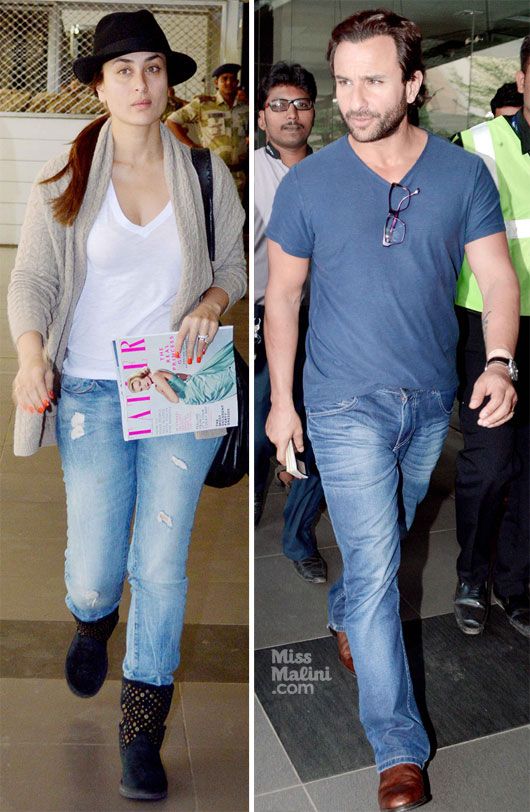 6. The Classic Midi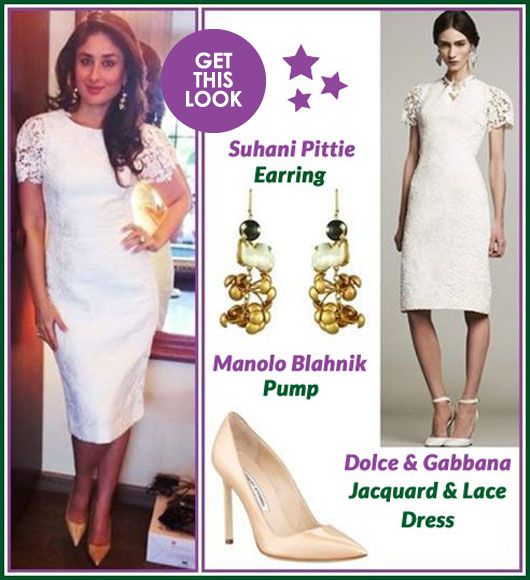 You don't need to wear a bum-grazing short dress to look sexy. Take cue from Kareena's classic midi dresses. They might be long but they're tight and they look hot without the sleaze factor.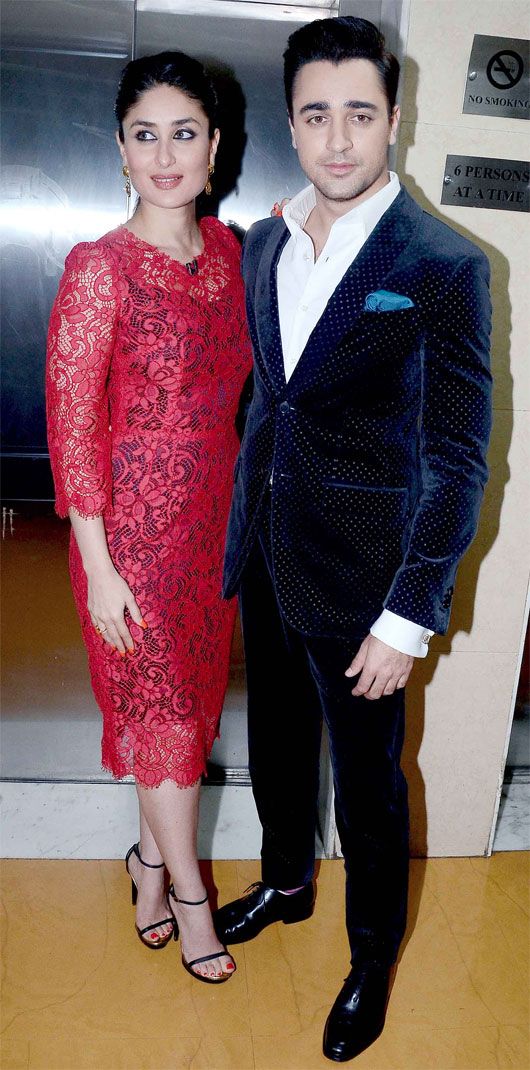 7. Saris over Salwars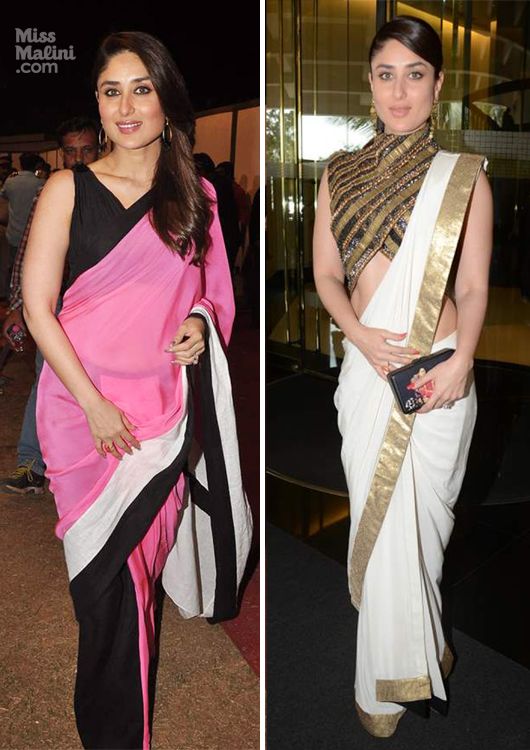 When it comes to traditional options, Kareena looks like she would rather pick a sari over a salwar-suit. It's no surprise because she manages to carry them all off beautifully and somehow looks better in a sari than anything else.
Kareena also has something we'll never have. When you have a hottie like Saif Ali Khan on your side, who won't look great, am I right? Let us know who you would like us to decode next in the comments below.