I've come across few brilliant commercials in the past few days, so I thought I'd share. Here's my thumbs up to brands not taking themselves too seriously and connecting with an audience who will share almost anything that is relatable, heartwarming and really, very, very, funny 🙂 xoxo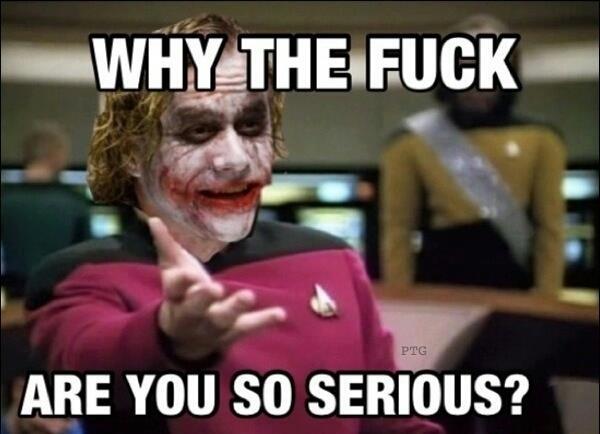 1. 'First Moon Party': Girl learns her lesson after she lies about getting her period.
"Hello Flo" (a tampon delivery service) released a hilarious new ad that shows a mom embarrassing her daughter, who faked getting her period. What did she do? She planned an elaborate menstruation-themed 'First Moon Party' to celebrate! I died. How many people have watched this video since last Tuesday? Over 20 MILLION.
Published on Jun 17, 2014
2. Durex's #DontFakeIt pokes fun at all the World Cup FAKERS!
If you agree football is much better without all that faking, then this will crack you up. This summer the condom brand Durex is campaigning for real connections – on AND off the pitch.
Published on Jun 13, 2014
3. A Harvey Nichols Christmas 2013 – "Sorry, I Spent It On Myself"
Tis the season for self-indulgence! This ones a relative oldie, but a goodie! For Christmas, Harvey Nichols tapped into our penchant for self-indulgence by launching a collection of funny HN goodies that clearly say #SpentItOnMyself when I almost thought of you 😛 #Genius
Published on Nov 25, 2013
4. Poo-Pourri. 'Nuff Said.
Yes Poo~Pourri is a real product. You can buy it at PooPourri.com. 27 MILLION views and they're laughing all the way to the bank!
Published on Sep 10, 2013
5. Airline Virgin Saftey Dance
Virgin America decided to revamp their inflight safety video and give it a kick by turning it into a nonstop, foot-tapping dance extravaganza that teaches you to buckle & get down!
Published on Oct 26, 2013
PS. Dear Vijay Mallya, I know you tried. *mmmph*
Have you come across a laugh-out-loud hilarious commercial we should be aware of? Tell us in the comments below! xoxo