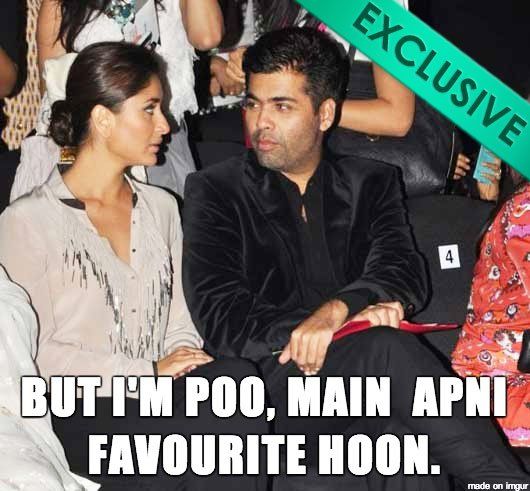 Earlier, media reports suggested that Karan Johar had ended up roping in Kareena Kapoor for the female lead of Shuddhi opposite Salman Khan. However, recently, Bebo went on record to rubbish the reports, saying that the news has been created by the media and Shuddhi is, in fact, shelved. So much so, she went on to tell reporters that she believes KJo is working on The Warrior remake with Sidharth Malhotra and Akshay Kumar. Well, as far as I know, Karan didn't take too kindly to Kareena's comments!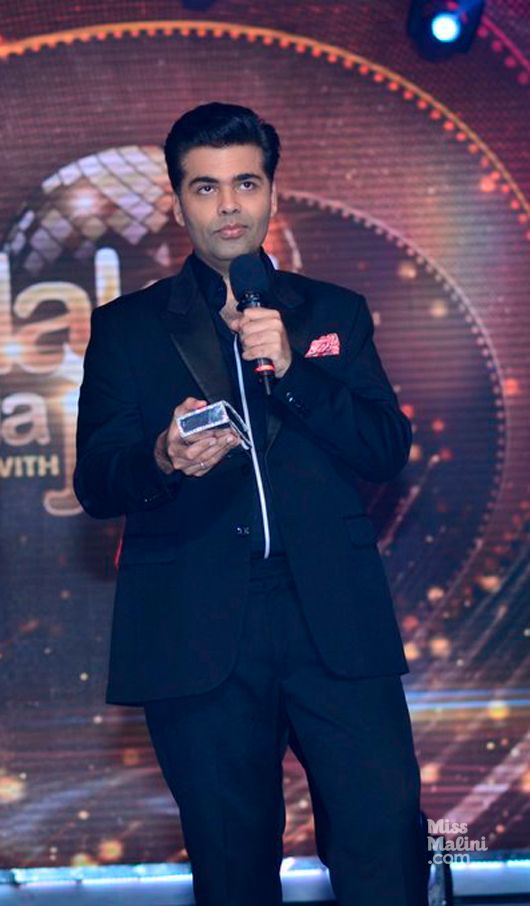 Things were already a bit rough between them, but now Karan is upset with Kareena for speaking on his behalf. From what I hear, when he read her statements in the paper, he dialled his former BFF and asked her why she made such a comment. In actuality, Karan is trying to salvage the situation and make the film happen. He has met Salman and they've had talks, and he's also still trying to get Deepika Padukone on board, who was his first choice when the Hrithik/Kareena pair fell through. In fact, Deepika has said that she's ready to work out the dates in the next year when the film goes on floors, so we'll have to see if Karan's plans really do come to fruition!
What are your thoughts on Shuddhi? Who should be the lead pair?