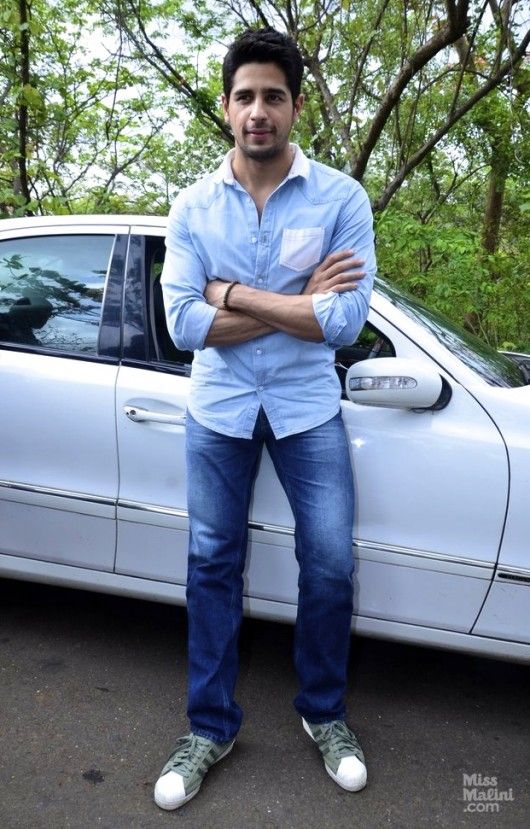 Double denim has long been a fashion no-go – and no one's more to blame for it than Justin Timberlake and Britney Spears. They turned up at the 2001 American Music Awards wearing head-to-toe light wash denim, a sight which put the fear of double denim in us.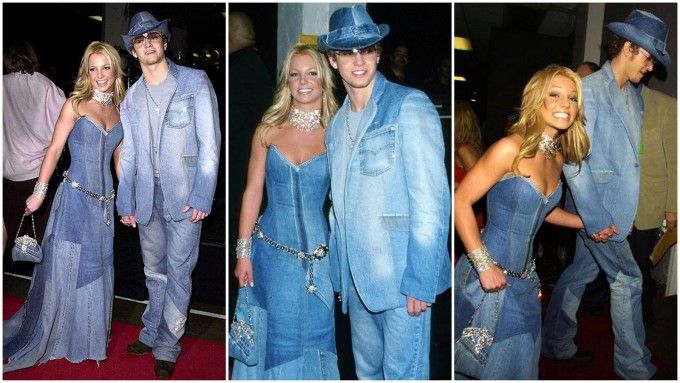 Then fast forward to Spring 2010 runways, where many a designer were seen working hard to resuscitate the denim-on-denim look — and they haven't stopped since.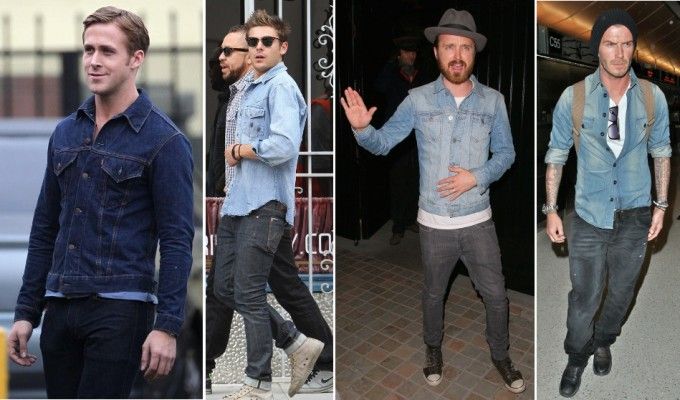 It's a very tricky look to pull off – get it right and you look as cool as David Beckham/
Aaron Paul/Ryan Gosling/Zac Efron. Get it wrong and you end up looking like a fashion disaster as JT and Britney or even Madonna during her Music album era.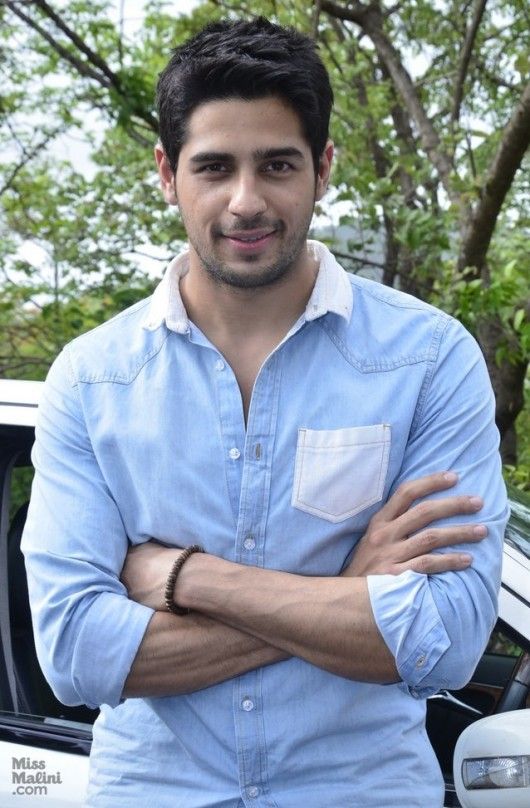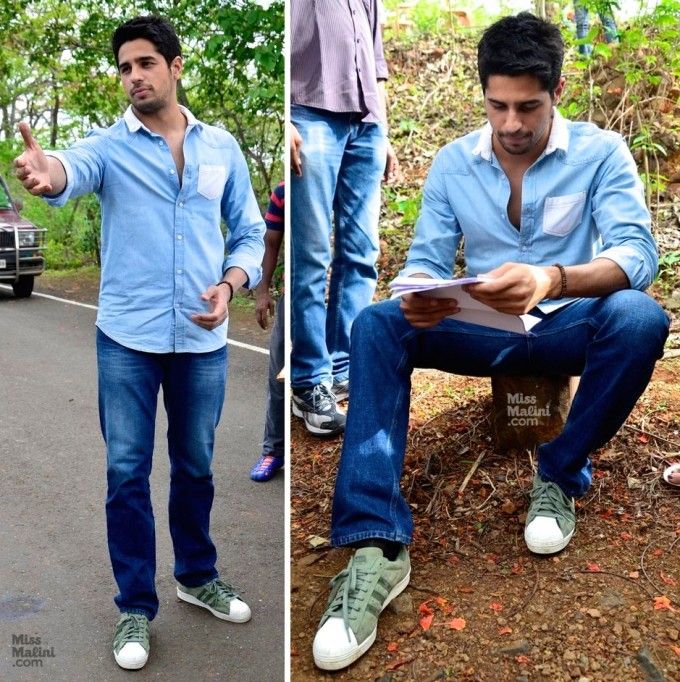 So, when I saw these pics of Sidharth Malhotra from the sets of CID, I was well impressed. Friends, this is how you do double denim: by keeping a sharp contrast between your top and bottom. Preferably, your trousers should be of the darker-hued denim (as darker colours are more slimming) and your top lighter-hued. Whatever you do, just make sure they never match, okay?
P.S. I'm still not on board with this look though… 🙂