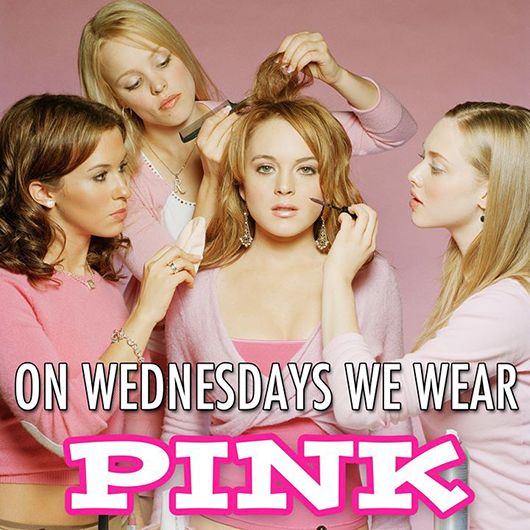 Because on Wednesdays we wear pink! If you're a Mean Girls fan, like we are at MissMalini, you're probably wearing pink right now. (You know I'm being completely serious about this, because I really am wearing pink!) To celebrate hump day and the colour pink, here are pictures of 10 celebrities wearing every girl's favourite colour.
1. Kareena Kapoor Khan in Monisha Jaising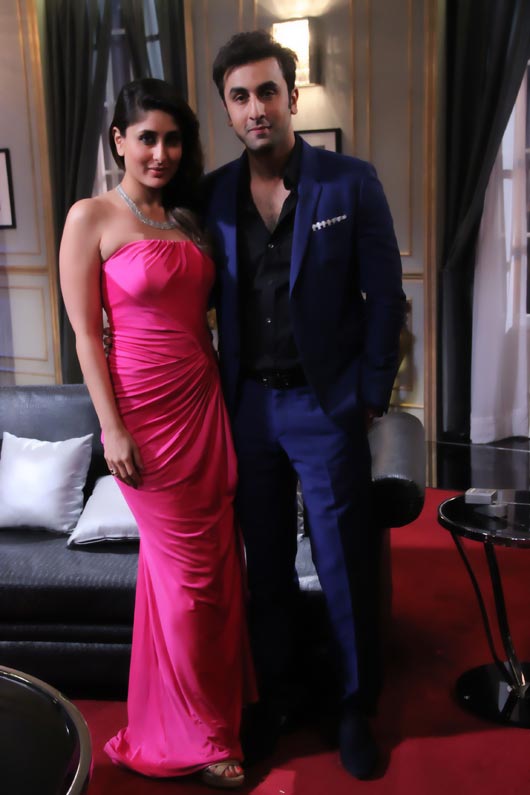 We fell in love with this pink Monisha Jaising gown Kareena Kapoor picked to wear on Koffee With Karan. It's the perfect shade of pink and she looks great in it!
2. Nargis Fakhri in Pankaj & Nidhi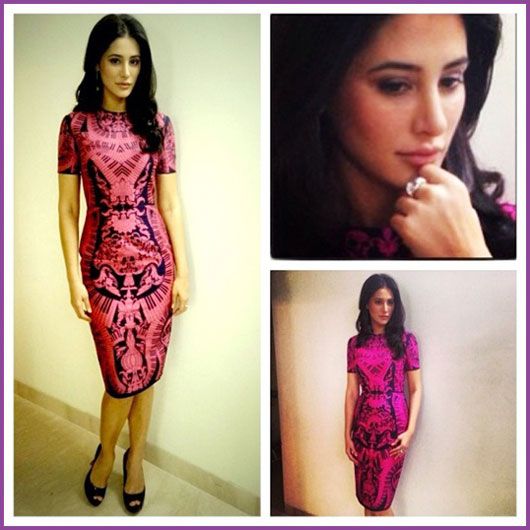 There's something so hot about a tight midi dress. Nargis Fakhri, this Pankaj & Nidhi dress and the fact that it's pink makes the whole thing absolute perfection.
3. Shraddha Kapoor in Sailex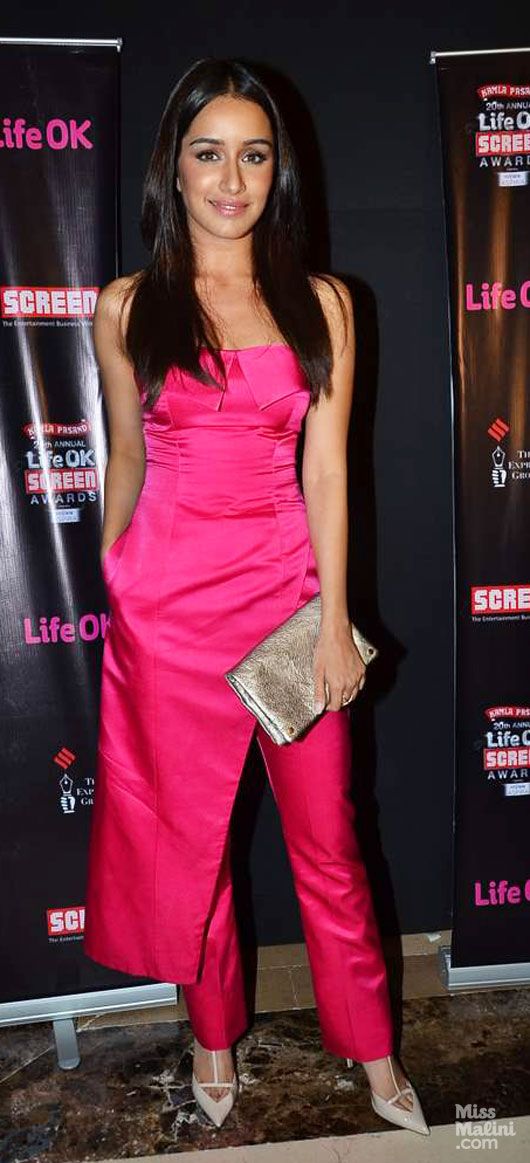 Is that a top worn on trousers? Is it a dress? Is it a jumpsuit? So many questions! Not many pink outfits can look as fierce as this Sailex number Shraddha Kapoor wore to the Screen Awards Nominations party. (Psst! Remember how to pronounce the designer's name?)
4. Varun Dhawan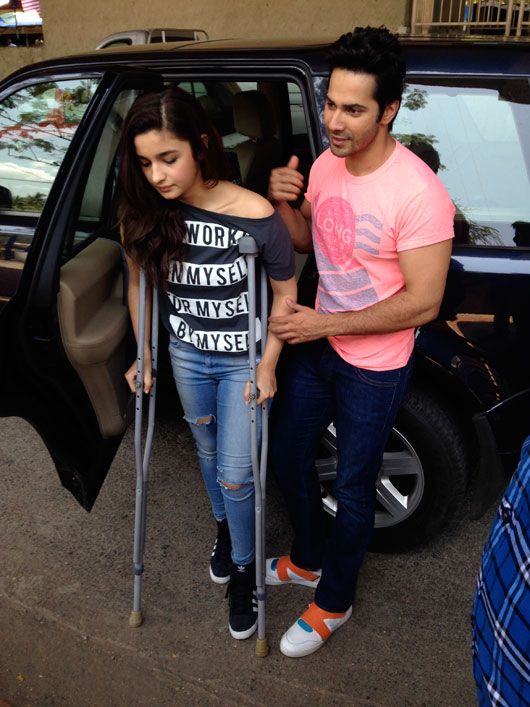 Not too many men can pull off a pink tee. Varun Dhawan seems to be doing a great job! Not that we had any doubts to begin with.
5. Deepika Padukone in Anushka Khanna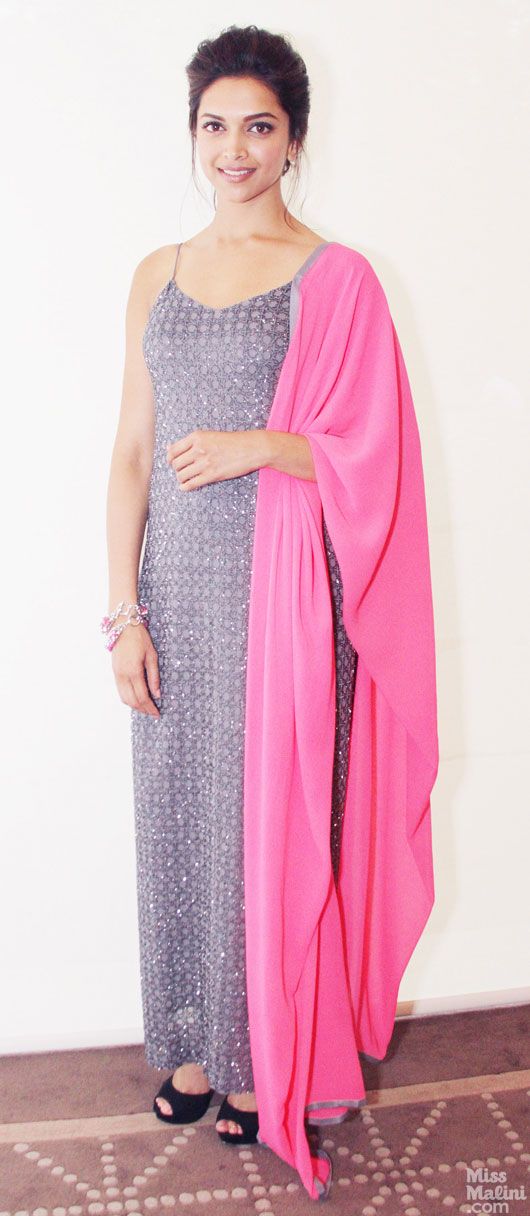 Deepika Padukone wore an Anushka Khanna maxi dress for her Ram Leela promotions. But she didn't just leave it simple, she added a bright pink dupatta to the look and gave it a fusion twist. I think the pink on grey makes a great combination!
6. Sonam Kapoor in Payal Singhal
Sonam Kapoor could be the poster girl for pink. She's amped up the style in this Payal Singhal blush pink sari. Don't miss out on the sleeves, how cool do they look?
7. Alia Bhatt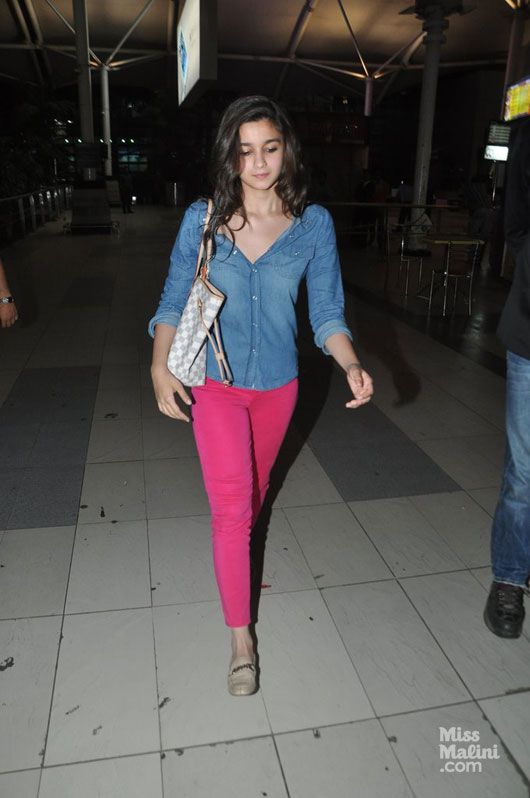 Alia Bhatt kept it casual in these hot pink skinny jeans. They're cropped, they're skin tight and they're pink – we love!
8. Imran Khan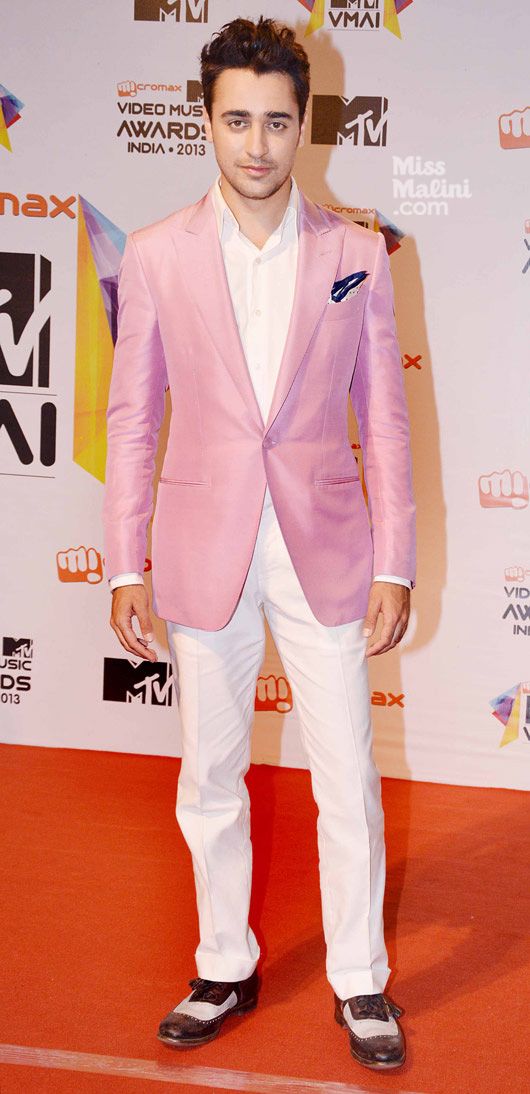 If it's hard for a guy to pull off a pink tee, try a pink blazer. How great does Imran Khan look in all his pink blazer glory? Sidharth Malhotra, Abhishek Bachchan and Saif Ali Khan are a few other men who have been able to pull it off as well as Imran.
9. Aishwarya Rai Bachchan & Aaradhya Bachchan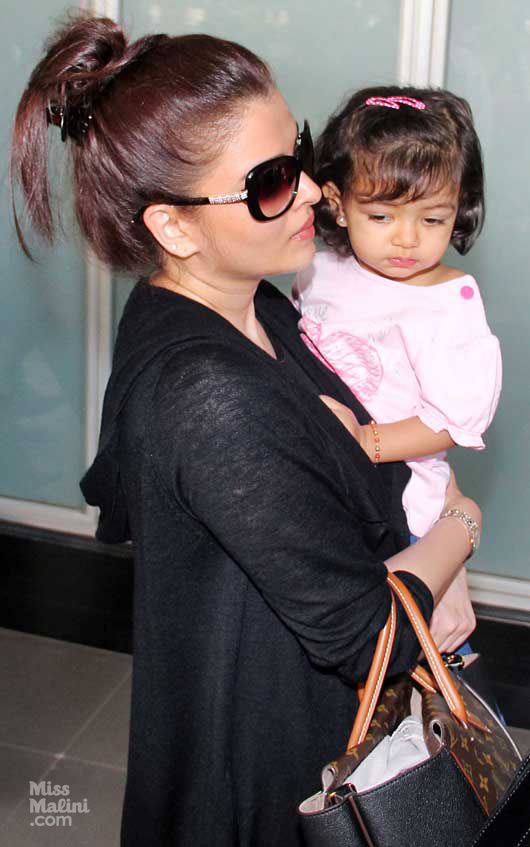 Like mummy, like baby – am I right? Aishwarya Rai looks stunning in her Abu-Sandeep salwar-suit as she does in all the pink outfits she wears. Now you know where baby Aaradhya Bachchan gets her pink obsession from.
10. Kajol in Ramona Narang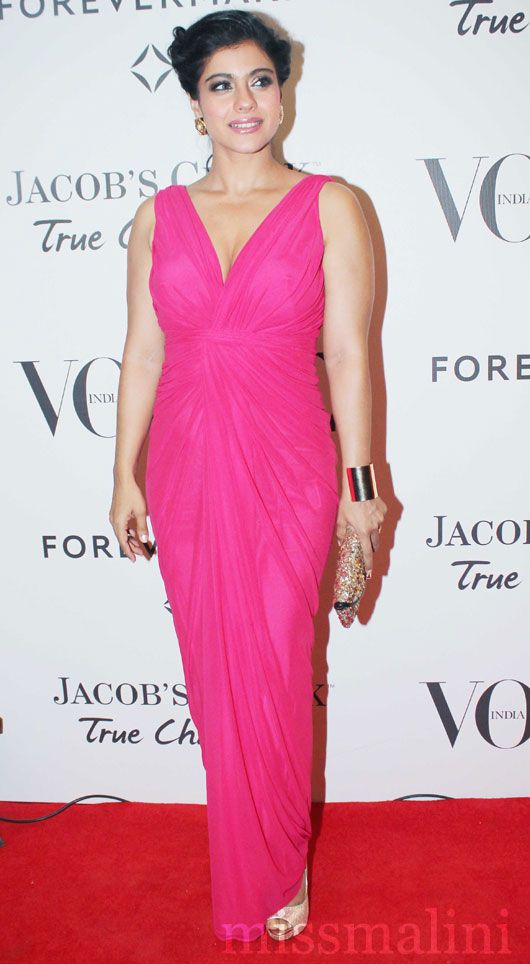 Kajol turned up in this Ramona Narang number at the Vogue Beauty Awards. Till date, this is one of my favourite Kajol looks. Don't you think so?
I don't think all these celebrities wore their pinks on a wednesday, but if you're a true Mean Girls fan, I'm sure you've done it – and not just once! Because if you don't…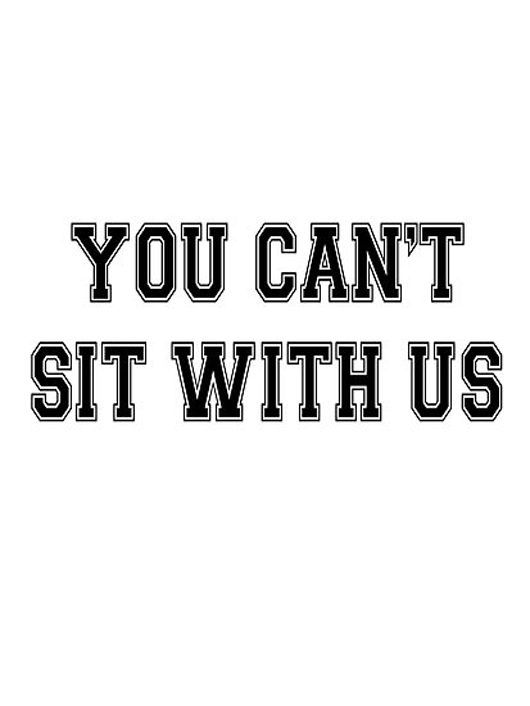 Just kidding!… (Or are we?)