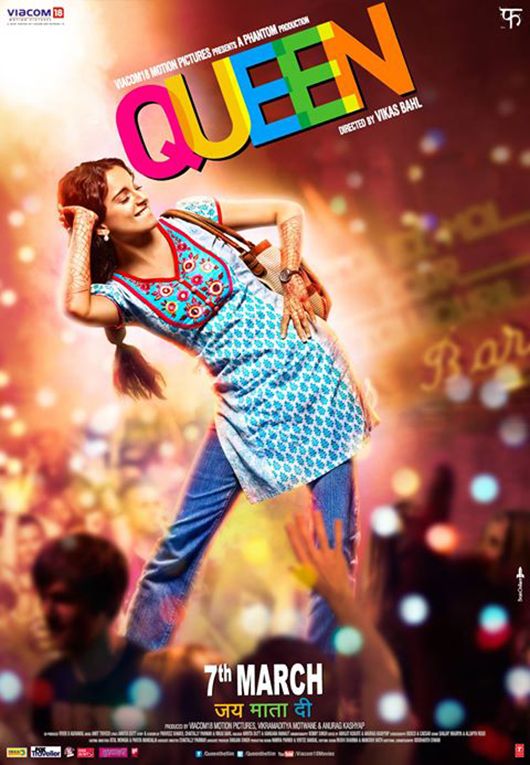 As many, many people have already noticed, the Bollywood movie Queen, directed by Vikas Bahl and starring Kangana Ranaut, was one of a kind. The concept of the movie was unique and fresh, as well as the overall fashion of the film. The fashion in Queen was quirky, ethnic, edgy, and above all, stylish and fun! Not to mention totally wearable. Thus, we at MissMalini present to you, a filmy fashion analysis of Queen!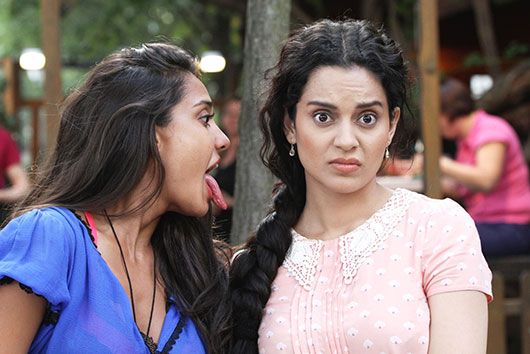 We'll focus on Rani Mehra a.k.a. Queen, who was portrayed by Kangana Ranaut. Rani's style went through a full blown evolution throughout the movie. In the beginning, we see Rani in various pastel salwar kameez outfits paired with chunky sweaters and curly hair. Pretty tame and sweet.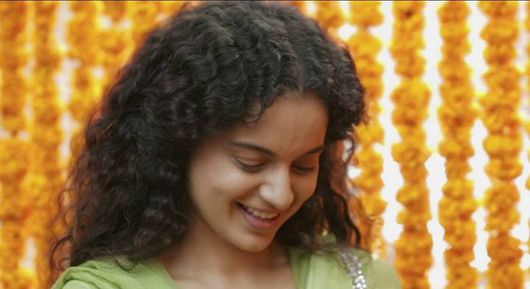 Once Rani arrives in Paris and meets funky and edgy Vijayalakshmi, played by Lisa Haydon, her style gets a touch more modern and fun. We expected as much, considering she's in the fashion capital of the world! Rani begins opting for colorful kurti tops and jeans, and some cute skirt and blouse combos. Now we're making some progress!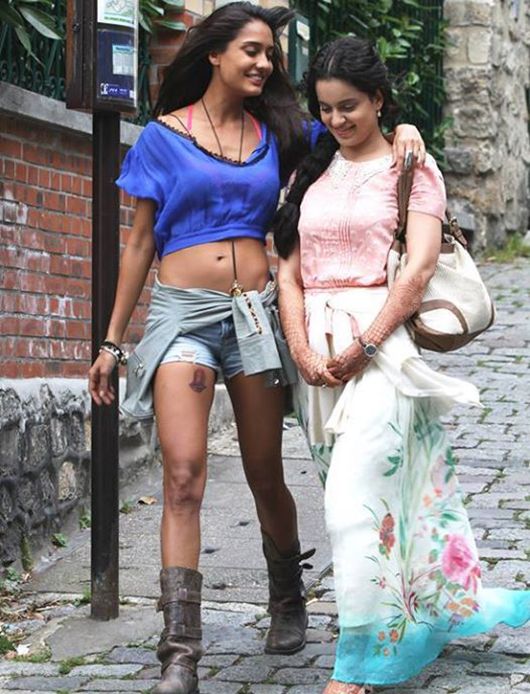 Finally, after a bunch of crazy experiences and some soul searching, Rani discovers her true self and becomes Queen. And along with that, she discovers her inner fashionista! She wears a deep neck top and skinny jeans to the airport and looks confident doing it.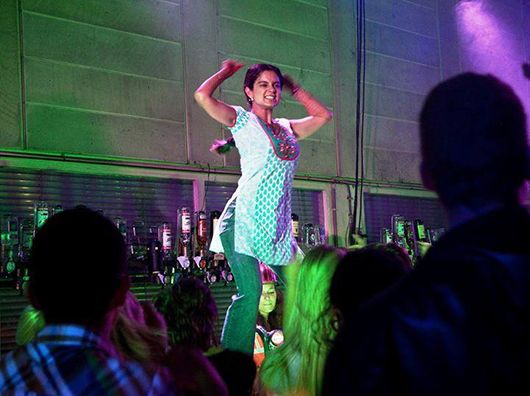 Heck, she evens jams out at a rock concert during her last night in Amsterdam and looks truly happy in a pink pleated maxi-dress and straight hair! So flawless!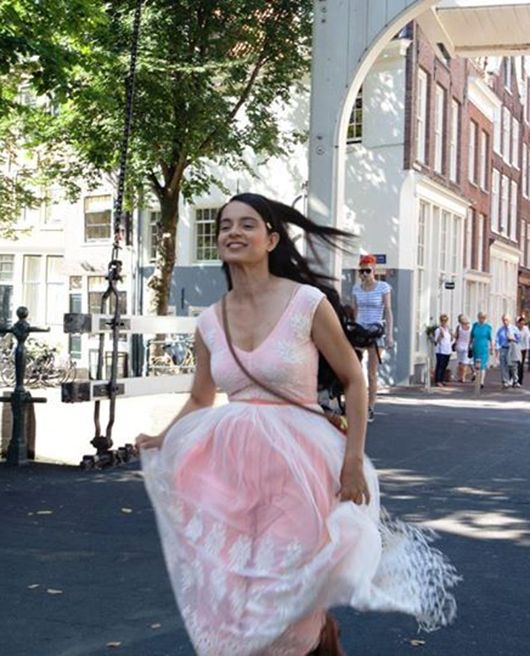 Regardless of her fashion evolution, we think Rani looked pretty cute in all of her outfits! Props to Kangana for pulling off a wide spectrum of looks in just one movie. Which style do you think Rani rocked the best? Let us know in the comments below!
Pix: www.facebook.com/QueenTheFilm