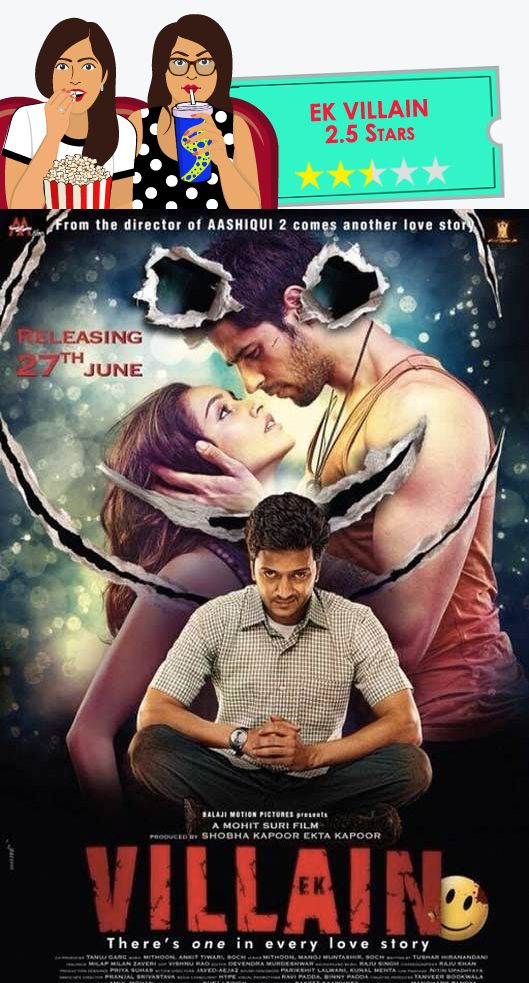 Ek Villain is clearly one of the most awaited films of the year, and from whatever has been said, it is a remake of the Korean revenge film I Saw The Devil. However, I haven't watched that, and I am sure a lot of viewers haven't seen it either. I watched the film solely for what it is, no comparisons whatsoever – and here's what I thought.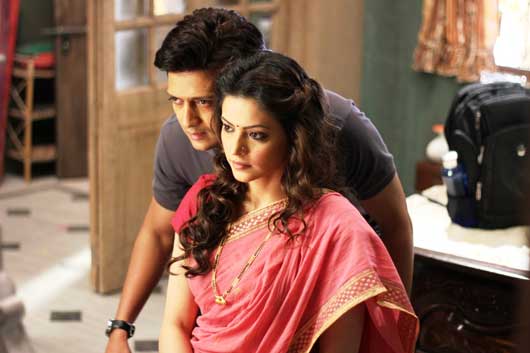 Aisha (Shraddha Kapoor) is a pretty, happy-go-lucky girl who meets Guru (Sidharth Malhotra), a boy who became a gangster because of a childhood incident. Guru is grungy, he is feared. He falls in love with Aisha's simplicity, and she pulls him out of his dark past to start a new life together. But things take a new turn, as Aisha falls prey to a gruesome attack.
Meanwhile, on the other side of the world, Rakesh (Riteish Deshmukh) is that common man who does everything for his loving wife Sulochana (Aamna Sharif) and child, but always falls short of something. Between two counter love stories is one man, the one who kills. The one who destroys everything, peacefully. The Villain.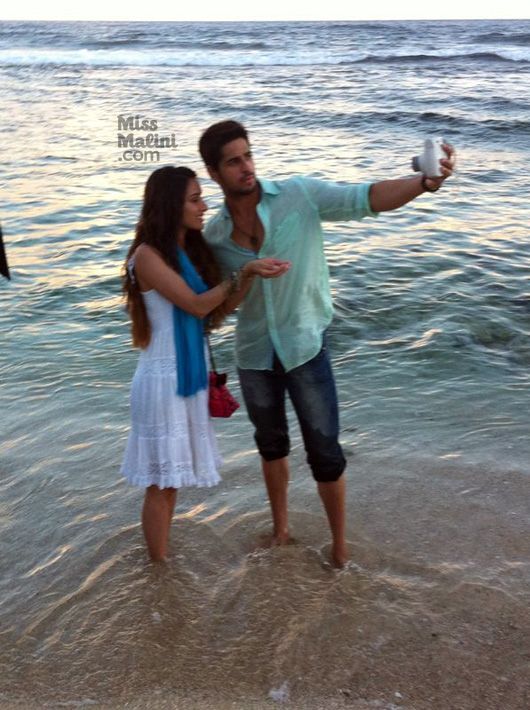 The best thing about this film is the way the characters have been sketched and developed. Both Guru and Rakesh have been written brilliantly. When you have two negative characters in one film, you expect their traits to clash at some point in time. But here, they are negative distinctively. Sidharth is so strong, so expressive, he can freak you out with just his glare. Riteish is a character that you can't help but feel sorry for, seriously. It's hard to say who does a better job in this film. As for Shraddha Kapoor, well, the girl tries too hard. Her dialogue delivery at some points feel hurried, although it's hard to tell whether she has been asked to do that or it's just her.
A special mention to Aamna's character, as it has penned down to perfection and depicted on screen even better. She is that lady you will cross on your way back home from work every single day – that believable. And ooh, Kamaal R Khan does his #2RsPpl act. I could actually see his tweets like a ticker in my head when I watched him on screen.
Do I even have to mention how brilliant each and every song of this film is? And that Prachi Desai is WOW in Awari? Yes, the music is mindblowing, Coming back, the movie is supposed to be different from a thriller because of its love angle, as Sidharth told us. But when you try to merge too many angles, you deviate from what you were actually trying to bring out. I understand that the love story was required, but personally, I felt a lack of focus. Also, it is never good to have any mainstream 'getting off a train and running' moment anymore, even for a scene. So while the plot was strong, the deviation kept throwing me off the track.
However, while that was disappointing, there is this provocative and mind boggling psychological game between Guru and Rakesh, which is enthralling. If you can follow it, the mind game that the characters play with each other is insane. So as the film oscillated between surprises and distraction, my thoughts also kept oscillating between loving the film and being disappointed by the dumbing down of the thrill, just so that a love story or other angle could be fit in.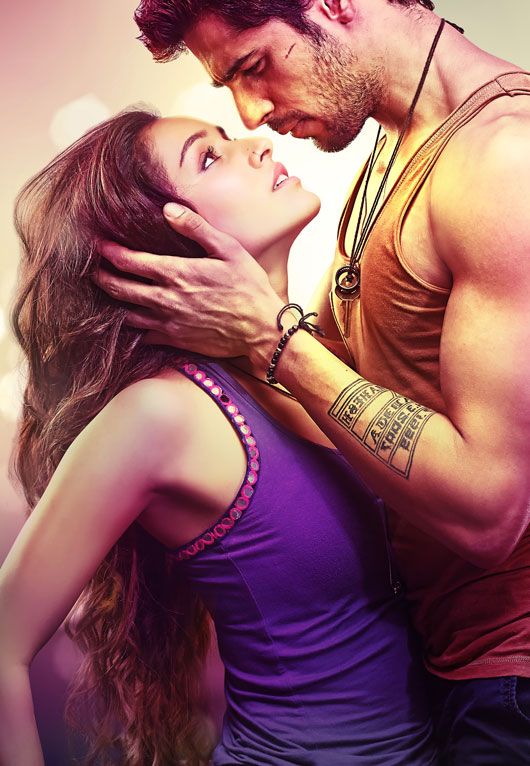 Verdict:
Ek Villain has been pulled off by its cast and script with a lot of grace, and as a love story, it will ink itself in hearts. They are a bunch of convincing characters who bring out the best and worst aspects of being in love, of being a good person. But when it comes to the thrill and mystery that the looks of the film promised, we have seen better.