Remember our Mother's Day special #7DaysForMom contest on Google+? Well the winners are in and I couldn't stop smiling at all these beaming mummies and betis so I simply had to share 🙂 Here's how we celebrated YOUR mom's this year! xoxo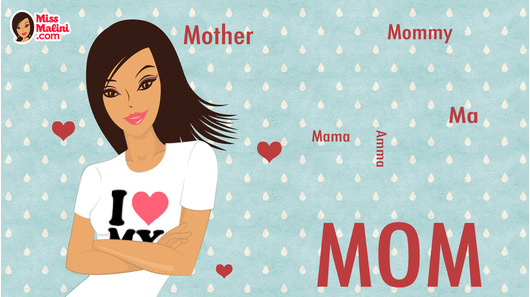 Psst! We also did some awesome LIVE G+ hangouts with our favourite celebrity moms, watch them now in case you missed them!
Recap: After my #MissionMommy back in 2012, this year we decided to make 7 special mom's very very happy (including my mommy of course!) All you had to do was log on to Google Plus and post a wish (i.e. an idea for how YOU would like to surprise your mom) this Mother's Day and we did the rest! Here are the winning wishes 🙂 #happyheart
Sussanne Roshan
Raveena Tandon
Tara Sharma Saluja
#7DaysForMom WINNERS!
Richa Shailendra wanted to help her mom connect to the cyberworld (and read MissMalini.com too!). Check out her mother's 'super duper fabulousest' new Ausus HD Laptop.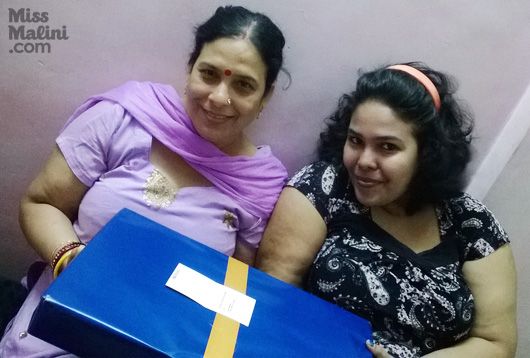 Anupama Vijay was hoping to spoil her mother with a new bag in either beige or cherry red. We changed the 'or' to and 'and' making it a double spoiling. Take a look at both!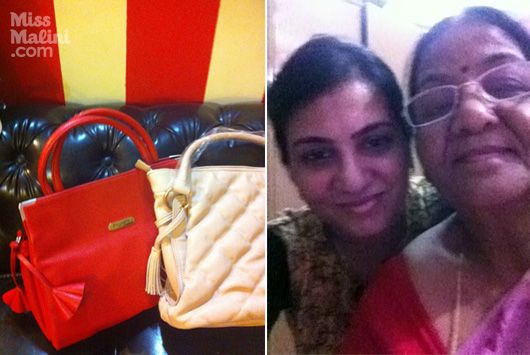 Stuti Shrimali wanted to put a smile on her mom's face and help her rid the house of dust bunnies at the same time. We are positive this state-of-the-art vacuum is sure to keep any house clean!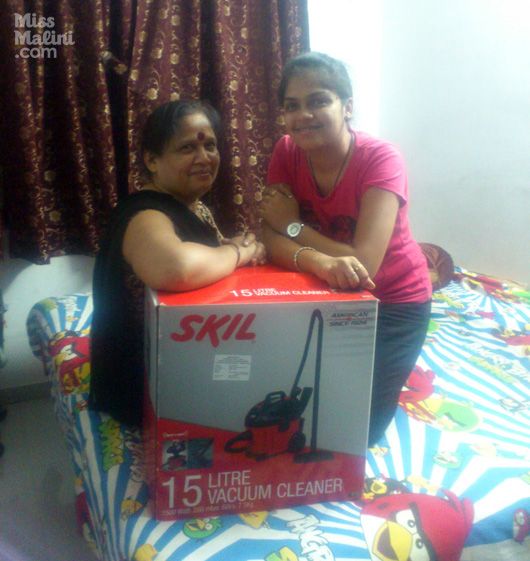 Radhika Sriram couldn't wait to gift her mother with full length, vintage mirror. Take a look. Isn't this mirror royal in every sense of the word?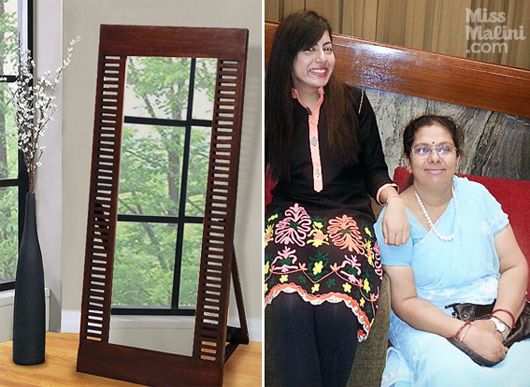 Nasrin Begum told us she was dancing with joy when she found out her mother had won a new Lenovo Ideaphone. Check out the phone Nasrin calls killer here!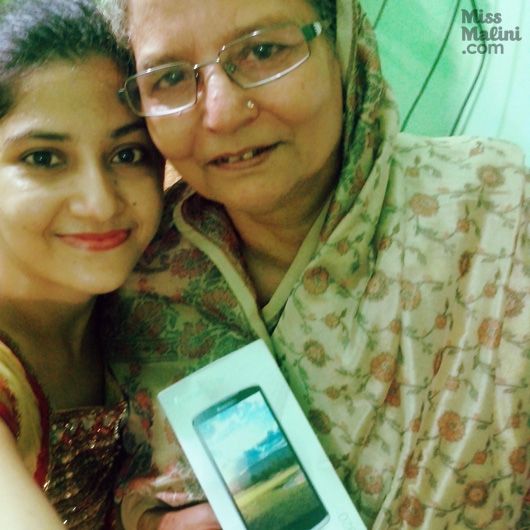 Sharanam Centre for Girls wanted to surprise their house mother with a pizza party for the entire centre and Andrea Brown told us so. You can see the surprise caught on film and a gaggle full of giggles and happy hearts here! (LOADS more pictures here.)
And how could I forget my own mommy dearest? 🙂 Obviously it runs in the family, so she has a thing for bling! MissMalini's mom was super thrilled with her gold danglers from Tanishq this Mother's Day, yay! Love you mamma! xoxo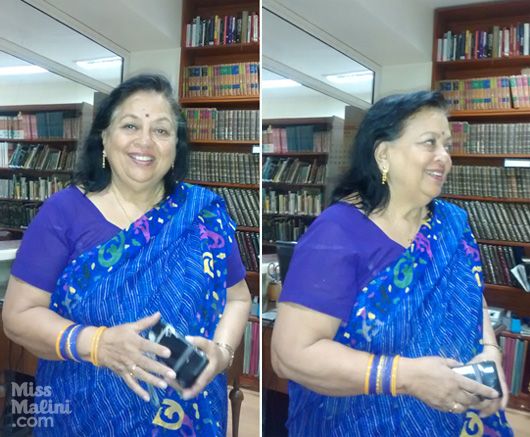 How did YOU celebrate Mother's Day? And what did you think of our #7DaysForMom G+ initiative? Leave me a comment below and let me know!