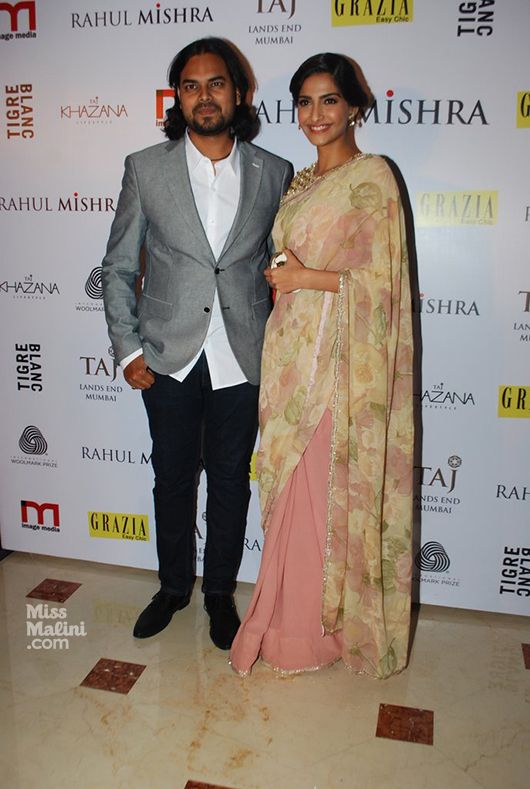 When I first heard about Rahul Mishra winning the International Woolmark Prize I was in awe and last evening, when we watched (still in awe) his journey to winning it, he made us all feel so incredibly proud. While ardent fashionista, Sonam Kapoor sat front row, another fashion front-runner Kalki Koechlin watched on intently.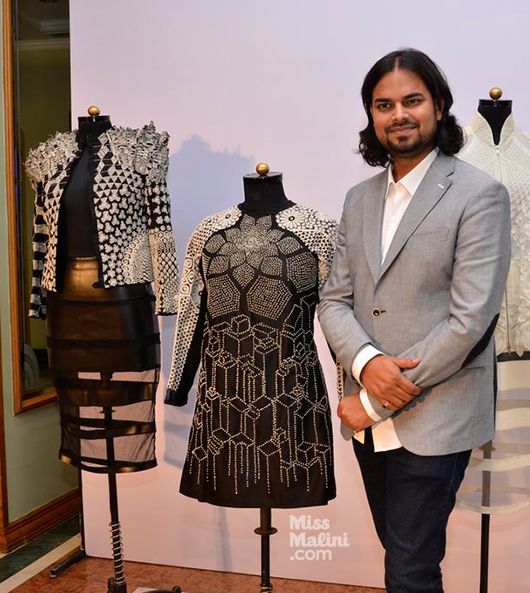 The global authority on Merino wool –the Woolmark Company's Woolmark Prize winners from the past include iconic names like Karl Lagerfeld and Yves Saint Laurent, and has been judged by the likes of Pierre Balmain and Hubert de Givenchy.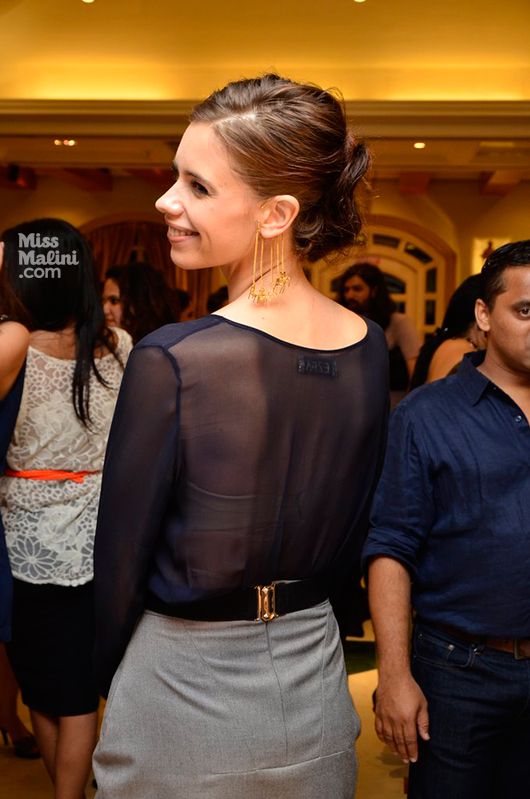 Rahul Mishra very rightly said, "Fashion can help this modern world more than anything, it is one of the magical forces which drives the ideas and trends with which people live. With this force we can create a strong example in society." For Rahul, he doesn't sell clothes, he sells stories. With the Woolmark Prize winning collection, he aspired to create trans-seasonal garments with merino wool.
Last evening, Taj Lands End saw a very fashionable lot gather to celebrate Rahul Mishra and watch the documentary titled 'Dream Weavers' by Anthony Lau revealing the designers thoughts, anxieties and their dreams. You can watch the video here.
Grazia co-hosted the event and guests included Little Shilpa, Arshia Ahuja, Bandana Tewari, Anjana Sharma, Nidhi Sunil, Nachiket Barve, Priyanka Bose and others.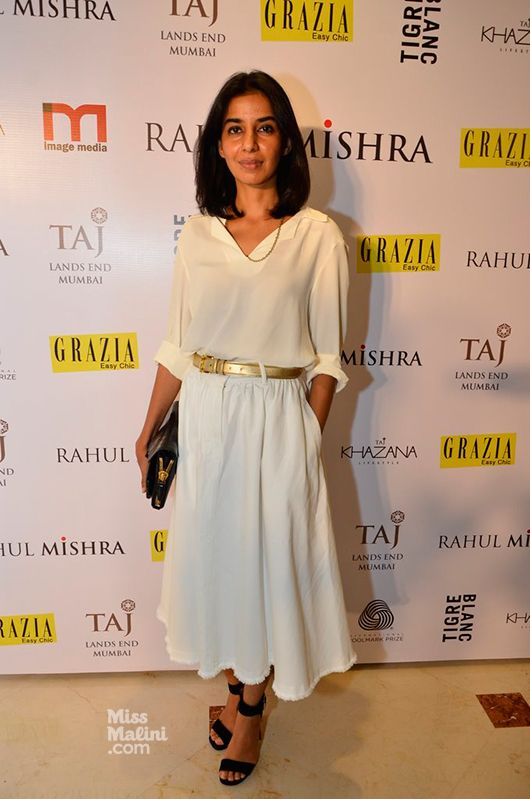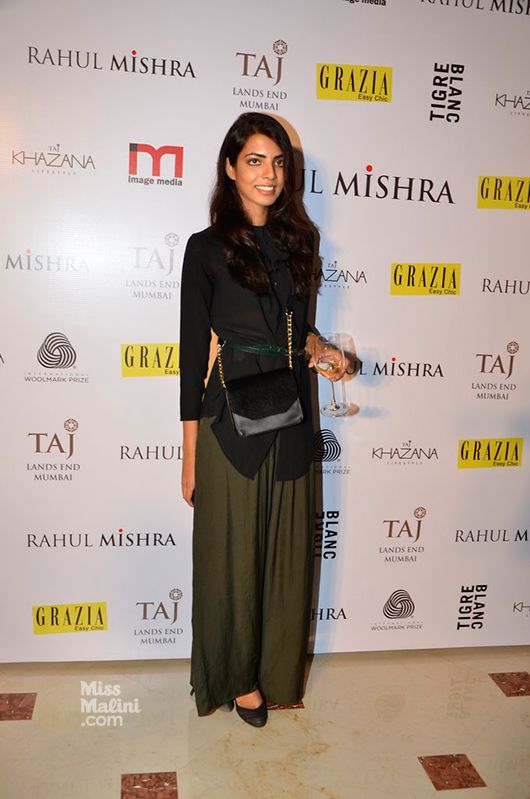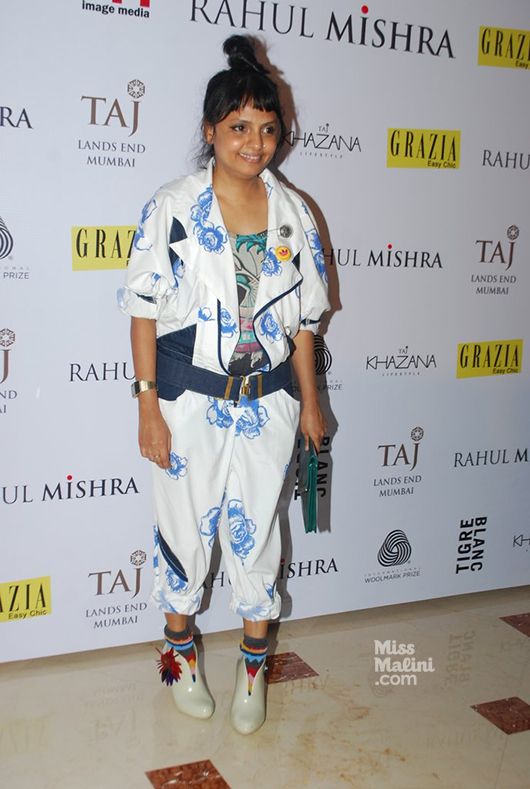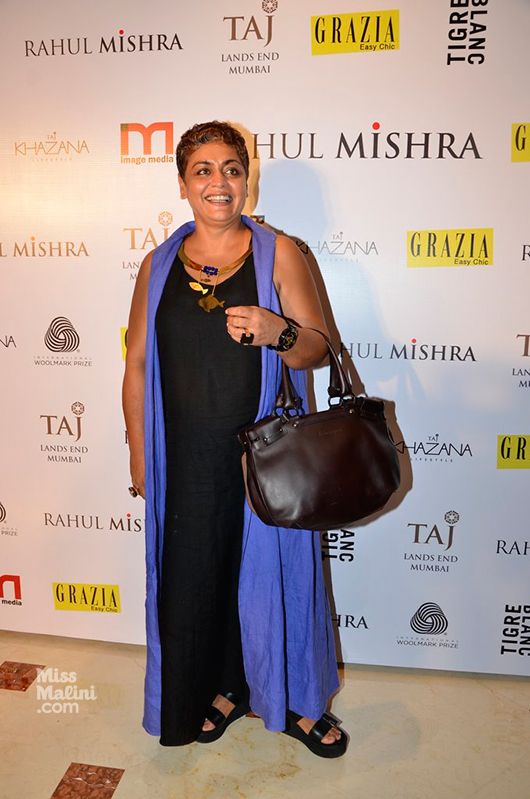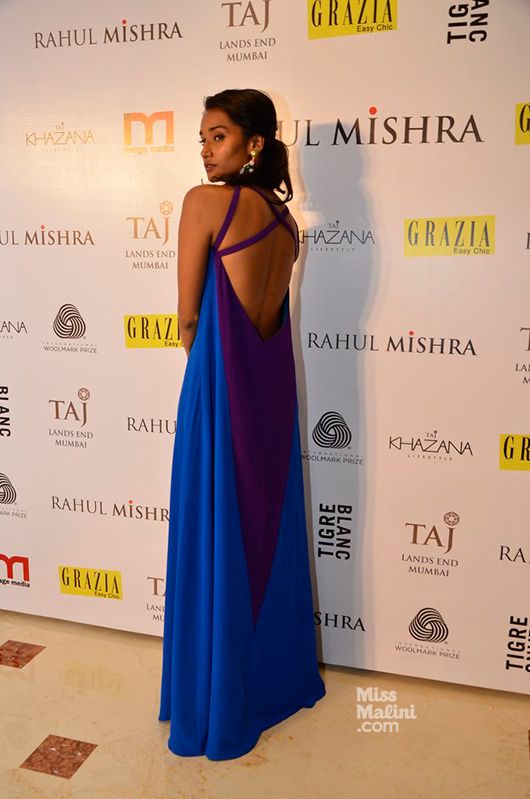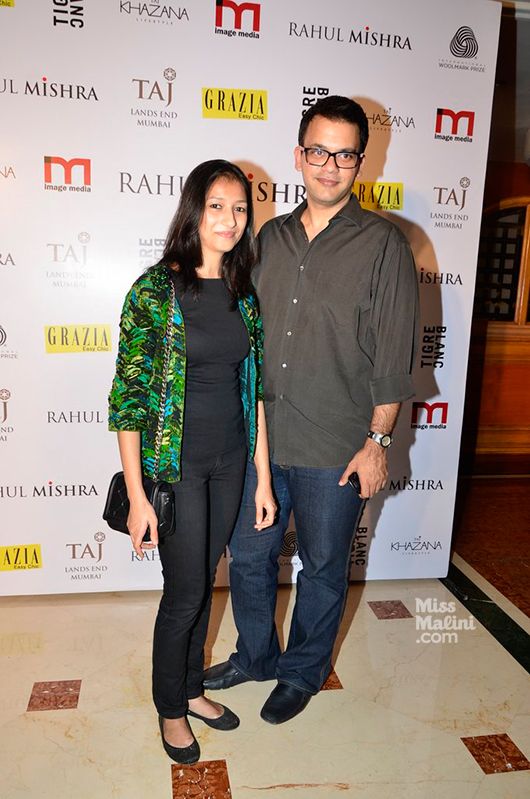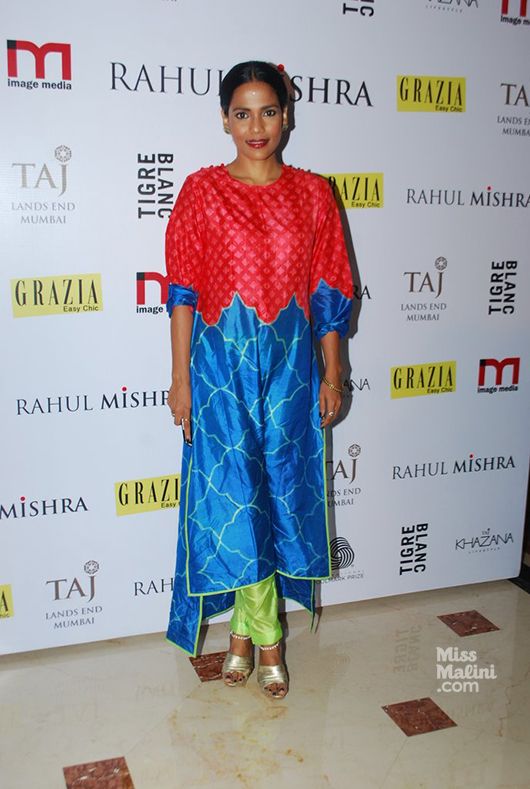 Congratulations again Rahul, we hope you continue to leave us feeling so so proud and in awe. Leave us your thoughts in the comments below .