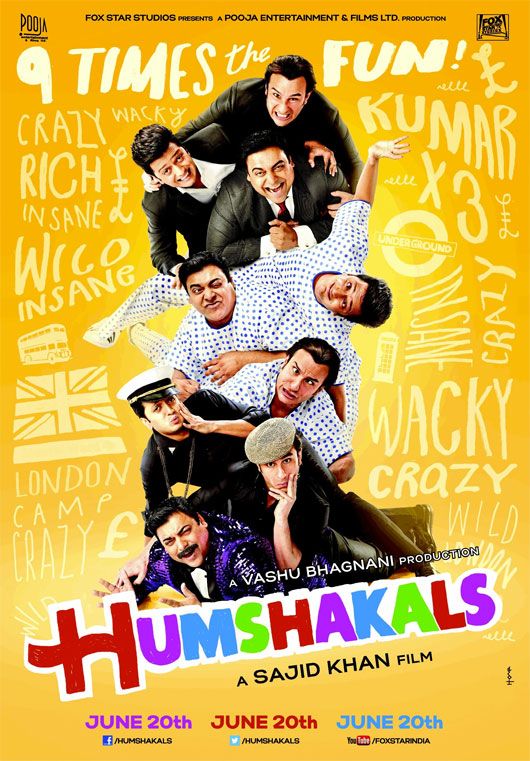 I have to admit, ever since the terror called CallerTune was unleashed on me, I haven't spared anyone the trauma. At random moments, I make people read this blog. And I kid you not, I have been to sangeet parties, cocktails and clubs where the DJ has thought it funny to play the song. Of course, as is ritual at the Team MissMalini HQs, we randomly play the song and break into the dance, to amuse ourselves and torture some of our colleagues (we don't hate you Anushka).
But dear Rashmi had to deal with the whole film last week. And here's what she wanted to do after.
It turns out we're not the only ones alternatively mad at Sajid Khan and the audience that encourages this behaviour. Apart from Bipasha Basu, who starred in the film and had to write an open letter to explain her dissociation, Culture Machine and Schitz En Giggles have released a video that takes you through the post-effects of watching Sajid Khan's Humshakals.
I'd say the best way to get through this torture, if you can't avoid it, is be funnier than him and show him how it's done! What say?