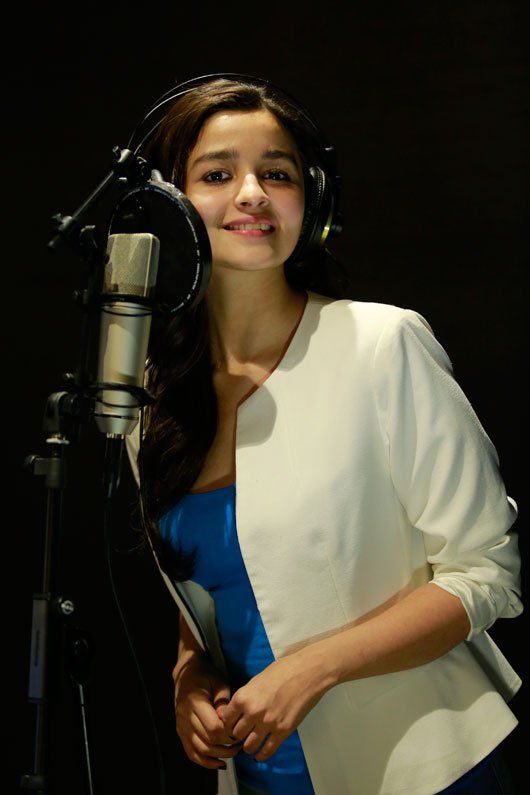 Even though Alia Bhatt claims to be Kareena Kapoor's biggest fan, the beautiful Bollywood star seems to be following in Priyanka Chopra's footsteps instead!
Alia sang in Sooha Saaha for Highway and now will be seen singing an unplugged version of Samjhawaan for her and Varun Dhawan's upcoming film Humpty Sharma Ki Dulhania! In a recent interview, the actress commented saying that, "My Samjahawaan is a random unplugged version, personal and relatable. Anyone listening to it will feel they can croon too."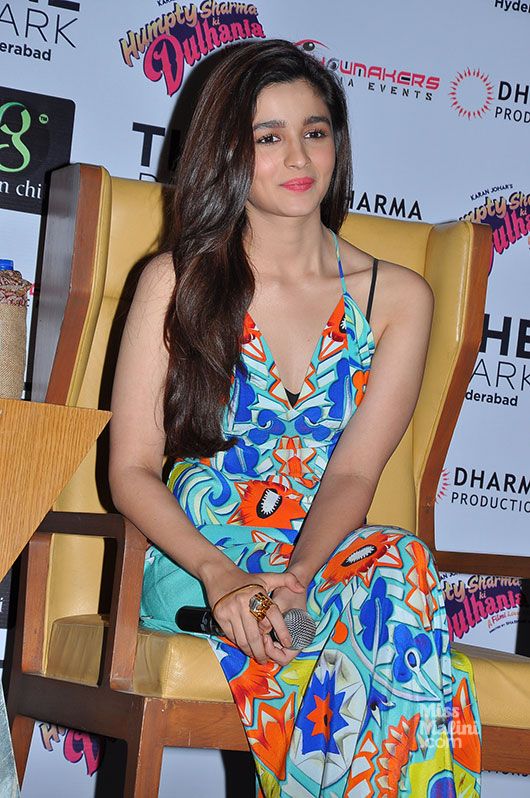 But she's not going to be stopping at singing only for films. Alia has gone on record to say that eventually, she would even like to make an album. "Priyanka Chopra is my inspiration. I may not be able to sing a pop song like In My City like her, but I could try something softer and personal," she says.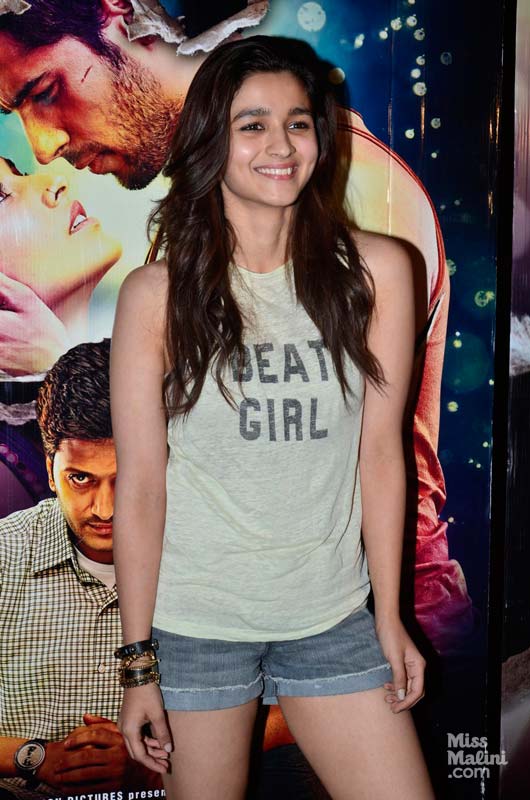 Well, I guess we will have to wait and see where Alia's singing career goes, but in the meantime, are you excited to hear the unplugged version of Main Tennu Samjhawaan? Tell us in the comments!