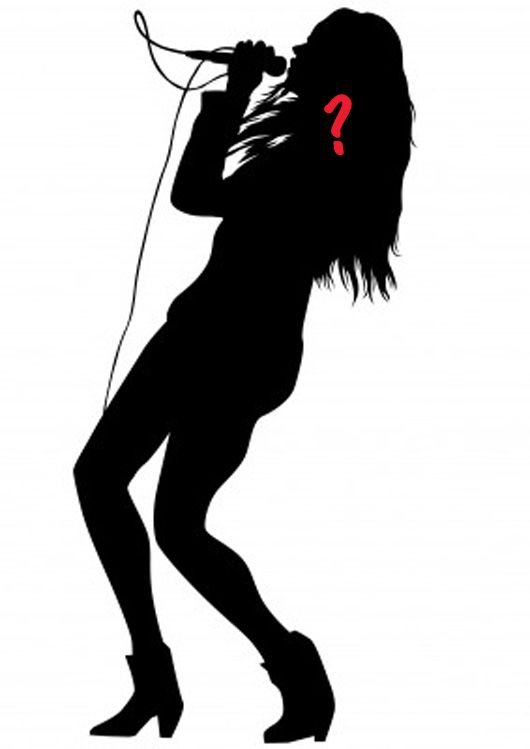 One of my favorite International bloggers Just Jared just shared "Forbes 10 Most Powerful Musician's In The World" list and guess who's bang on top? (Oh man, JLo's gonna be pissed, especially after that World Cup opening debacle with her Brazilian clone on stage, WTF was that btw?)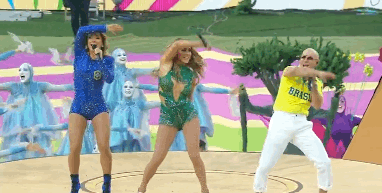 ANYWAY… 32-year-old Beyonce beat out the likes of hubby Jay Z and Rihanna! Here's the whole list, did any of your faves make the cut?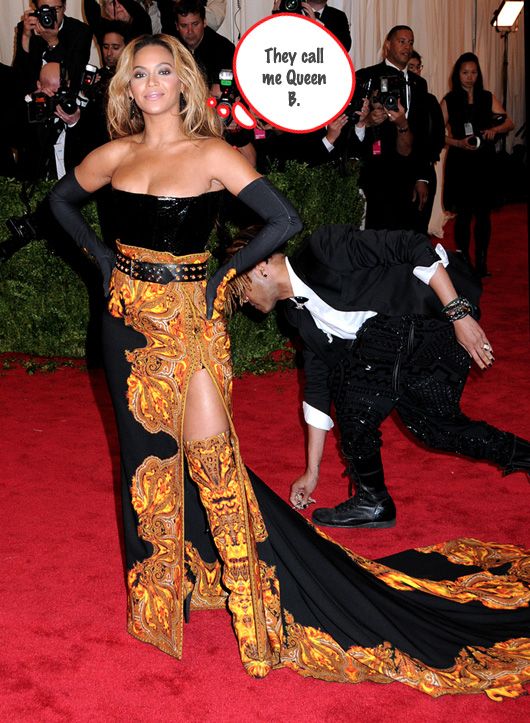 "I'm never satisfied," Beyonce told Forbes five years ago. "I've never met anyone that works harder than me in my industry."
1. Beyonce
2. Dr. Dre
3. Jay Z
4. Rihanna
5. Katy Perry
6. Bon Jovi
7. Bruno Mars
8. Miley Cyrus
9. Taylor Swift
10. Lady Gaga
Psst! 6 Out of Forbes' 10 Most Powerful Musicians in the World Are Ladiez. Oh yeah, I guess it's official… 🙂
PS. Miley Cyrus, really!?
Photo courtesy: PR Photos