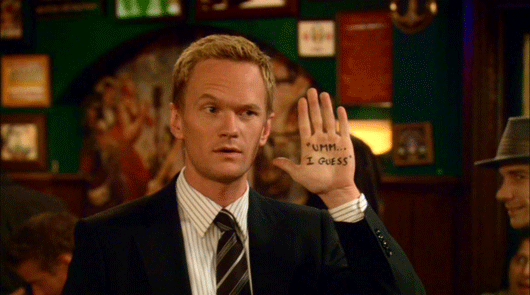 How I Met Your Mother fans love him, but even those who don't watch the show know and admire Barney Stinson, played by Neil Patrick Harris. And now, we have a Bollywood actor suiting up for his film, just like Barney does!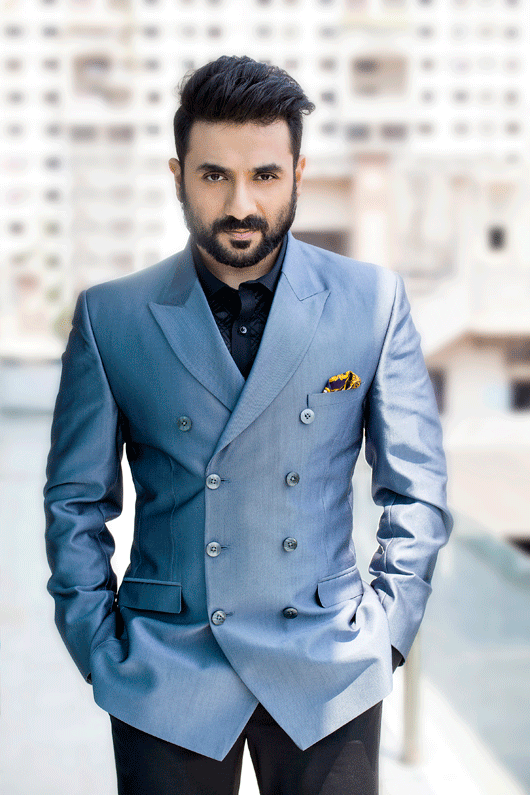 The actor is none other than Vir Das! He is playing an investment banker in his upcoming film Amit Sahni Ki List and shares the same interests as Barney from the show too. Whether at work or on a date, Vir will be seen wearing impeccably styled suits throughout. And guess what? There is a scene in the film where Vir will be seen sky diving wearing a suit inside the sky diving suit! *lol*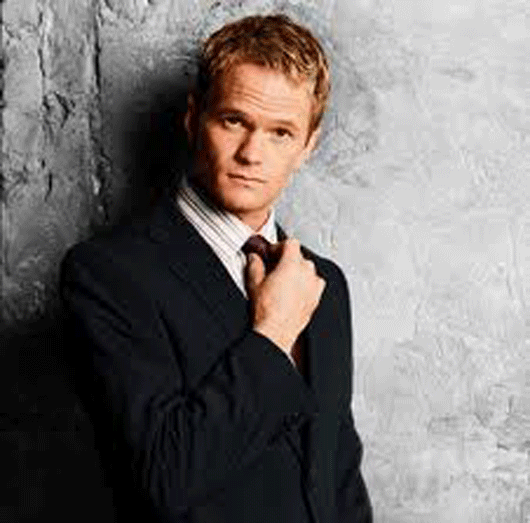 This gets us thinking, who will be the most apt actor to play the famous character of Barney Stinson in Bollywood? Do you think Vir Das will be able to remind you of Barney?