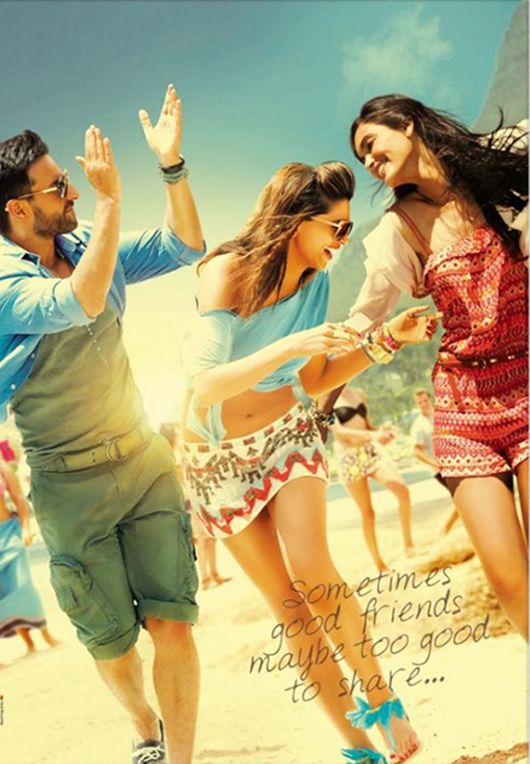 Can you imagine Deepika Padukone in Cocktail wearing a sari or a tracksuit instead of her ultra-glam sequins and short dresses? Movies wouldn't work if the actors weren't dressed the part. As much as they need to know how to act and speak properly, not to mention look good – they need to be dressed in character too! So after we told you about the brains behind some super stylish actresses in Bollywood, I thought I would find out who's behind the clothes for some of the movies that we're waiting to see.
Karuna Laungani for Khoobsurat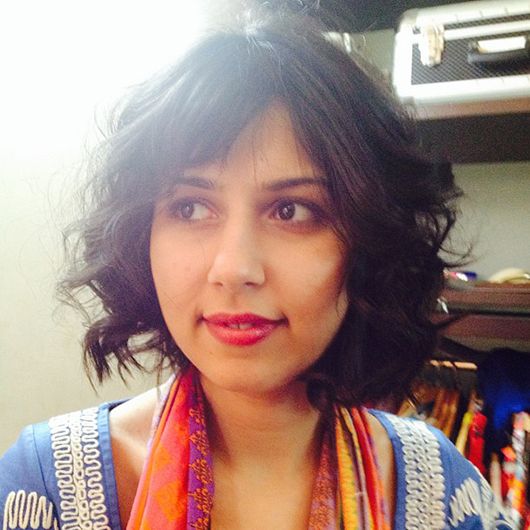 The Sonam Kapoor starrer has been in the news quite a lot. The re-make of the film that released in 1980 is something everyone's looking forward to. Now that sister Rhea Kapoor is producing the movie, she's passed on styling duties to Karuna Laungani, ex fashion editor at Elle India. Think it's a good match? We certainly do!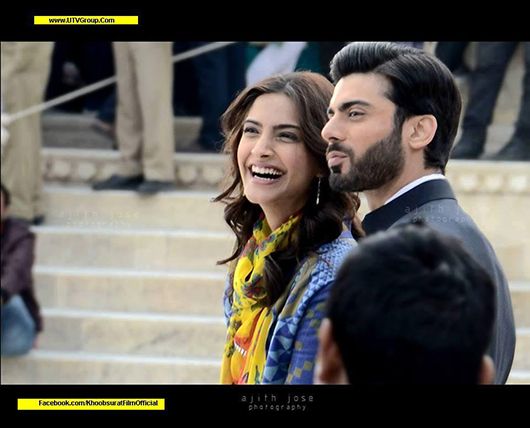 Niharika Khan for Bombay Velvet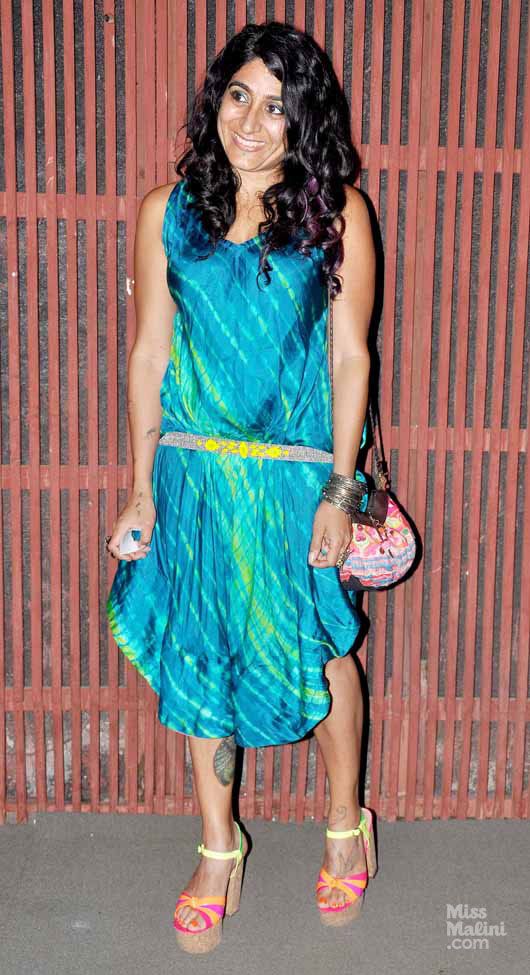 Known for styling movies like Rock On, Band Baja Baraat and The Dirty Picture, Niharika Khan has also won awards for her styling chops. We also heard that she's making about 140 costumes just for lead actor Anushka Sharma for Bombay Velvet – wow!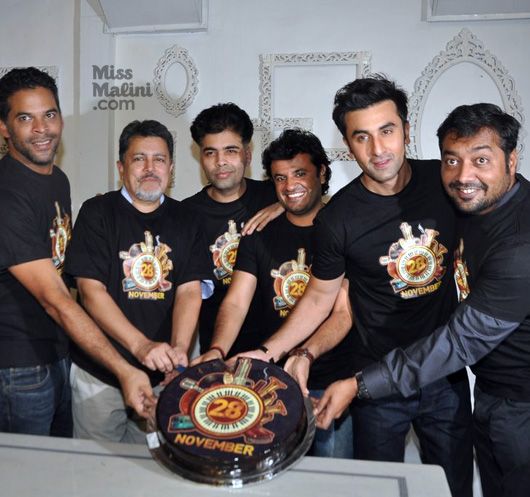 Manish Malhotra for Happy New Year
This is one movie I'm particularly excited about. Its got Shahrukh Khan and Deepika Padukone in the movie, what more do you need? A super glam movie like this needs a super glam stylist. Who better than style guru, Manish Malhotra, am I right? I can't wait to see the magic he works on Deepika for this one.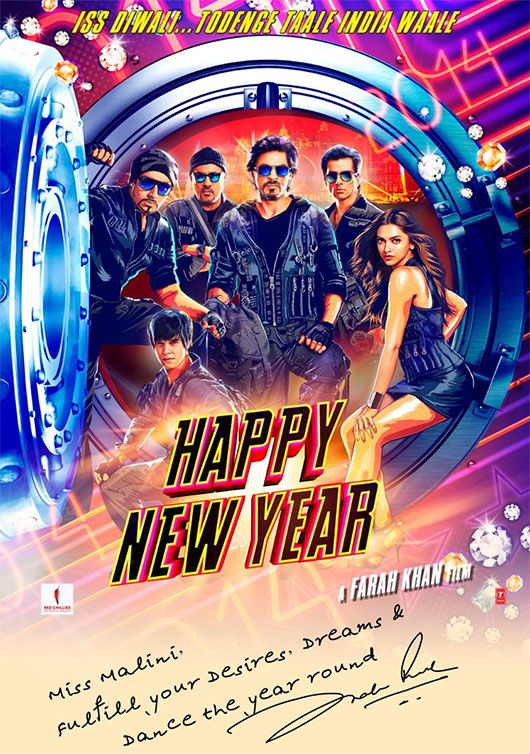 Archana Walavalkar for Humpty Sharma Ki Dhulania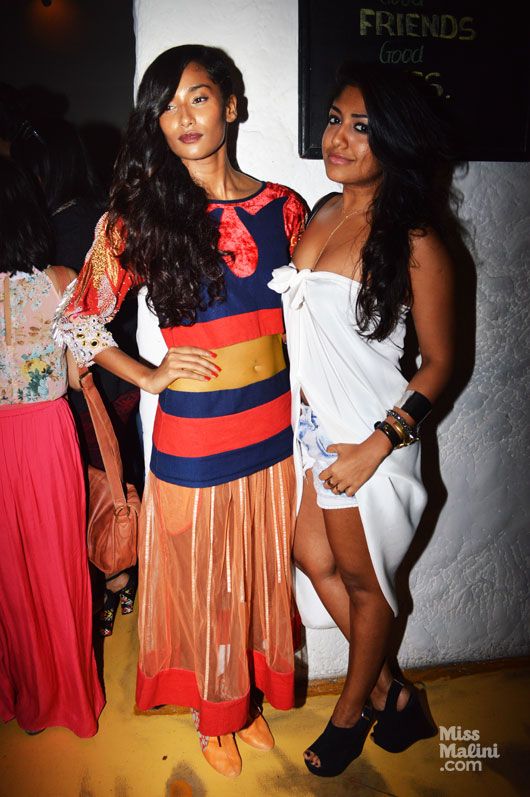 Alia Bhatt's been sporting sneaker wedges a lot these days and we're sure its got something to do with her new movie. If just her footwear (remember the gladiators?) has been creating such a buzz, I wonder what stylist Archana Walavalkar has done with her for the movie. Can't wait to see!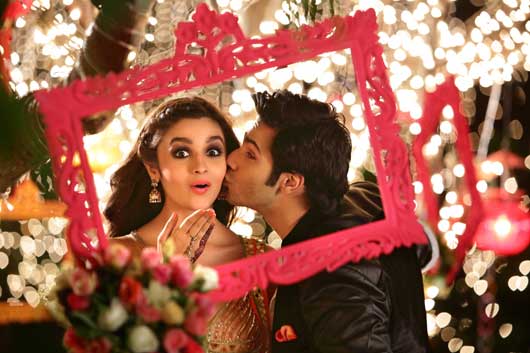 Anaita Adajania for Finding Fanny, Lekar Hum Deewana Dil & Bang Bang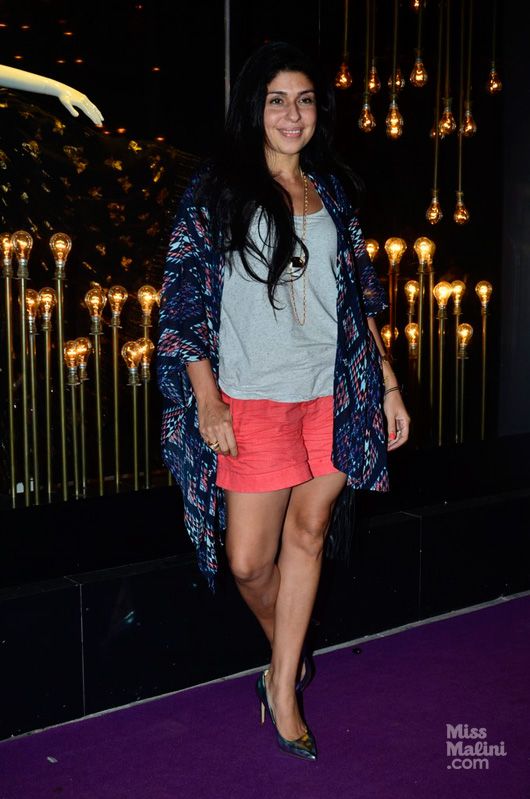 Looks like Anaita Adajania has a lot going on. Between her permanent gig as the fashion director of Vogue India, she also styles Deepika Padukone for all her appearances. Along with all that, she's also styling Finding Fanny (husband Homi Adajani's movie), Bang Bang (Hrithik Roshan and Katrina Kaif) and already finished with Lekar Hum Deewana Dil which releases this week! Clearly Anaita is a miracle worker!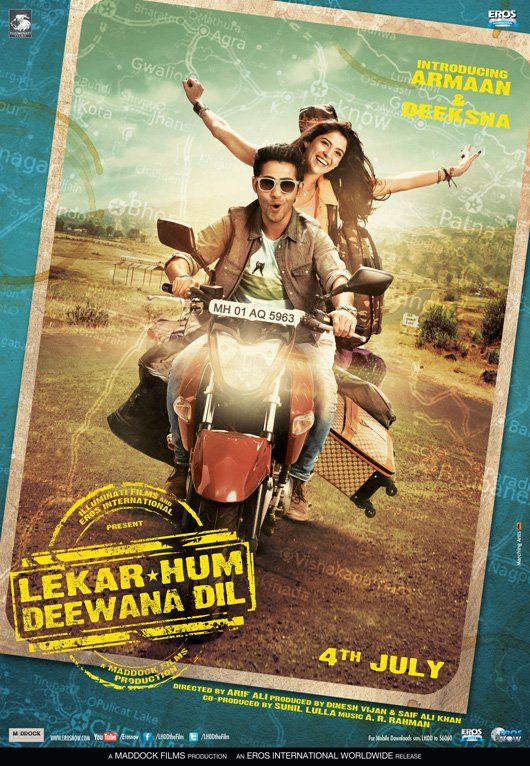 So while I'm sure everyones super excited to go watch these movies, sometimes I only go to look at all the beautiful costumes. Do you feel that way too? Tell us what you think in the comments below.